Best Places To See The Big Five Animals In Zimbabwe
Zimbabwe
Zimbabwe has a number of Wildlife areas which are protected under the Zimbabwe National Parks authority. There are also several private reserves which are great places to visit for wildlife viewing and most of these are open all year round. Zimbabwe has so many game species which are spread across the various parks from plains game, predators and smaller not so prominent creatures. Among these are the Big 5 animals, some of Africa's finest Big-game species namely, the Lion, Buffalo, Rhinoceros, Leopard and the Elephant.
Here are some of the places you can go to see the Big 5 animals. If you are on safari in Zimbabwe it is important to note that all these animals move freely in the game parks, they are not caged. Game rangers will take you on drives around the park and guests may or may not encounter all the animals. No two safaris are alike and animals sightings depend on a variety of factors.
Hwange National Park
Hwange
National Park is the largest National Park in Zimbabwe and boasts of thousands of animals. The Elephant is one of the dominant Big-game species here with thousands of them. There are far fewer leopards and Rhino and a sizeable population of Buffalo and Lions. Hwange is well known in Southern Africa for wildlife diversity.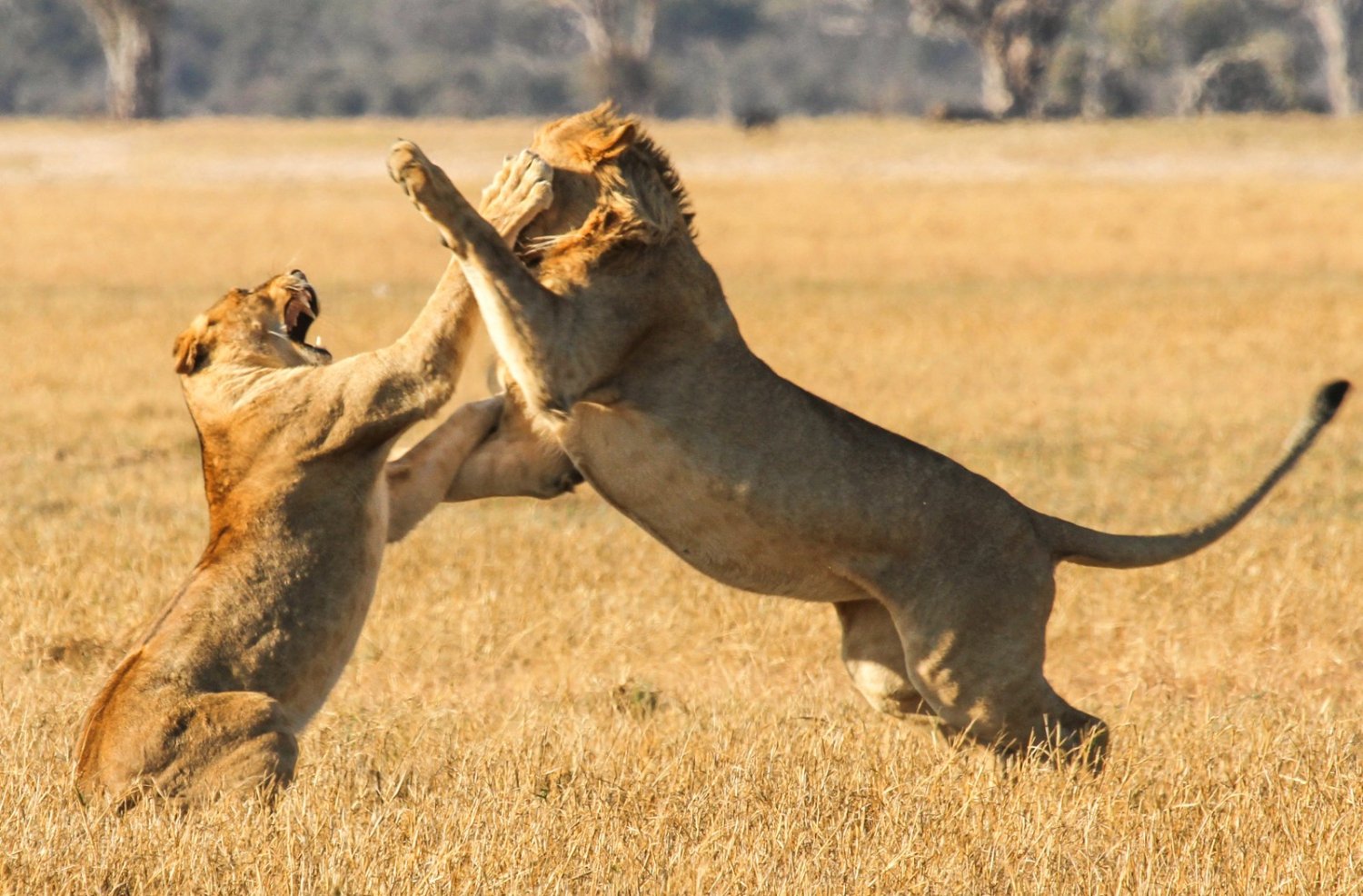 Stanley & Livingston Game Private Reserve, Vic Falls
The
Stanley & Livingstone Boutique Hotel
is just 12 kilometres from the town of Vic Falls; it is adjacent to a private game reserve. The reserve is home to a number of game species as well as birdlife. Guests staying at the hotel or surrounding properties in the town can visit the park for game drives; the night game drives are particularly popular. The park is one of the few places where the Black rhino is found in these parts. The park is also home to the other Big game 5 animals.
Gonarezhou National Park
Gonarezhou is the second largest National Park in Zimbabwe, measuring 5053 sq. kilometres. It is found in the south-east part of the country.
Gonarezhou
is home to thousands of elephants as well hence the native name which means place of many elephants. Besides elephants, visitors will likely come across Warthogs, Hippos, Wild dog, Eland, Impala, Waterbuck, Kudu, the Nyala, and Zebra among others. Gonarezhou is home to lions, buffalos and cheetahs.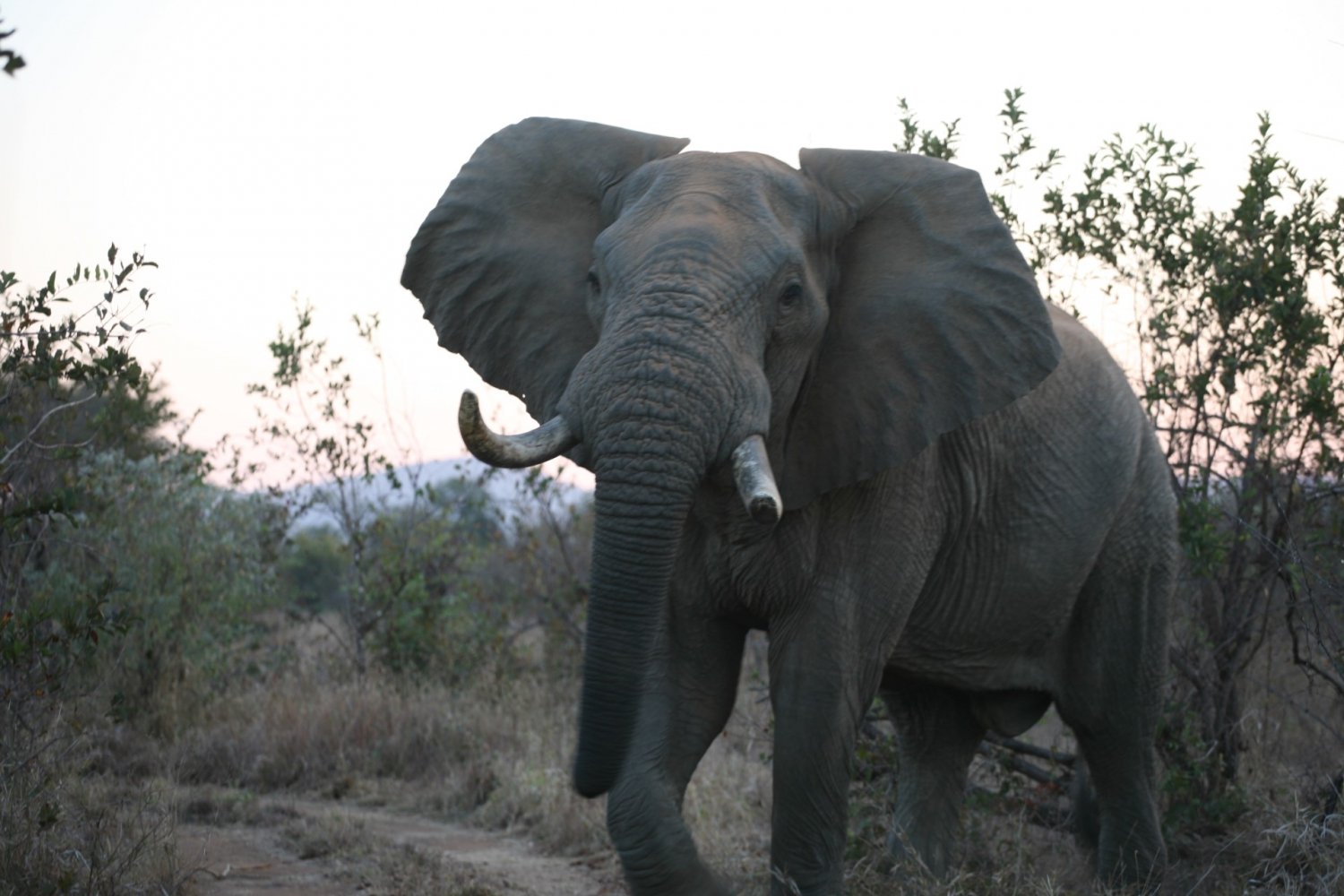 Mana Pools
Mana Pools is also another prominent wildlife area which is popular for its accessibility to the Zambezi, great wide spaces and abundant wildlife. The Park is a UNESCO world heritage site because it is an environmental treasure trove teeming with wildlife and bird species as well as vegetation. At
Mana Pools
lion, buffalo and Elephant sightings are very likely. Leopards are present but not as plentiful. There are no rhinos within the park.
Matusadona National Park
Matusadona National Park is found to the north of Zimbabwe on the shores of Lake Kariba. It is not as popular as the other National Parks but it is a great place for game viewing as well.
Matusadona
is home to all the Big 5 animals.