Top 5 Fun Family Attractions In Zimbabwe
Zimbabwe
There is no better reason to spend the day outdoors than having plain old quality time with family. It is relaxing to be around your loved ones especially when the whole gang is around and you create priceless memories. There are a variety of leisure activities to choose from right here in our beautiful country. Here are the Top 5 ideas of the top attractions Zimbabwe has to offer.
National Parks and Recreational Parks
Zimbabwe has a vast wealth of wildlife and birdlife as well as miles and miles of breathtaking landscapes which are protected territories falling under the country's National Parks authority. There are 10 major parks (National Parks) located across the country and these are great places to go to learn about the country's wildlife, vegetation, soils etc. Some of the most popular parks are Hwange National Park, Nyanga National Park, Mana Pools National Park and Gonarezhou. Besides the national parks, smaller wildlife areas have been set apart as Animal sanctuaries and recreational parks. Locals pay a nominal fee to gain access to these areas and these places are ideal for all ages. Find out more about National Parks here.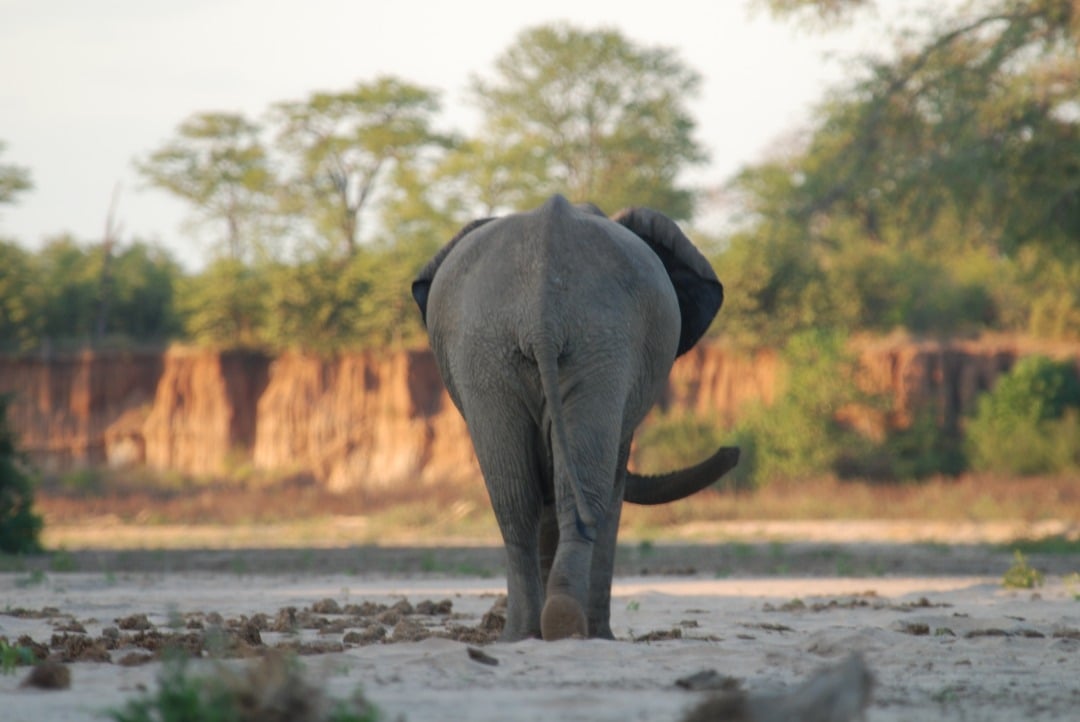 Activities – Game viewing, Birding, Nature walks, Camping, Picnics, Fishing.
Museums and Monuments
Zimbabwe has a number of national monuments which have been protected to promote cultural appreciation and for the preservation of our History. The Museums and monuments are found in all the country's provinces in order to respect the various people groupings and to ensure historical landmarks are not desecrated or destroyed. Some of the sites people can visit include the Khami Ruins, the National History Museum, World's View in Nyanga, The Heroes Acre, and The Chinhoyi Interpretive Centre. The Museums and monuments are good places to take the children to learn about the country's history and so much more.

Activities – Tours of Historical sites, see various exhibitions, cultural, historical, scientific etc
Fairs and Festivals
There a number of annual fairs, celebrations and festivals that take place in Zimbabwe. These serve to bring together people from various walks of life to appreciate the arts, our local industries or to give the younger generation a chance to learn more about what Zimbabwe has to offer. Some of the popular ones are the Zimbabwe Agricultural Show, The Harare International Festival of Arts (HIFA), Victoria Falls Carnival, the Zimbabwe International Trade Fair and many others.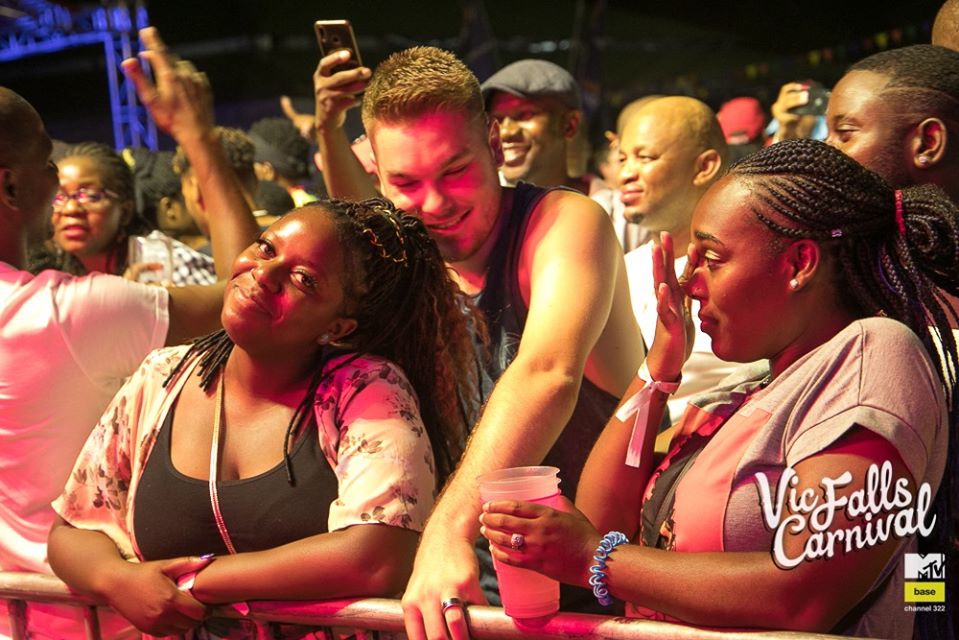 Attractions – See various exhibitions from the world of Industry and commerce, Music and Dance
Exploring the Arts
There is an abundance of artistic talent in Zimbabwe and this is expressed in song, drama, dance, 3-D creations and so forth. Children are often exposed to all these Art forms in schools from a tender age. However, there is always room to go out as a family to see more. Zimbabwe has a number of Art galleries, Theatres and Art centres where people can go out to appreciate the various works. Most of these centres are open all year round and a small fee is charged for admittance. Some of the Popular Art centres are, The National Art Gallery, Mzilikazi Art and Craft Centre, Chapungu Gallery, Theatre in the Park, REPS Theatre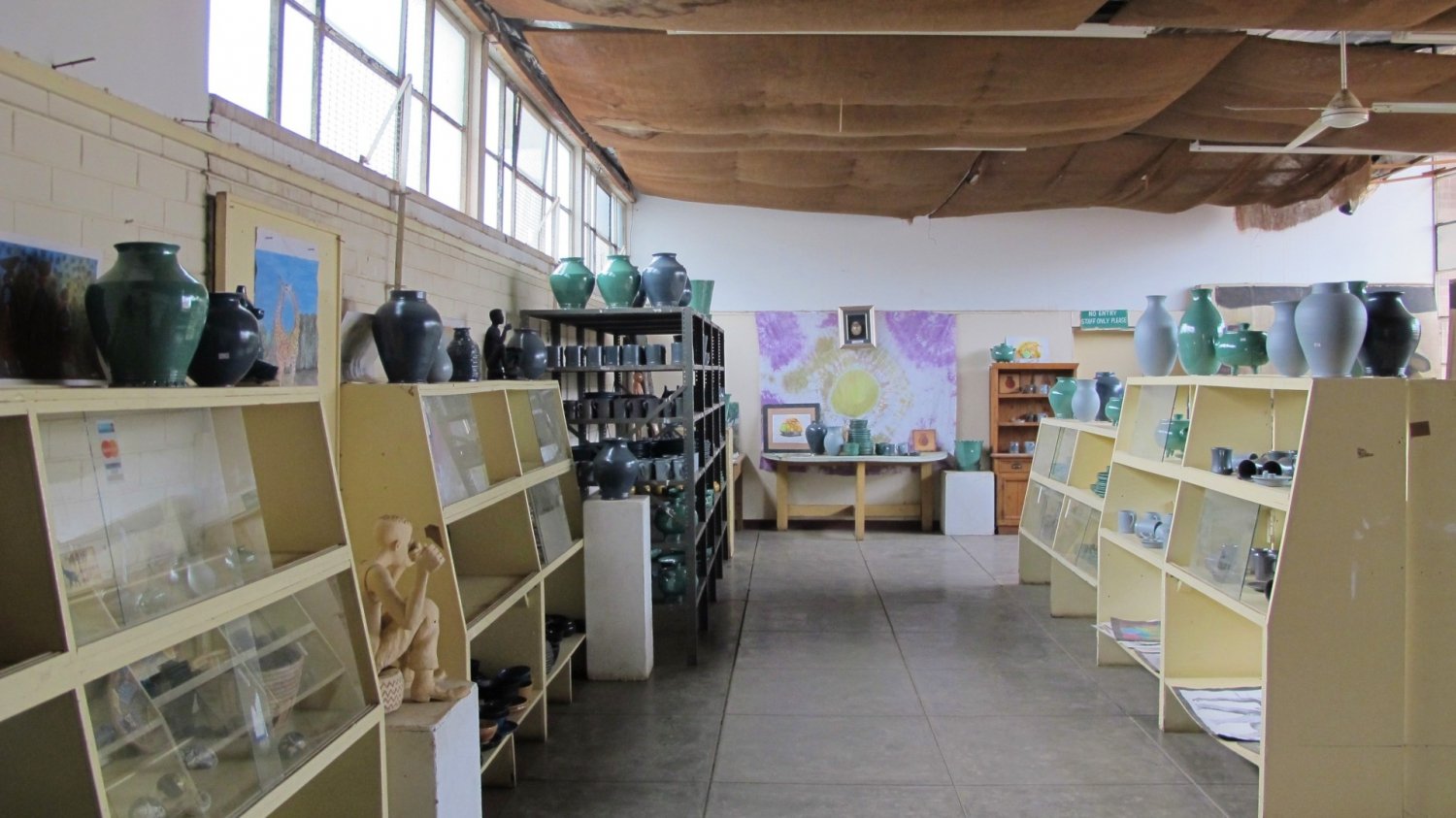 Attractions – Dance, Music, Plays, Sculpture, Paintings
Sports 
Zimbabwe has enjoyed a few sporting triumphs over the years. The country has a few trophies and medals in various disciplines. A number of sports have a healthy following across the country. Some of the popular sports in the country include Soccer, Rugby, Cricket and Swimming. Going to watch Sports competitions and games is a good way to spend the afternoon with family. There is something special about watching sports being played live when compared to watching from the television at Home. Find out more about Zimbabwe's sporting scene.
 
Attractions – Cricket, Swimming, Soccer and Tennis.