5 Days In Victoria Falls – Great Itinerary Ideas
Zimbabwe
Our Top Experiences and Tours in Zimbabwe:
If youʻre booking your trip to Zimbabwe last minute, we have you covered. Below are some of the top tours and experiences!

Victoria Falls is the most popular holiday resort in Zimbabwe. It is a great place to visit and spend a few days. Here is a sample itinerary for you to follow if it is your first time visiting

Vic Falls

.

My Guide Zim 5 Day Itinerary

DAY 1

- Arrival and settling in.

- If you fly in from Harare or Bulawayo or neighbouring South Africa you will have saved yourself a very long road trip. If you travel to Vic Falls by road you may need half a day or full day of rest. Depending on where you are staying you can order room service, kick back in your room or stretch your legs around the gardens at the lodge or BnB.

- Make dinner a special outing; find out what your dining options in Victoria Falls are in our restaurant section. We recommend

Boma

.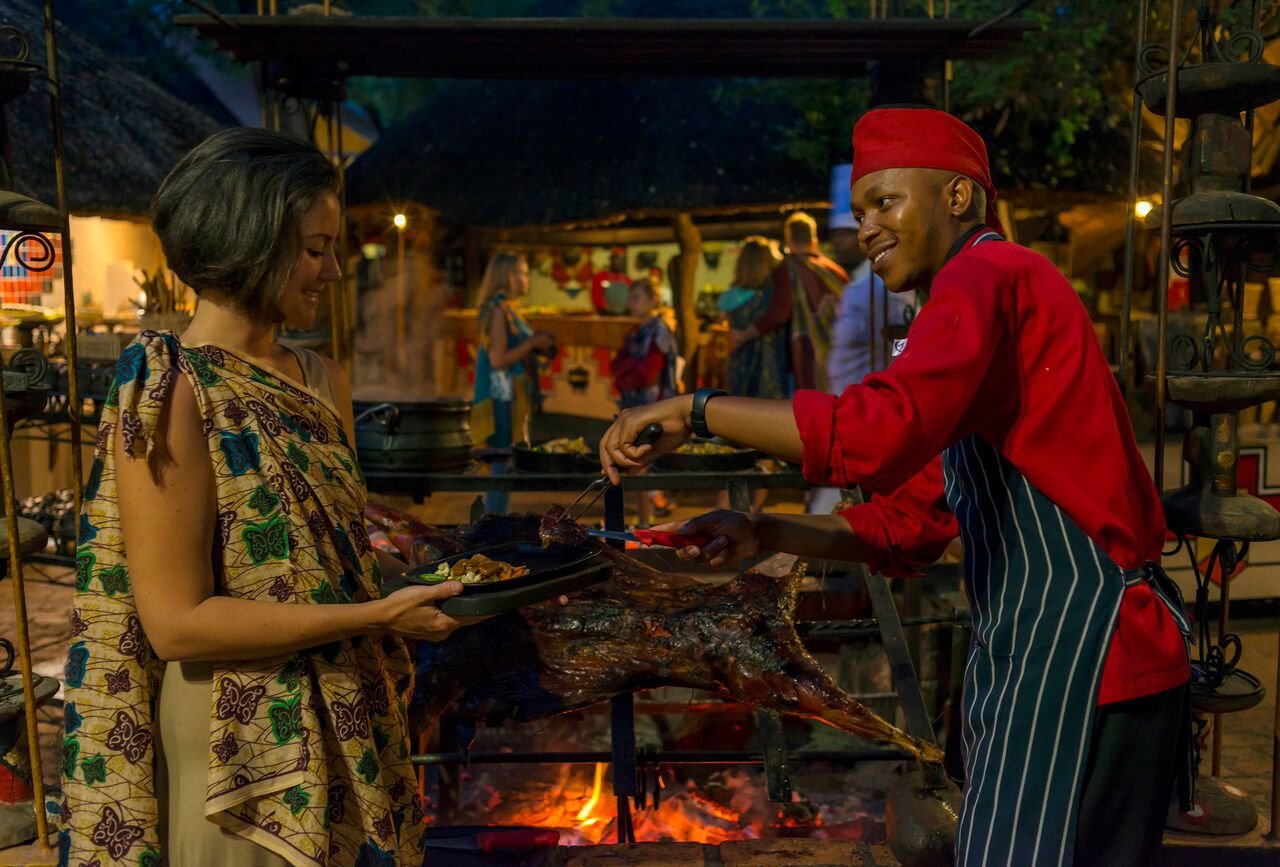 DAY 2
- Day tour of The Victoria Falls, the rain forest and the different sites therein.
Tip – (Particularly for foreigners) if you are staying within 10 minutes walk from the town centre, take a leisurely walk and meet people, it's a good opportunity to see the various retail shops to get acquainted with the curio selections.
- Lunch at the
Rainforest café
or the Lookout Café
DAY 3
- On Day 3 we recommend a safari outing. Every visitor to Vic Falls should make an effort to go for game viewing. We recommend the following,
Chobe Daytrip
, Game drive in the Stanley & Livingston Game reserve or
safaris
.
- Sunset Cruise on the Zambezi River. This is a great way to conclude the day, Sit back and enjoy some sundowners and snacks and be wowed by the beautiful sights and sounds on the river. You will also get another chance to see birds and some wildlife. If you can afford it, sign up for the Dinner River cruise on the Malachite, a unique activity this one!
DAY 4
- On Day four pump up the volume with some daring activities. Go out for some adrenalin pursuits, Vic Falls has a variety of High wire activities to choose from. This is an opportunity of a lifetime for most people. From
Bungee jumping
,
Bridge slide
,
Flying Fox
, The Gorge Swing and so forth.
White water rafting
and exploring the Devils Pool are also great options.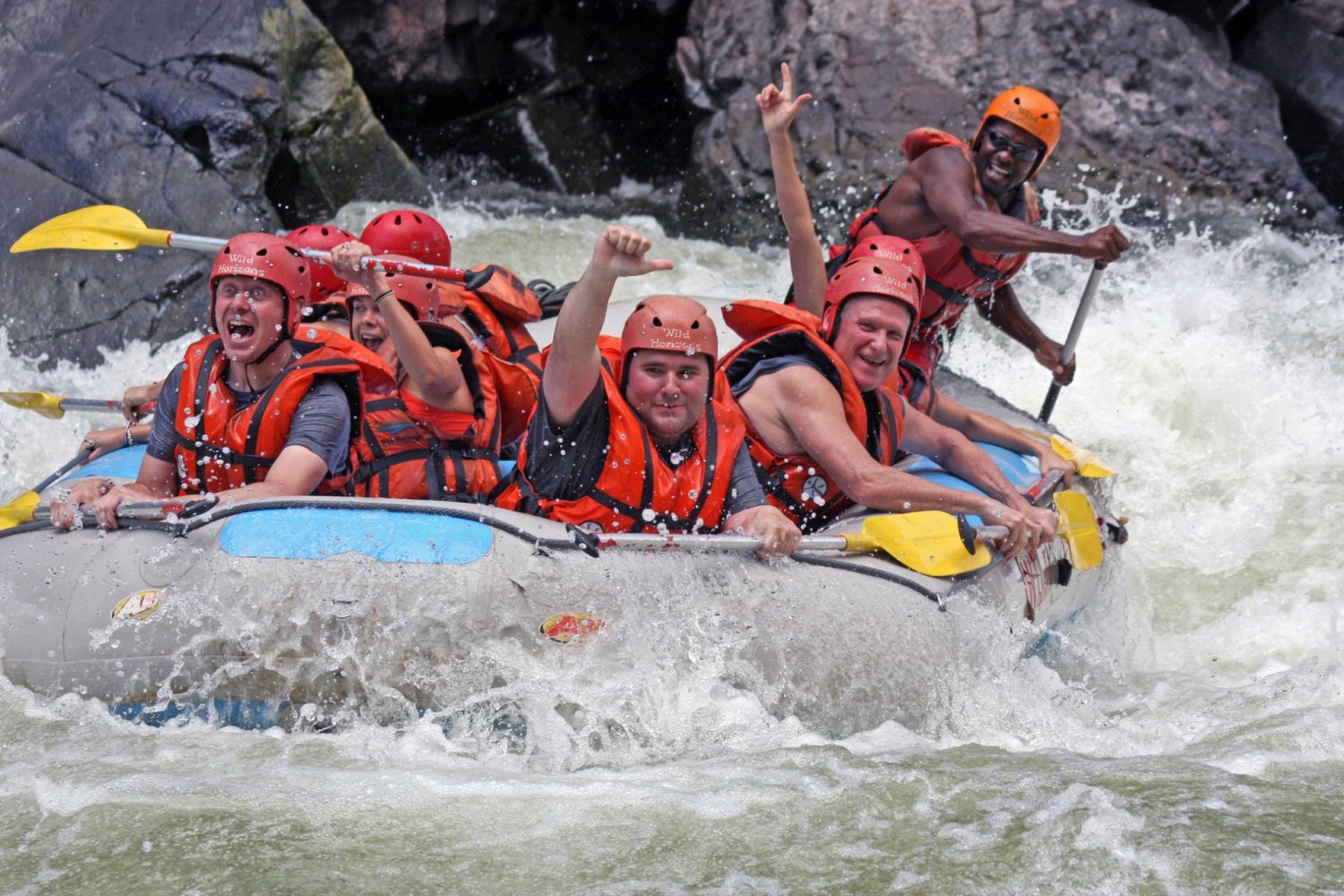 - You can spend the morning learning about the culture by going on a
village tour
. Get insight into the way of life of locals who live at a nearby village. This is a guided activity and a very rewarding experience.
- If you still have some energy you can have a night on the town with some music and dancing, there are live music and entertainment at
Shoestrings
or some contemporary entertainment at Pariah.
DAY 5
- This is your last hurrah and it's the best day to go curio shopping. If you have done that already you can take as many photographs as you can. The last day to capture baboons casually crossing the road!
- Safe travels back home.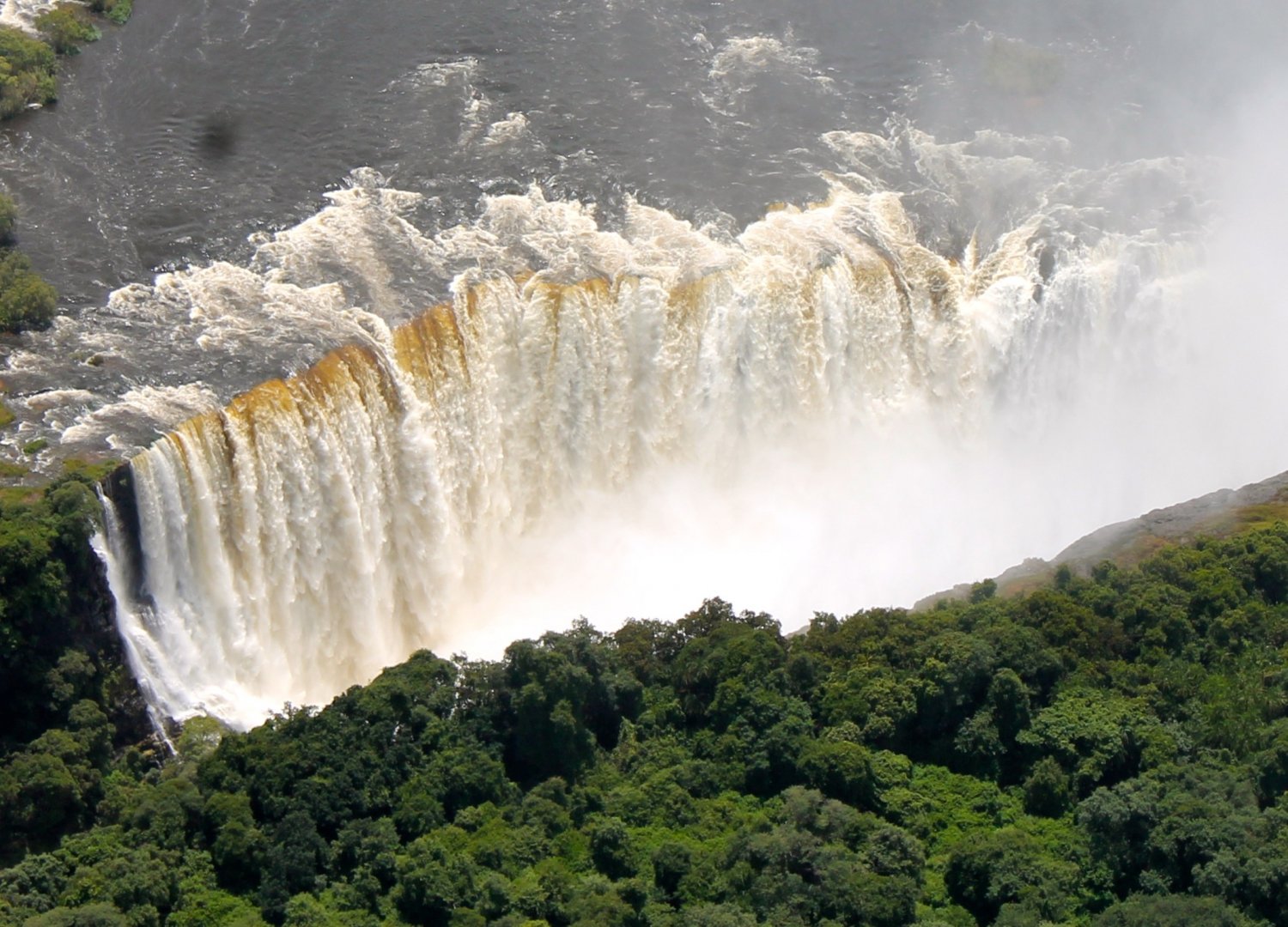 For more information on accommodation, transport and more activities in Victoria Falls please send an email to enquiries@myguidezimbabwe.com