Why Every Couple Should Travel Before Marriage
Zimbabwe
When was the last time you took a leisure trip with your partner, just the two of you? Perhaps a weekend away from home or just an overnight stay in a different place for some quality time. Spending time alone with your partner is one of the building blocks towards a stronger relationship. Making time to travel after marriage can be very difficult. If you are dating here are a few reasons why you should make time to travel before marriage.
It is much cheaper
A trip for two is simple to plan and it usually does not cost much. Most travel experiences are packaged for two people anyway, from hotel accommodation, dining setups, activities and so forth. A romantic Bush Dinner is simple and affordable whereas planning a weekend getaway for the family will entail many other considerations. How old are the guests, how many are they, how to get there and the list goes on? Before marriage, you can afford to go on a cruise in the Bahamas or a trip to Europe. When you think of local travel, a Victoria Falls vacation will be a rich experience for single people as you can splurge and do many more activities like the
Flight of Angels
, or you can choose to stay at high-end lodges such as
Old Drift Lodge
.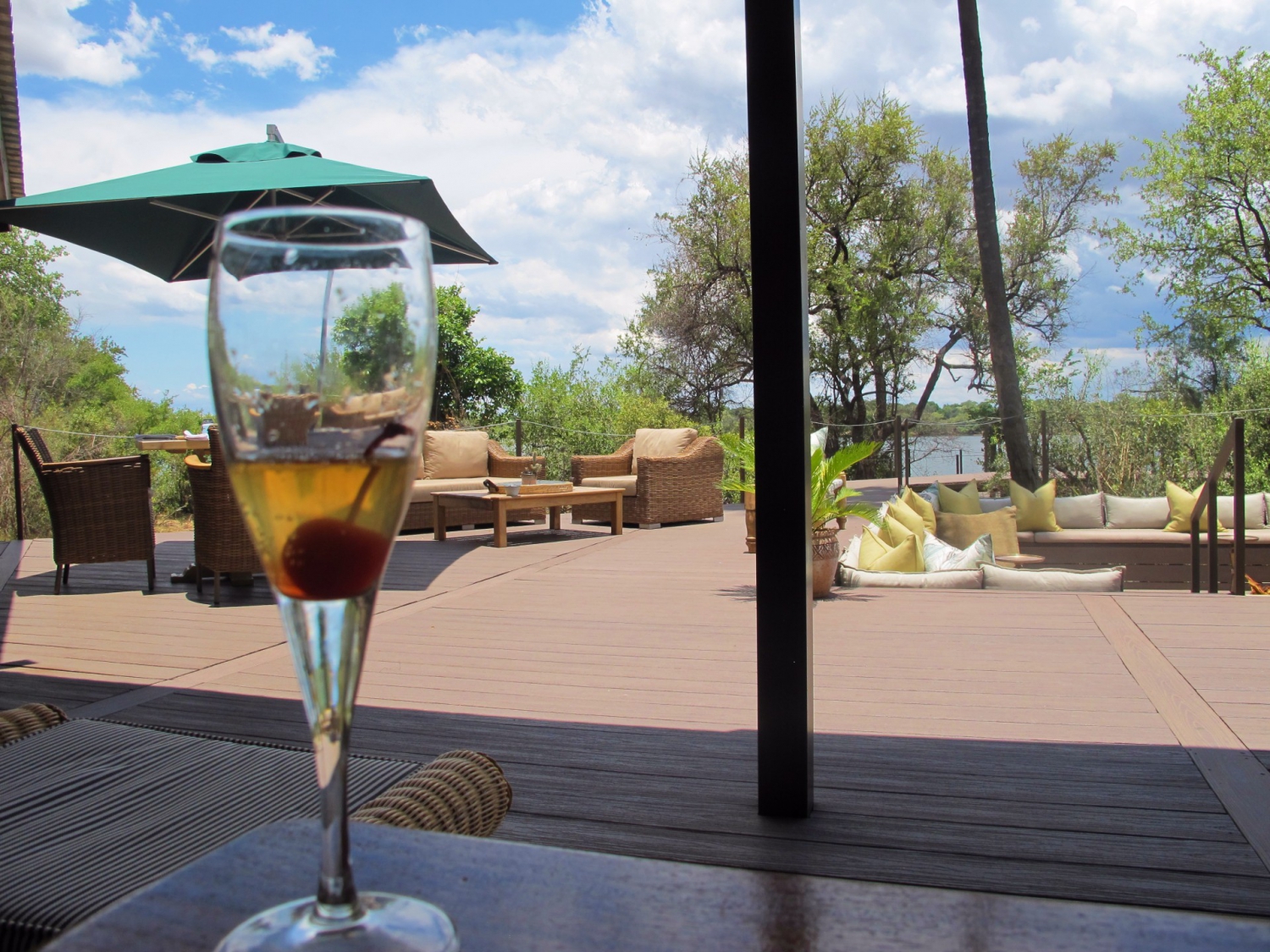 Travelling with children can be complicated
I took the liberty to conduct a snap survey to find out from a few married friends their thoughts on this subject. One common thread in most responses was that travelling with kids in tow is complicated. Kids are really great but when it comes to travel younger children (6 years and below) can be a handful. They need constant attention, toddlers are very prone to wandering off, sometimes they can be clingy and tantrums will keep you on your toes. Children complicate logistics; you have to ensure the accommodation configurations are ideal, you have to consider dietary requirements. Sometimes you will succeed to save for a vacation at that great resort but you may have to think twice about going if it is not child friendly. This applies to
Houseboats
or choosing to stay at a log cabin in the Eastern highlands versus staying at a more child-friendly establishment like the
Montclair Hotel
.
Unfortunately, when you travel with children you also have to factor in your mode of travel. If it is just a trip for two people you can afford to fly to
Mana Pools
but when you are travelling with two little ones self-drive may be more practical and easier on the pocket. Lastly, you may have to rethink some activities as you will have to find activities that are suitable for the whole family. You may have to opt for a sunset cruise instead of bungee jumping.
Marriage comes with distractions
After marriage, there are so many distractions. Marriage brings with it responsibilities, you can't just pack your bags on a Friday for a romantic weekend. Even when you can get away as a couple it is difficult to totally switch off about issues at home. You may have to check in with the sitter regularly or remind you neighbour to feed your dog. When you travel before marriage there is no guilt about other responsibilities.
It helps solidify your relationship
Travelling before marriage brings you closer as you spend quality time together far from day to day distractions. In a different setting, you learn much more about your partner. The entire process of planning a trip is eye-opening as you learn about someone's preparedness, spending habits, survival skills, sense of adventure etc. All of these aspects will reveal strengths and weaknesses.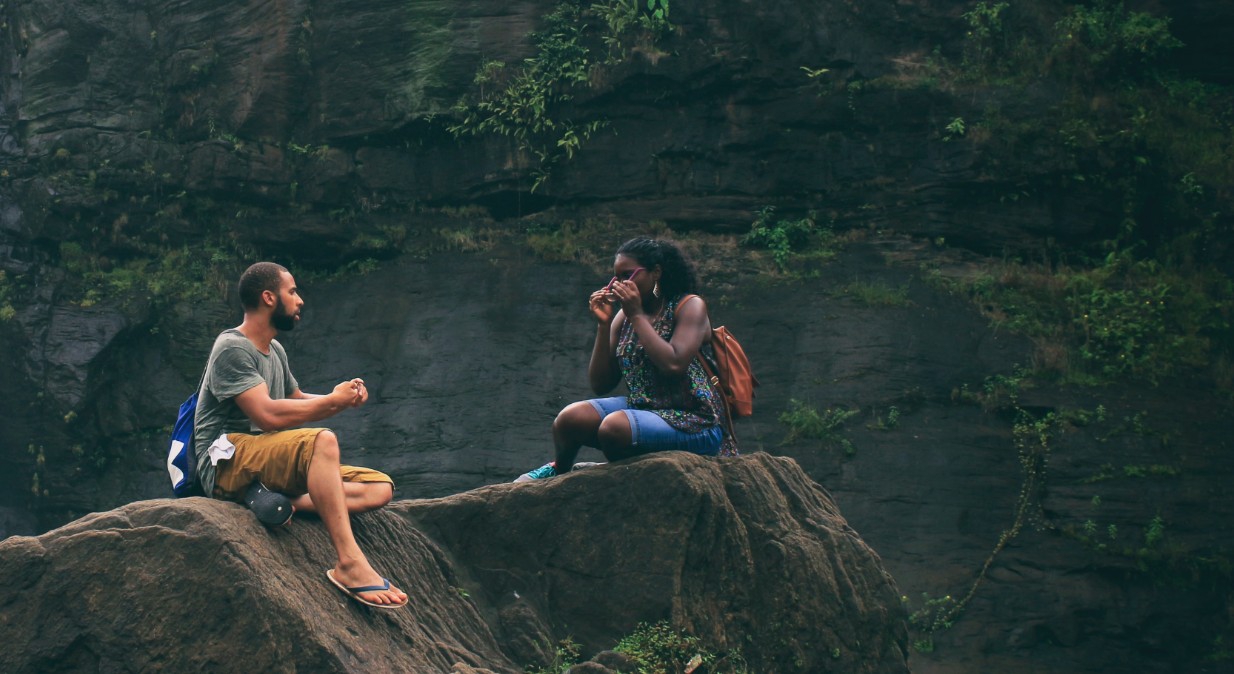 Helps you find an activity that is special to both of yo
u
Couples that travel before marriage will find that it is a great opportunity to find an activity they enjoy to do together. An activity that is uniquely theirs, unlike a social activity they do regularly with a group of friends or something that is convenient. Going to new places tends to ignite new interests. Some couples have tried their hand at
fishing
and had so much fun it marks the beginning of a great adventure. Some people will find that
hiking
is a unique opportunity to exercise and explore at the same time and the setting is ideal as there will not be many people around.