Zimbabwe's Top Five Safari Destinations
Zimbabwe
Zimbabwe has a number of choice wilderness areas which are ideal for safari vacations and nature outings. These are the top five destinations to consider for your next safari.
Mana Pools
Mana Pools is a nature lover's paradise, with its beautiful scenery, abundant wildlife, birdlife and much more. This area has been named one of Africa's UNESCO world heritage sites because of its biodiversity. This popular destination gives visitors access to the Zambezi River and it offers a number of recreational options from Canoe safaris, photographic safaris, Camping safaris, as well as luxury accommodation.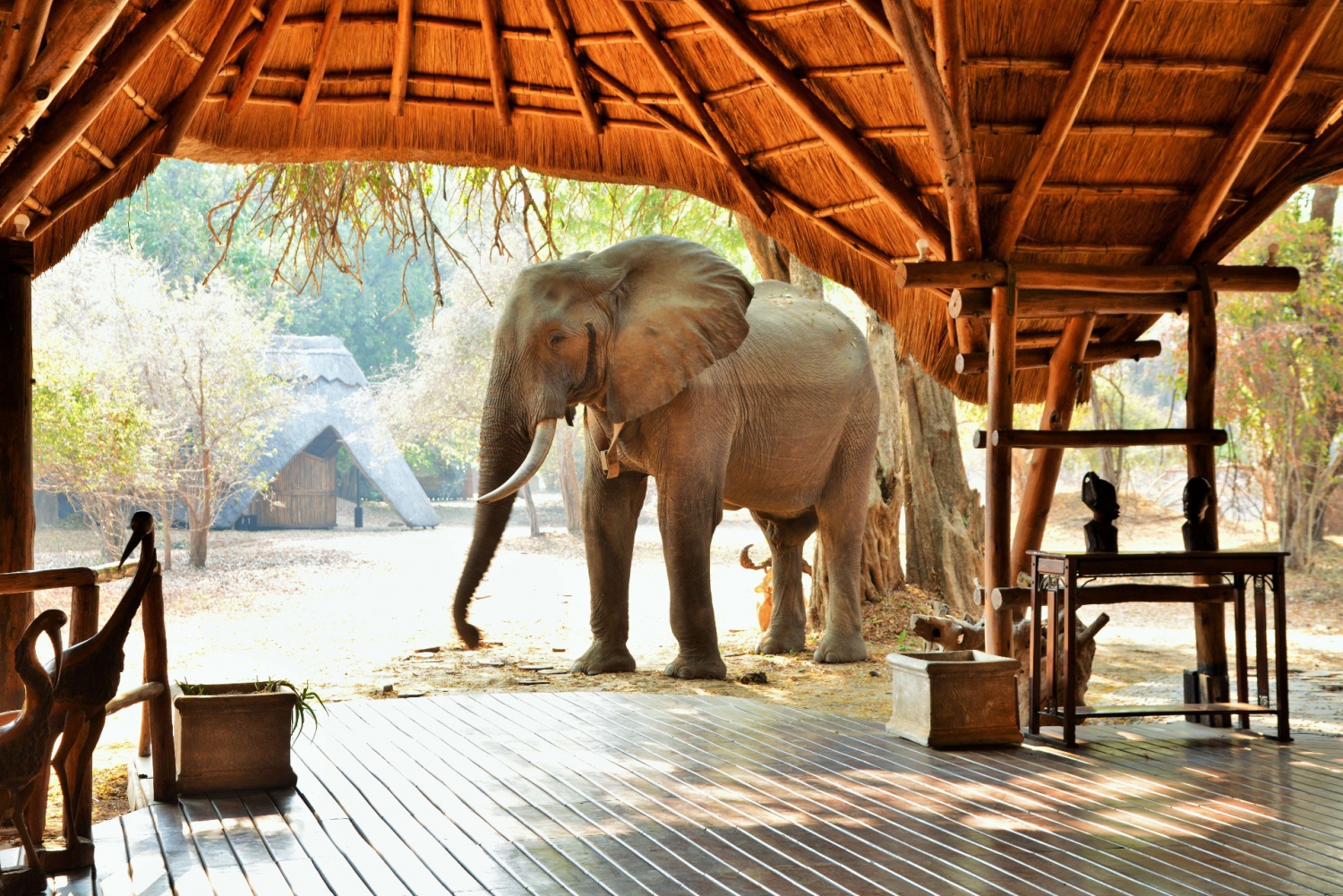 Hwange
Hwange is the largest wildlife park in Zimbabwe. This Park is one of the parks where visitors can hope to see the Big five animals. Hwange offers a great variety of animal species including some unique bird species and it is the base for a Painted dog conservation centre.
Things to do – Game viewing, Bird watching, Moonlight viewing, Fishing
Where to stay – Hwange Safari Lodge, Camp Hwange, Robins Camp, Ivory Lodge, Iganyana Tented Camp, The Hide, Somalisa Acacia
Gonarezhou
Gonarezhou is another very popular wilderness area. It is located in the south-east part of the country. The area is most popular for its large elephant population.
Things to do – Walking safaris, game viewing, visit nearby places of interest such as the Chilojo Cliffs and Chipinda Pools.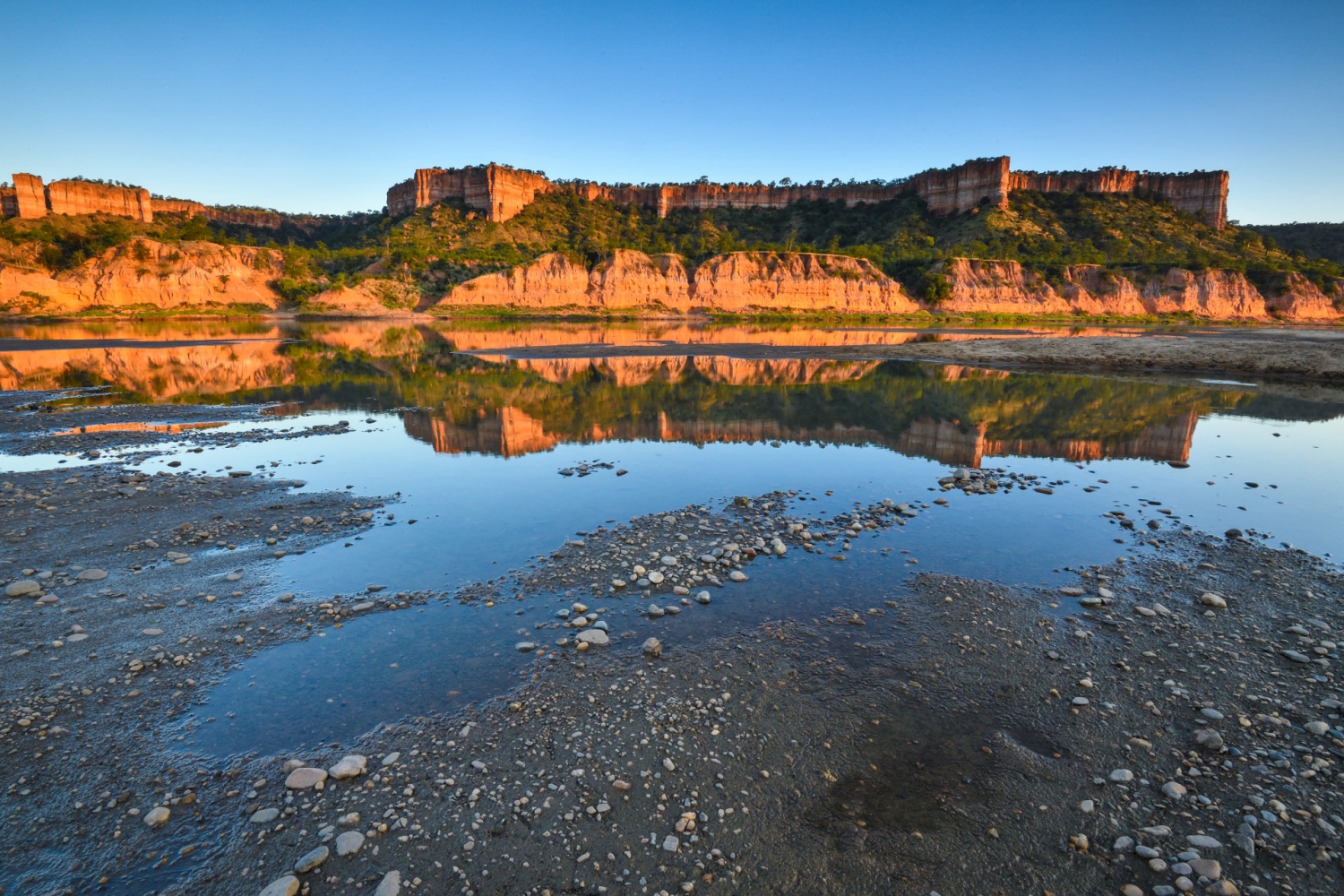 Matusadona
Matusadona is the national Park that is on the shore of
Lake Kariba
; it is situated to the north of the country within the Zambezi Valley. This park also offers a lot of variety in terms of recreational activities because of its varied relief.
Things to do – Game viewing, Fishing, Cruising on Lake Kariba, Hiking and Bird watching from the breath-taking Sanyati Gorge
Where to stay – Spurwing Island, Changa Safari Camp, Rhino Safari Camp.
Victoria Falls & Zambezi National Park
The Victoria Falls area is highly sought after because of the numerous attractions and landmarks such as the iconic Victoria Falls but it is a safari area in its own right. There are a number of guest accommodation options in and around the town and within the Zambezi National Park. Here wildlife runs free and guests can easily spot animals from their chalets or camps. Riverfront camps and lodges are ideal as vantage points for birding and game viewing via boat is very popular. The Rainforest at the Victoria Falls is a unique place where the odd duiker will scamper before you and birds and butterflies can be spotted as well.
Things to do: Tour of the Rain forest, Fishing, Birding, White water rafting, game viewing from the Zambezi River, Horse safaris, Photographic safaris
Where to stay – Old Drift Lodge, Matetsi, Imbabala, Tsowa Island, Victoria Falls Safari Lodge.