Ten Reasons Why You Should Spend Your Gap Year In Zimbabwe
Zimbabwe
Zimbabwe offers the best of both worlds, it is a good base for one to obtain exposure to African culture and it is also a beautiful destination which has so much to offer in terms of leisure. Here is a quick look at ten reasons why people from around the world should pick Zimbabwe as a Gap year destination. 

1. Zimbabwe offers great volunteering opportunities. It has a vibrant conservation community in particular, which can do with an extra pair of hands and inquisitive minds. Find out more about volunteering here.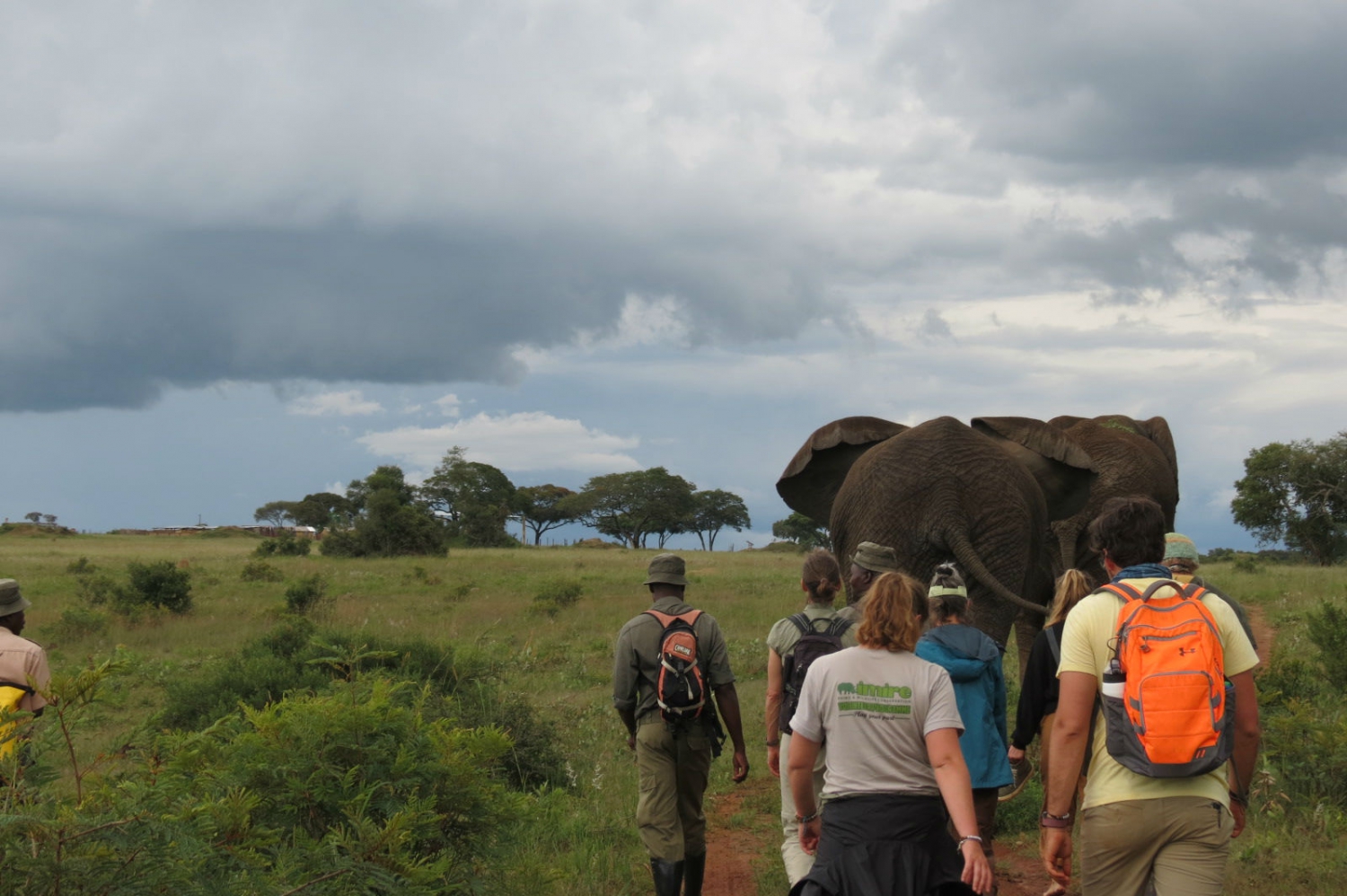 2. It is a beautiful country you will not run out of interesting places to visit. Visitors can explore the country's resort areas like Kariba, Vumba, Victoria Falls (which is also one of the seven natural wonders of the world) or the country's World heritage sites, Mana Pools, Great Zimbabwe etc. Zimbabwe is rich in wildlife too so you can look forward to seeing the Big 5 animals, when you visit the National Parks.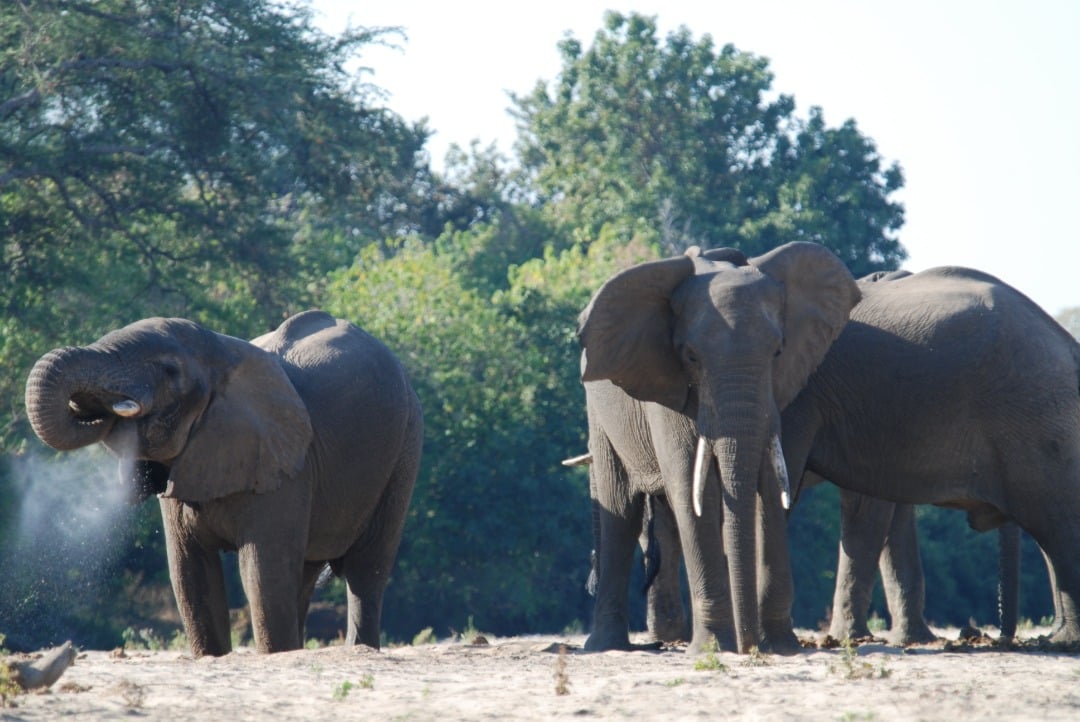 3. Delving into the history of Zimbabwe will be an eye opener to so many rich cultures and a colourful history that is interlinked with surrounding countries. Did you know that the Ndebele people (a local tribe) have their roots in South Africa and can be traced to the great African King Shaka the Zulu?  In the 60's Zimbabwe was part of a federation of three states in which it was joined with Zambia and was then known as Southern Rhodesia. One can visit museums for more information the Harare Museum, Bulawayo Museum and many others. 

4. Those who are privileged to stay longer than a few days or a week will get the chance to separate fact from fiction. From firsthand experience one can clear up so much false information found on the internet about Zimbabwe and Africa.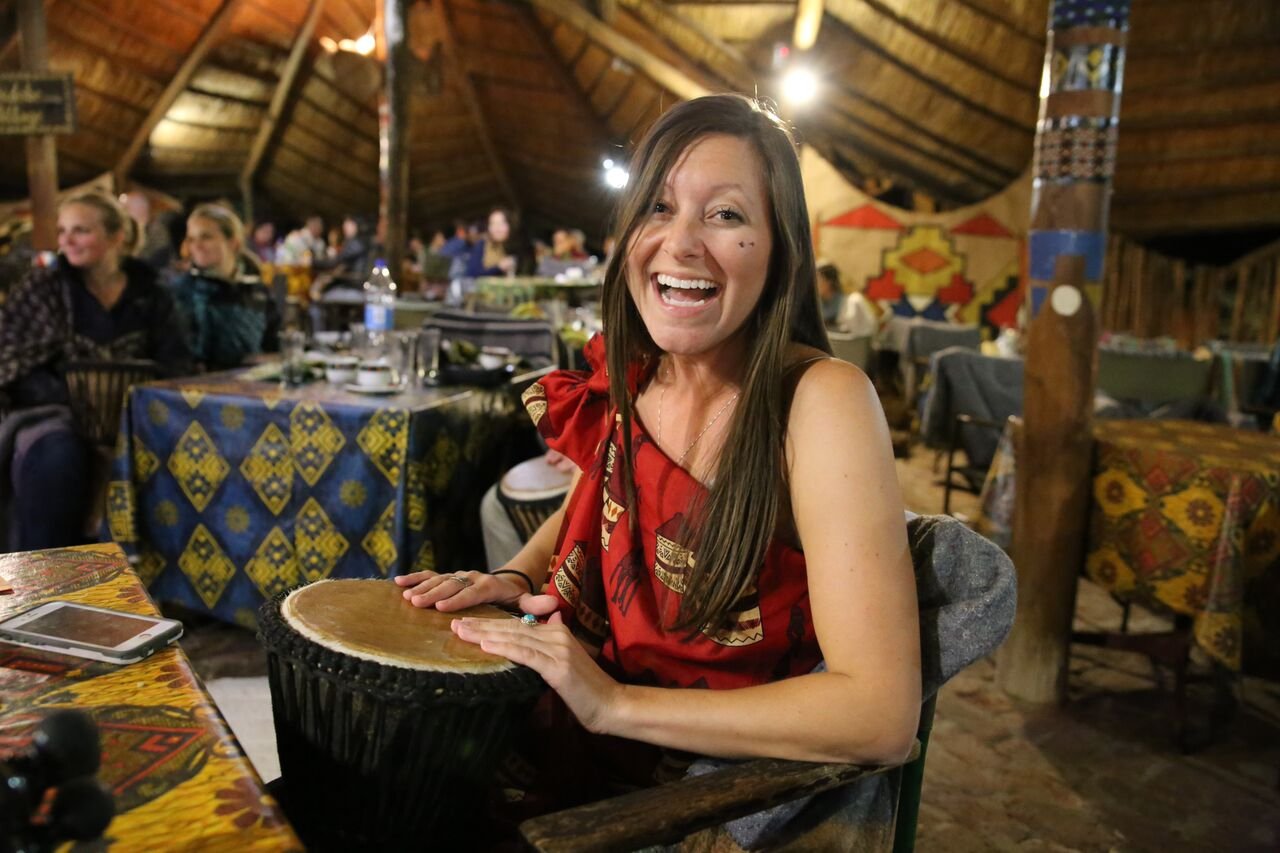 5. You will make friends easily. Zimbabweans are warm friendly people. 

6. It has a decent social scene if you are in urban centres like Harare, Bulawayo or Mutare. Find out more about Nightlife here and some events to look out for in this blog about festivals.

7. Zimbabwe has a great climate there is something to do all year round and of course there are countless outdoor passions one can pursue or learn; from Fishing, Hiking, Birding, Photography etc. Further reading - The best time to visit Zimbabwe and recommended activities.

8. You will not be as cut off from the world as you may think. For a developing nation connectivity is decent depending on where you will be based. One can check emails regularly and even send instant messages to family abroad. 

9. Zimbabwe is surrounded by interesting countries as well which are within easy reach. If you get a chance to travel her SADC neighbours are worth visiting. One can learn so much by comparing Zimbabwe with Malawi or a more developed South Africa. Find more information My Guide Mozambique, My Guide Cape Town, My Guide Malawi.




10. As a developing nation Zimbabwe makes a great case study in a variety of fields from the Medical field, Economics, Technology and so forth. One can find out about the rise of Ecotourism, the use of mobile money technology in the third world, impact of HIV/AIDS, Agrarian economy and much more. Whether one is looking for a thesis subject, professions to pursue or Humanitarian causes to support Zimbabwe is a good place to discover the next big career move.