Top 8 Things To Do In Kariba
Zimbabwe
If are you looking for a place to visit for a memorable summer adventure, Kariba is just perfect for a number of reasons. It offers a number of leisure pursuits to suit different tastes and it is a family-friendly destination the kids will love and the adults will also find some cool stuff to keep them busy.
Fishing on Lake Kariba - The Lake is a notable water body in the country and on the continent; it makes a great locale for fishing. Some of the notable species found in these waters include Tiger and Bream.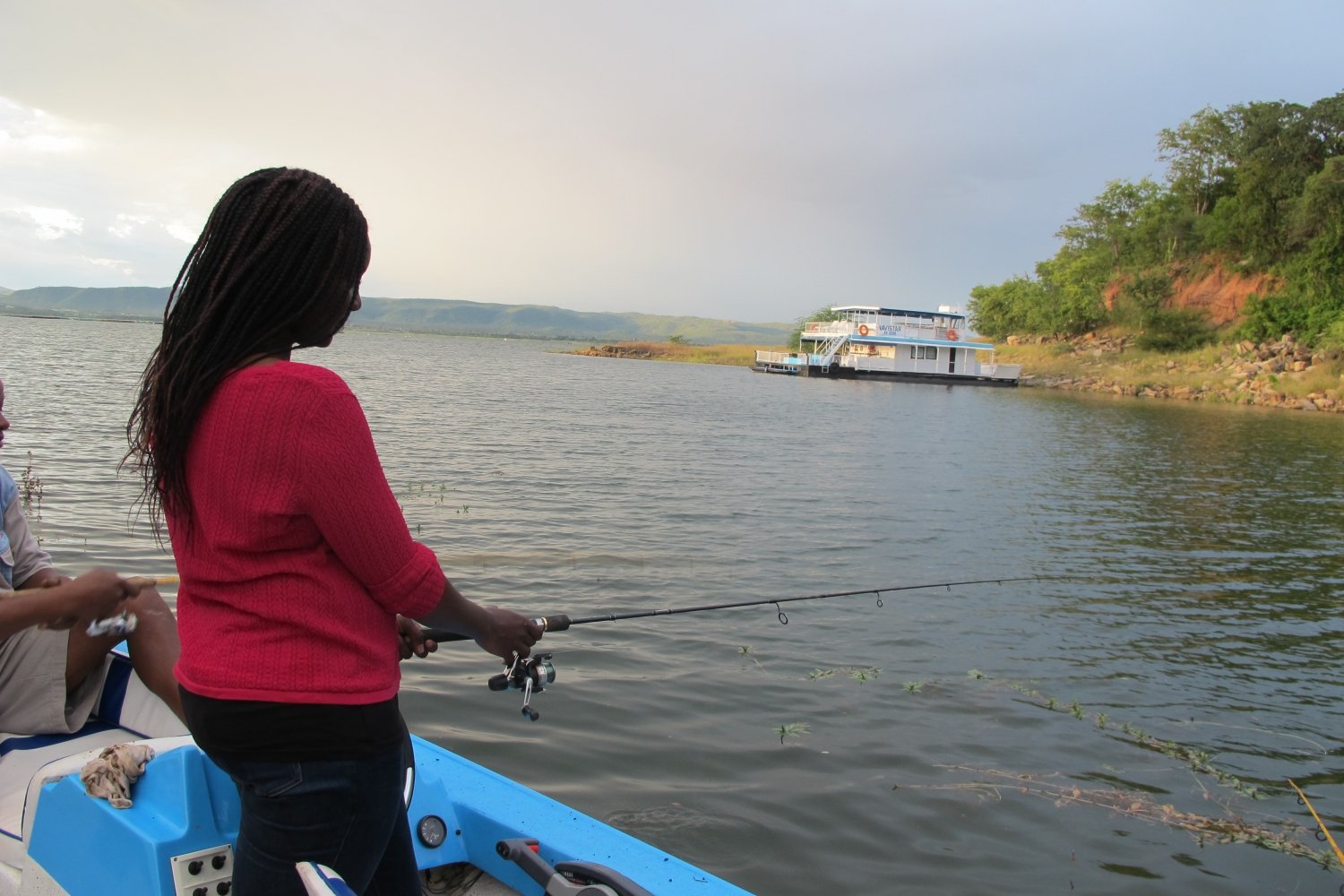 Take a dip at the Supa Tube at Caribbea Bay Resort - Temperatures in Kariba can be brutal and this is the place to relax and keep cool at the same time.
Visit the Dam wall - The Kariba Dam is one of Zimbabwe's most iconic man-made attractions. Find out more about this impressive Dam and learn more about the Hydroelectric project, the legend of Nyaminyami and more.
Tour of the town - The township including St Barbra Chapel. The perfect way to end the tour is to take in the gorgeous view of the lake and surrounds at the Kariba Heights viewpoint.
Sunset Cruise - This is a must-do when you visit Kariba, there is just something magical and dreamy about gliding on the waters in the cool of the day. The sunsets never disappoint and it is a truly relaxing activity.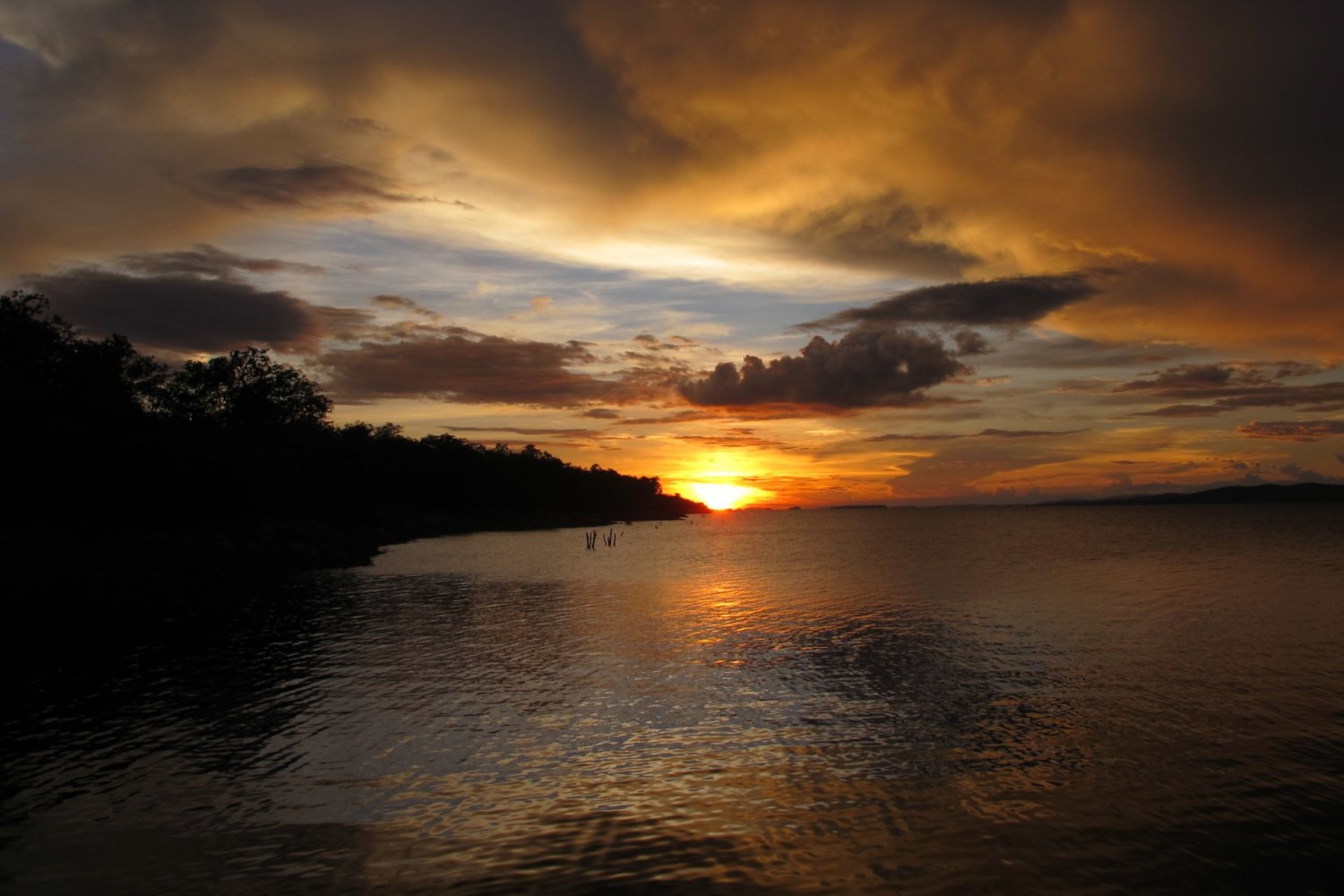 Curio Shopping - No trip is complete without shopping for souvenirs. There is a Market at Kariba Heights where you can shop for locally made items which will make great gifts or interesting add-ons for your living space at home.
Game viewing in Matusadona Game Park - Matusadona National Park is found on the southern shores of the lake. You can go on game drives. Matusadona is a rather rugged park which has a sizeable wildlife population which include animals like elephants, buffalo, leopards and some rhinos which were relocated here.

Birding - Water birds are common in these parts and keen birders will have much to see.