Top Five Zimbabwe Road Trip Ideas For Adventurous Couples
Zimbabwe
Our Top Experiences and Tours in Zimbabwe:
If youʻre booking your trip to Zimbabwe last minute, we have you covered. Below are some of the top tours and experiences!

We love romantic trips here at My Guide Zimbabwe and we bring you another inspirational instalment for couples. This one is for the outdoorsy types, active travelers who are looking forward to a vacation which is packed with a variety of outdoor activities. These are just a few ideas to whet your appetite.

Caves, Peaks and High places

If you are looking for adventure the

Eastern Highlands

is a good place to start. As we head east there are so many places of interest along the way but we head down to the furthest part of this region first, to Chimanimani. This little town has amazing views, and it is a hikers dream. If you are keen on some serious climbing and exploration of caves in untamed territory this is your kind of place. Read more about the Chimanimani mountains

here

. Dont forget to invest in good hiking boots for this one.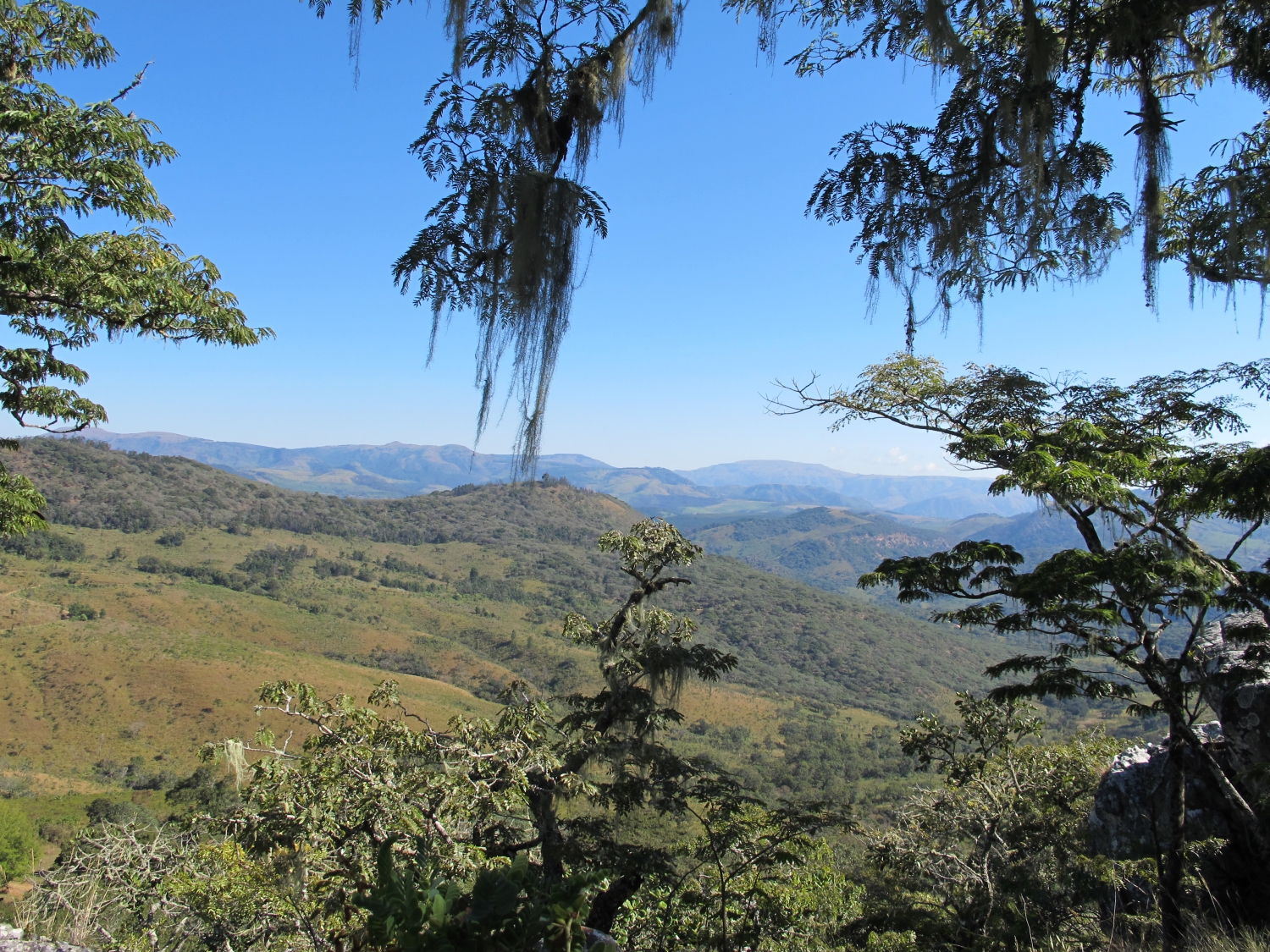 Historical Tour to the Cradle of Zimbabwe
Masvingo is in the heart of Zimbabwe and it is a province which has a rich history. It offers adventure as visitors can set out for the Great Zimbabwe Ruins. A tour of these ruins will take quite a bit of walking and climbing as you are guided round this ancient city. The ruins comprise the conical tower, the village and the King's court (dare) among other features. Find out other places of interest around Masvingo. Reasons why Masvingo should be on your bucket list.
The Very Best of Safari
One common feature of trips to Zimbabwe's national parks is going on game drives. However, if you want a unique safari experience sign up for a canoe safari on the Zambezi river. Explore
Mana Pools
and the lower Zambezi. Picture yourself gliding on the glistening waters, surrounded by nature's music with front row seats to some prime time game viewing. That is basically what a Canoe Safari is like. A typical safari takes you between Chirundu and Mana Pools for three or four days. You may spend a night or two on land. Find out more about canoe safaris and
camping in Mana Pools
.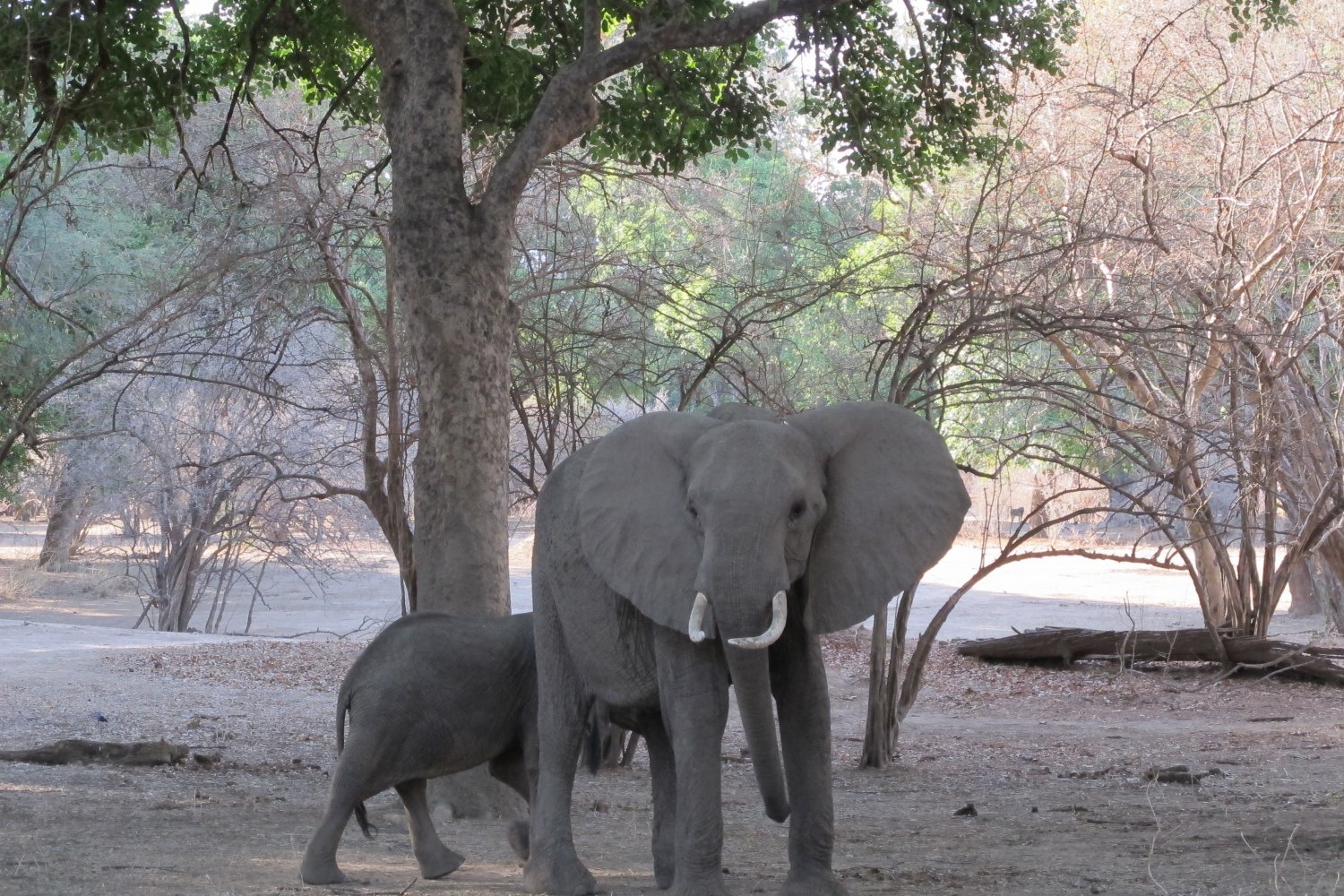 Unpacking Vumba's secrets
Another Eastern highlands destination that is ideal for adventure seekers is Vumba. Situated a short distance outside of Mutare. Vumba is a little Eden which offers many recreational activities for those who are active including Horse Riding, Walking trails, Mountain Biking, tours of places like The Botanical Gardens, the Bunga Forest and hikes up to Vumba's Castle Beacon. Vumba is very beautiful all year round, your maiden trip will be the first of many to come.
The best of Nyanga
Our final recommendation is
Nyanga
. The home of rolling hills, greenery, waterfalls and unparalleled beauty. Nyanga offers Hiking, walking trails, The Skywalk and so forth. Visit Far and Wide for example for an
adrenaline filled itinerary
.
Contact us for bookings or enquiries to any of these places, via email on enquiries@myguidezimbabwe.com or Telephone 0774 628 261