Exploring The Eastern Highlands
Zimbabwe
This road trip towards the Eastern highlands was marked by some interesting stopovers. Starting out from Harare on a Monday morning it turned out to be a smooth drive with a moderate flow of traffic on the highway. With plans to spend part of the time in self-catering accommodation we made a point to buy provisions from a major retailer, refreshments for the trip, and some basics before we set out. 

We popped into the The Coffee Academy, a hidden gem located just outside of Marondera. A place offering a wide assortment of coffees including, Mocha, Cappuccino, Espresso and other hybrid brews that are not only unique but extremely irresistible. This place has an outdoor seating area, a play area and also provides a small selection of cakes and cookies. It was quiet when we arrived but the staff assured us we had just missed the morning rush and it does get busy and rather lively particularly over the weekends.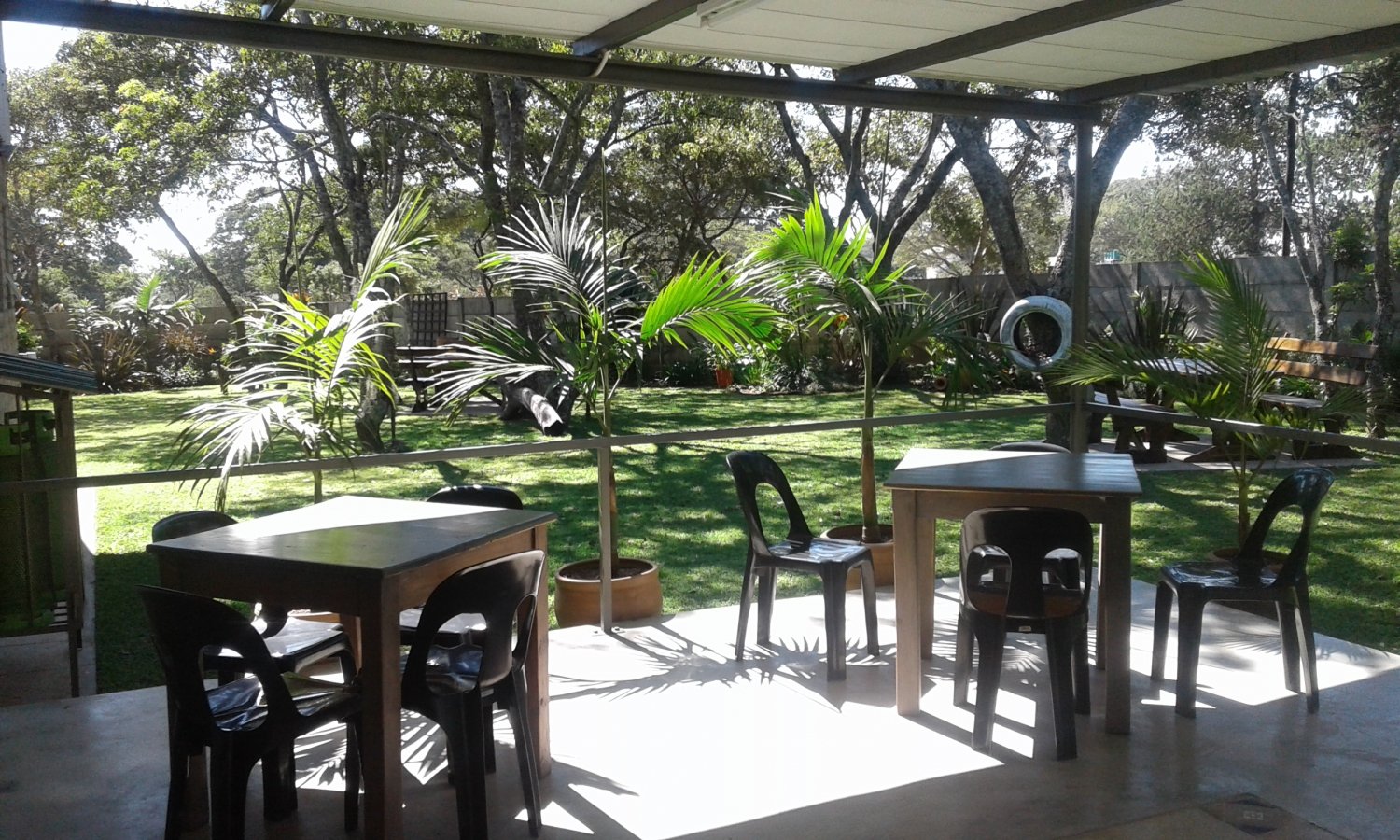 However, by midmorning we needed something light to top up after rushing through breakfast. We decided to make a stop at the Surrey Store which is located right on the highway. This small convenience store offers vegetables, some basic grocery items and a good-sized butchery section. We helped ourselves to some piping hot and palate pleasing savoury pies.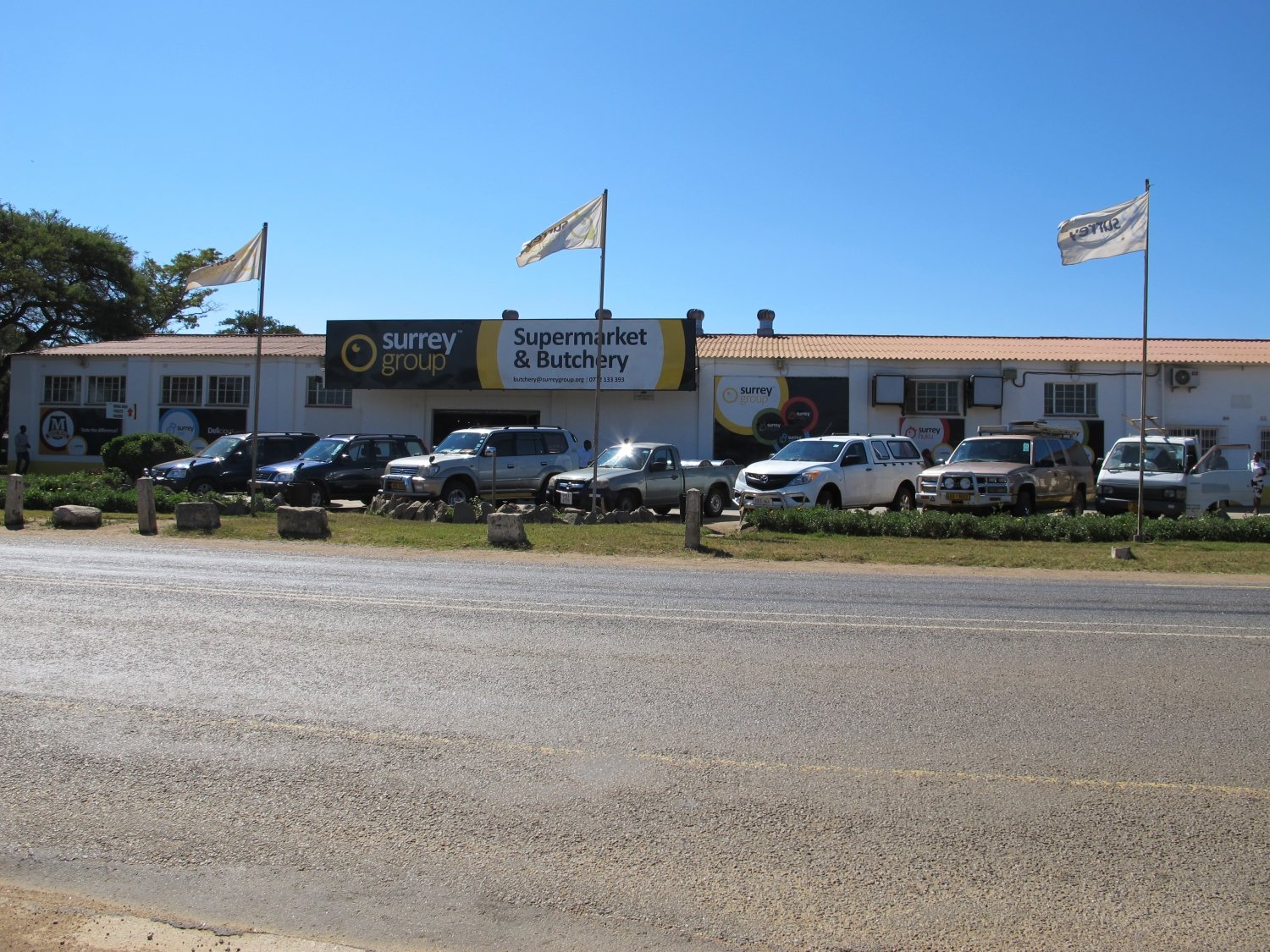 Our destination was the lovely location La Rochelle, located in Penhalonga. This charming country manor offers accommodation, a beauty spa and boasts of an amazing Orchid garden and Nursery. La Rochelle is a great overnight location if one is travelling on business to Mozambique or Mutare. It is also a perfect place to relax with family as it offers activities like Fishing, canoeing, picnicking and bird watching. We arrived at La Rochelle well after 3pm and were led on a tour of the property.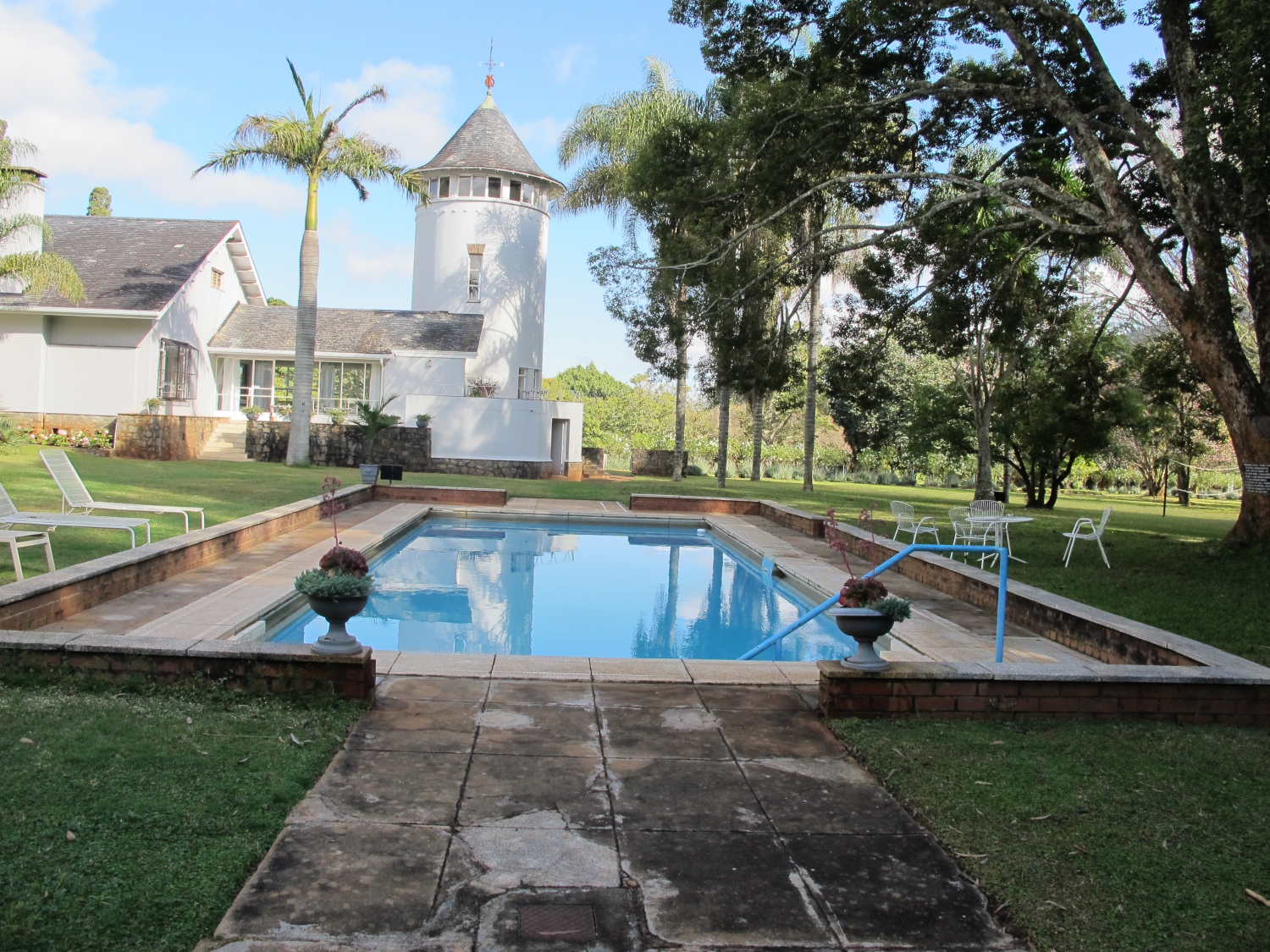 On Day 2, after a good night's sleep and a hearty breakfast we set out for Mutare. Mutare is the gateway city to the Eastern border and is a beautiful quiet city. On the way in we stopped by the Christmas pass, a great vantage point overlooking the City, it gives an amazing view particularly at night. Places of interest in Mutare include the local museum and the Cecil Kopje Nature Reserve.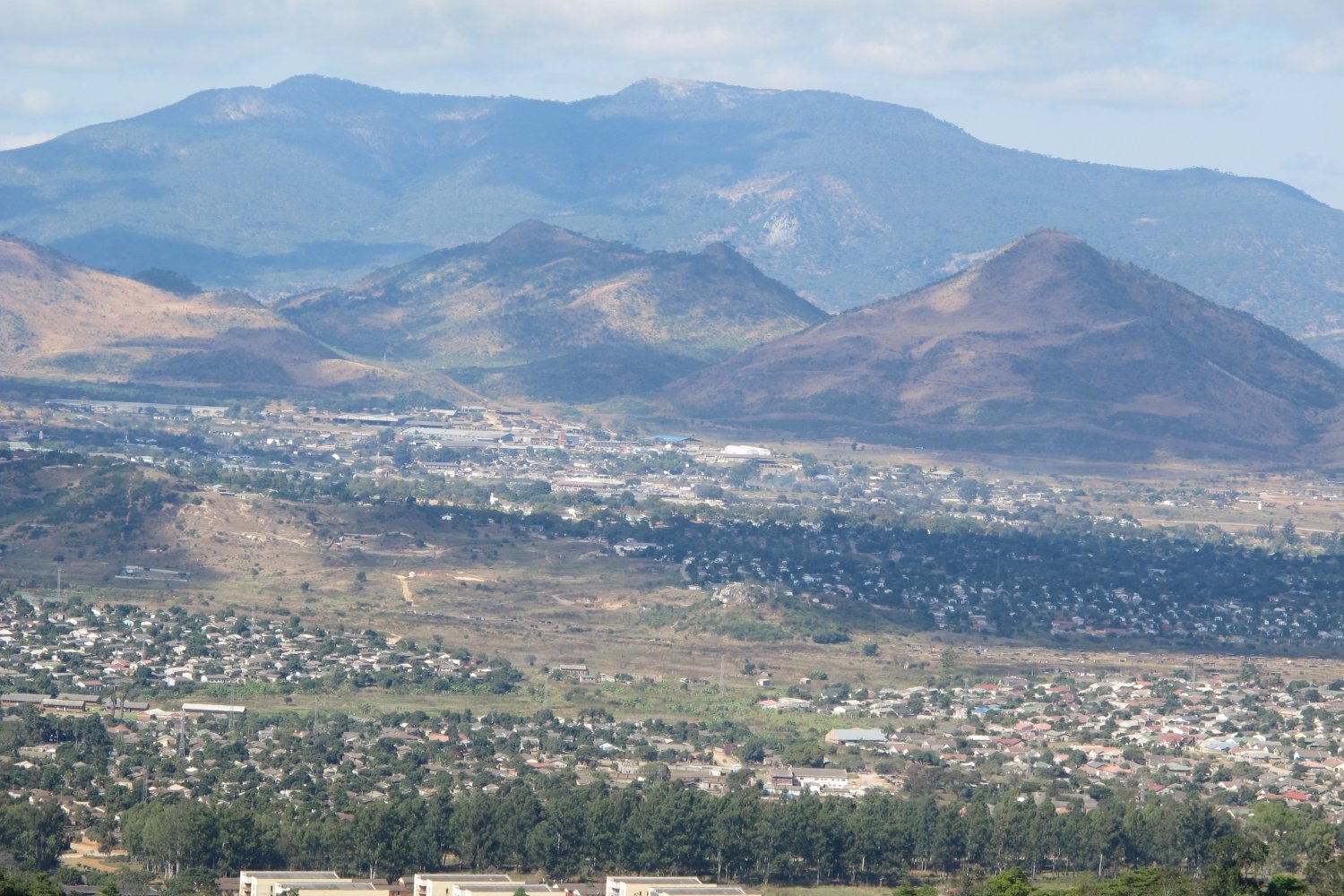 After a quick tour we had lunch at Nandos, a spacious and rather busy branch which is located in the heart of the city. We bid farewell to the city and set out for Chimanimani. Chimanimani is 145 kilometres from Mutare. It is a fertile highland area known for its large tracts of forest estates, and banana plantations. It is also a beautiful region characterised by magnificent rolling hills and breath-taking views.

We had the pleasure of staying at Frog & Fern self-catering cottages, located just 5 minutes from the little village. This lodge provides comfortable well equipped cottages which lie on a well secured property. A pleasant surprise was that there was good cellphone reception from this location and our lovely hostess Jane made sure we were comfortable. For dinner we drove into the village to the Chimanimani hotel; sadly, this establishment has seen better days and we dined alone. The meal was satisfactory.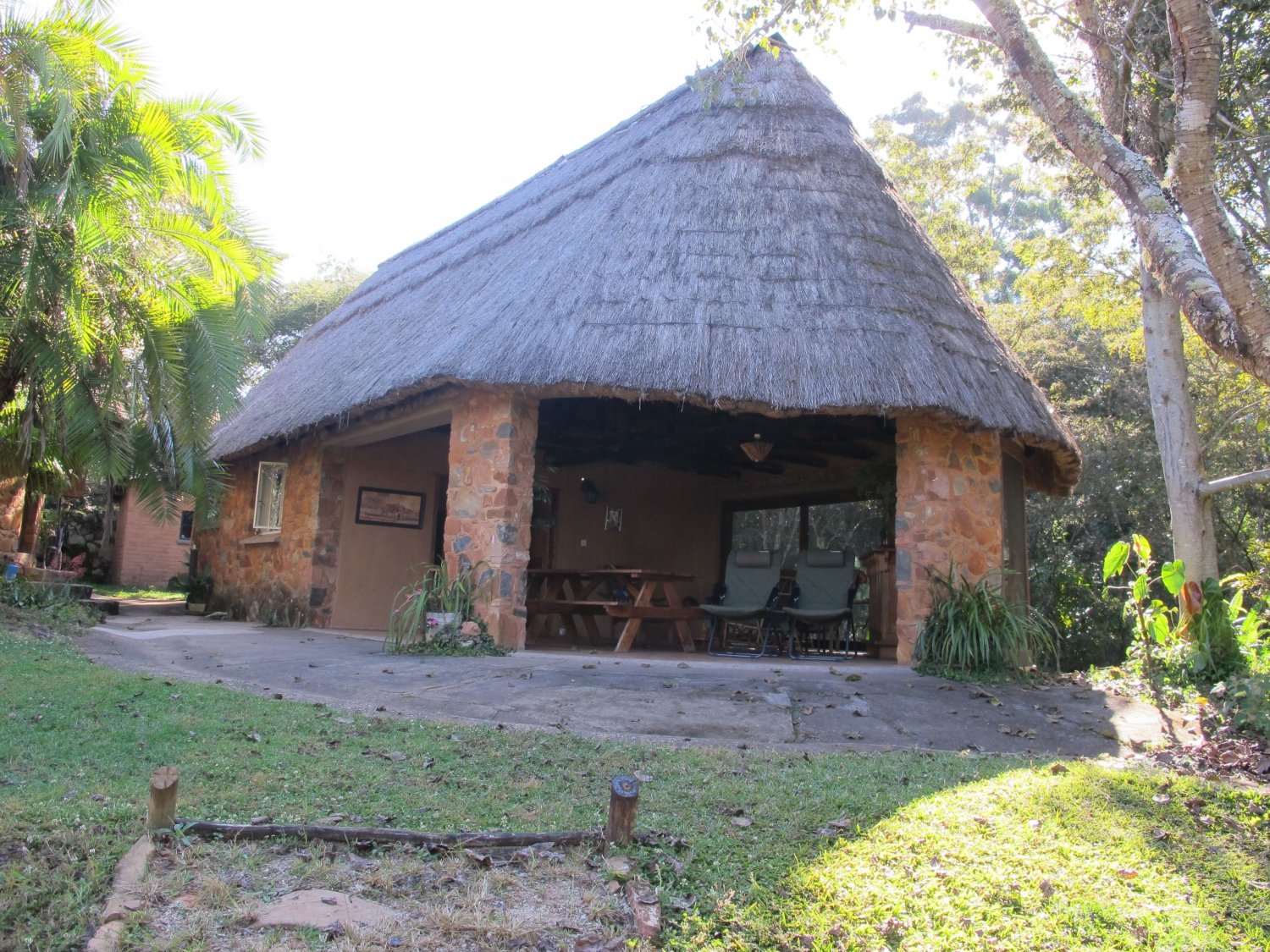 The next morning, we had an activity pencilled in, a hiking tour of the Chimanimani mountains.  We woke up bright early and in the company of a local guide we set out. The hiking trip was a whole day adventure as we drove out to the National Park (Mutekeswane Base Camp). Our target was to make it all the way up to the mountain hut. The hut is resting point for those who proceed all the way to the summit of Mount Binga. Considering the sheer height we scaled (1630m), and the great toll it took on our bodies we did a great job. The hike was gruelling but the advantage was that the weather was bearable and the panoramic view from the top was absolutely stunning, a great trade-off for the pain and discomfort.

We enjoyed a simple picnic at the hut and descended the mountains more convinced than ever that Zimbabwe is a land of beauty and moments like those ought to be treasured. An opportunity to see acre upon acre of woodlands, massive quartzite peaks, cool streams and enjoying the sound of birds singing high above us. It was late afternoon when we reached the base again but we had one last stop before calling it a day, the Bridal Veil Falls. The National Parks attendant told us that the day pass up the mountain also gave us access to the Falls which are just 3km from the village.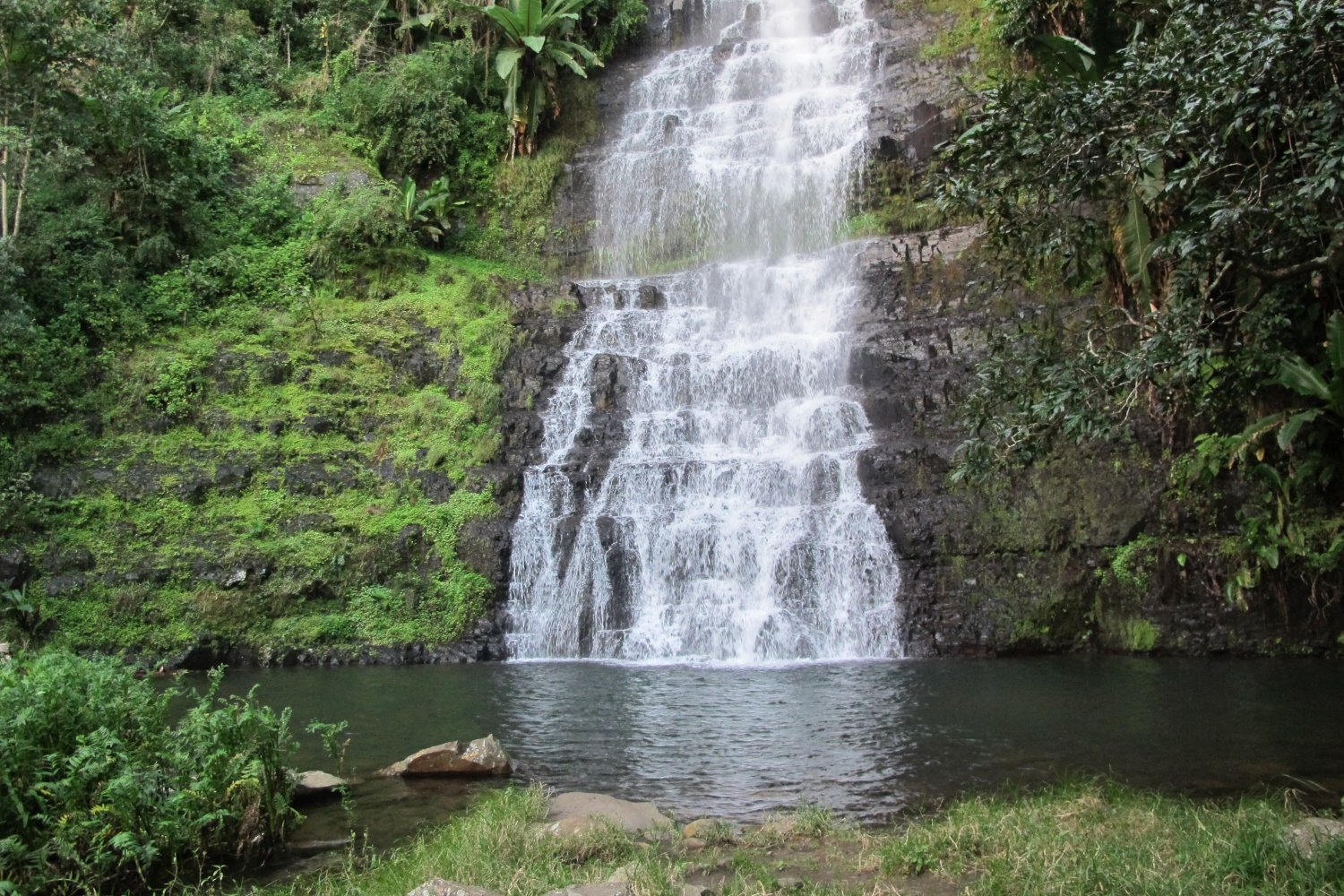 The falls are not wide in scope but have a dropping height of 50m. Visitors can go up to see the source of the Falls and at the bottom are pools which flow from it which are perfectly safe to take a dip in. Being early evening in winter the idea was just unimaginable but the Falls are very beautiful and we had great fun taking selfies with this gorgeous backdrop. There is a lovely picnic site (with braai area) which faces the Falls and this would make a great place to spend an afternoon with friends and family.

Thus our adventure came to an end as we drove back to Frog and Fern which is just a few minutes' drive from the Falls. On day 4 we packed up and left Chimanimani for Vumba. Vumba is home to the Bvumba mountains, another majestic range which stretches into Mozambique.  It is well known for its lush greenery and diverse flora. The area has an evergreen environment which makes it beautiful all year round. In Vumba we spent the afternoon visiting some popular lodges which include White Horse Inn, Inn on the Vumba, we also passed through Tony's coffee shop before heading to the Leopard Rock Hotel for a late lunch.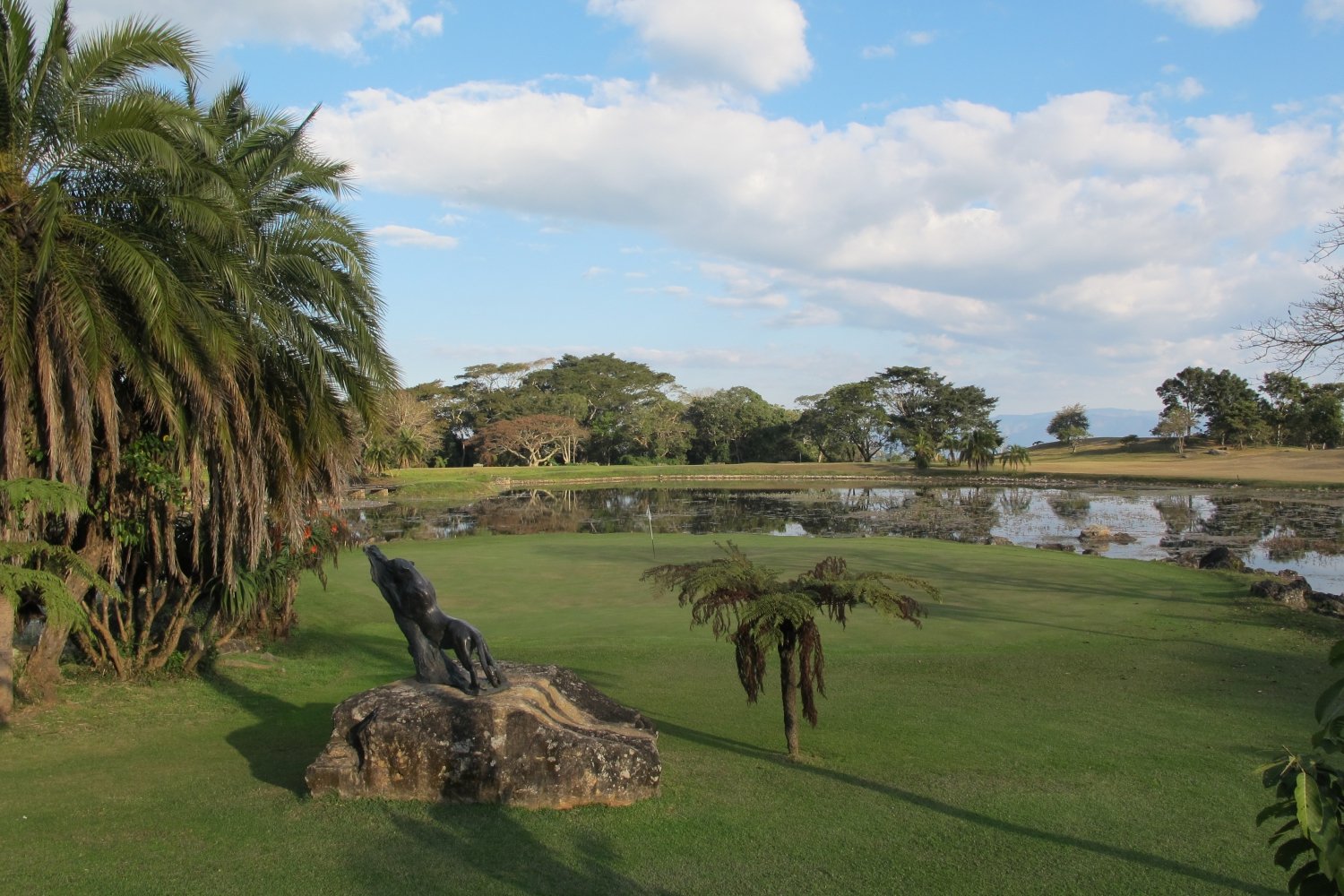 Leopard Rock is a three-star hotel which offers accommodation, fine dining, banqueting facilities and a world class golf course which is highly acclaimed in the country. The hotel restaurant was comfortable and warm as they had a roaring log fire going, some laid back music playing in the background. A very relaxing atmosphere which we enjoyed as we sipped some hot chocolate. After lunch we took a tour of the golfing green and hotel grounds and just took in some fresh air and relished the beauty around us. It was not easy to say our goodbyes, as it is a place which grows on you.

We headed out to our stopover for the night, Hycroft cottage one of the Hivu cottages. Hycroft lodge is an old but cozy double storey holiday home. The perfect getaway for a family or group vacation. Hycroft can comfortably accommodate 6 adults in 3 double rooms. We settled in after 6pm and immediately got the fire going as the temperatures dropped significantly. After a long day we made some supper in the fully equipped kitchen, sat down to share the meal before retiring.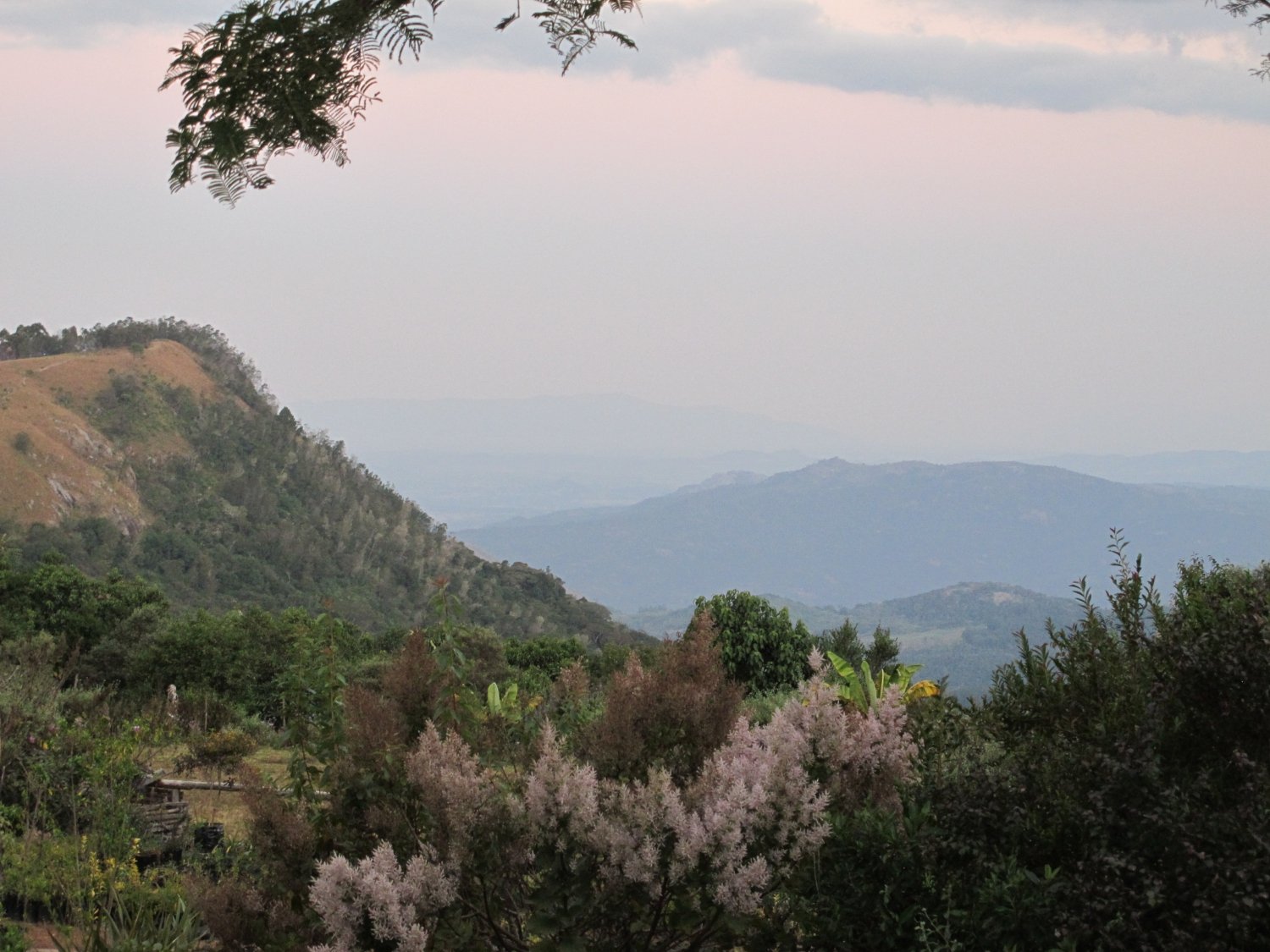 On Friday morning we woke up refreshed but we missed the pleasure of waking up to the misty Vumba morning. On the bright side we did manage to have a good view of the Himalaya mountains which can be viewed from the lodge, a truly incredible sight which make a remarkable sight to remember and capture on camera. We made breakfast and enjoyed a tour of all the other Hivu cottages which are dotted round a 15 km radius.  After an eventful week on the road and in the eastern province we concluded our trip and began the trip home to Harare.