Green Season Trip To Victoria Falls - Part 1
Zimbabwe
The Victoria falls are Zimbabwe's biggest tourist attraction. A place of untold beauty well worth travelling miles and miles to behold. My recent trip to this charming town and breath-taking resort was my first during the green season; Zimbabwe's wet summer season which runs from November to early March.  

In February and March, the town is relatively quieter and it is the low season, as visitors are fewer. This made my March trip quite interesting. Victoria Falls is over eight hundred kilometres away from Harare and it takes a little under an hour to get there by air. Unlike several years ago visitors now have a choice of three airlines which service this route and the choice is liberating indeed!  FastJet Airlines offers satisfactory service and I experienced no problems.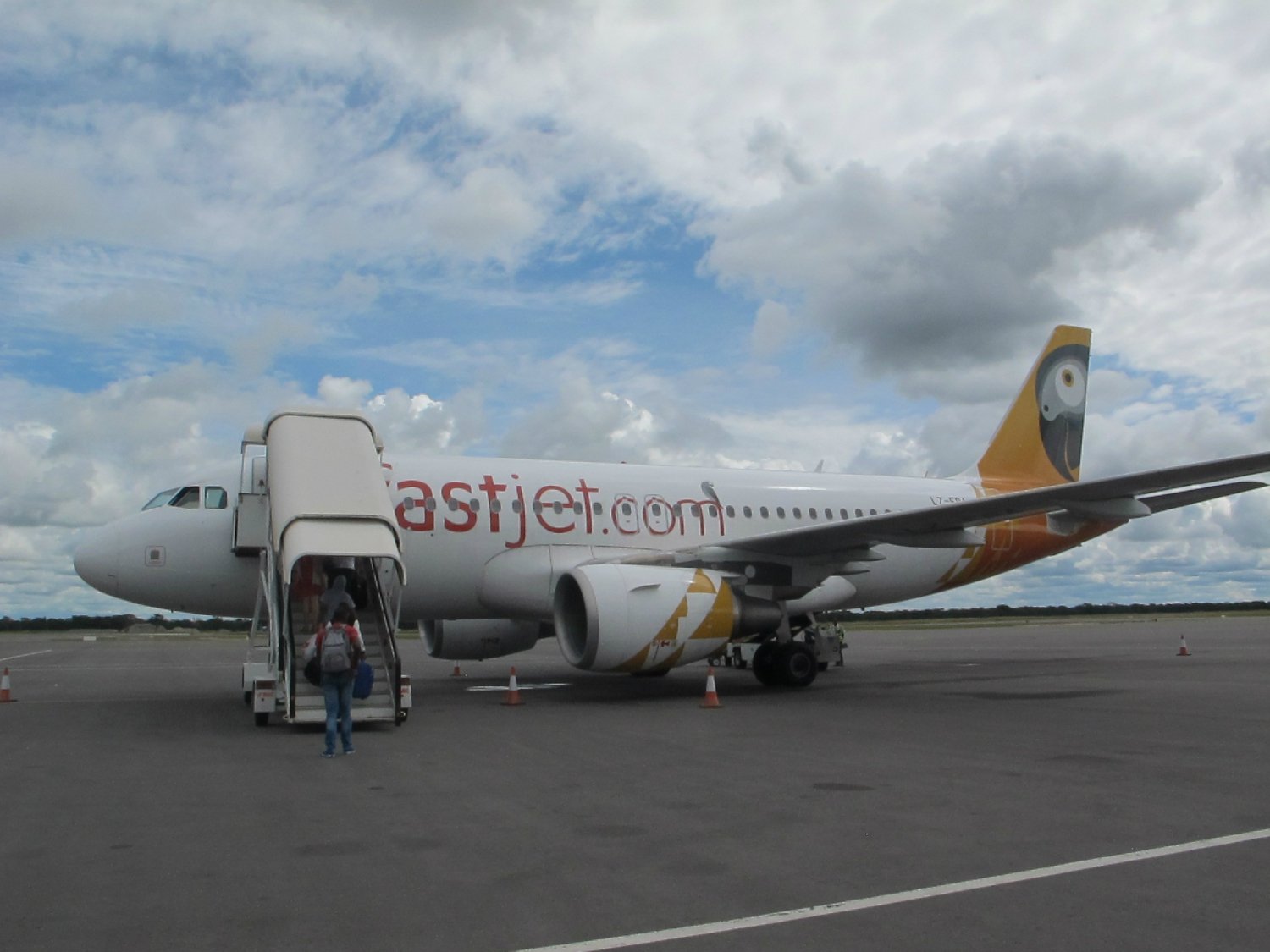 Arriving at the recently refurbished International Airport I was very impressed by the outcome of the much needed facelift. It is more spacious and modern, with as many as three restaurants, which are beautiful. It also has a larger car park, runway and redecorated bathrooms. The International arrivals terminal has also been expanded to make room for the greater number of visitors who are jetting in now per week as more and more airlines have opened up direct flights. Some of these reputable carriers are British Airways, Ethiopian, Kenyan and SAA.  This positive move benefits all tourists who no longer face unnecessary delays, costs among other inconveniences of connecting through Harare.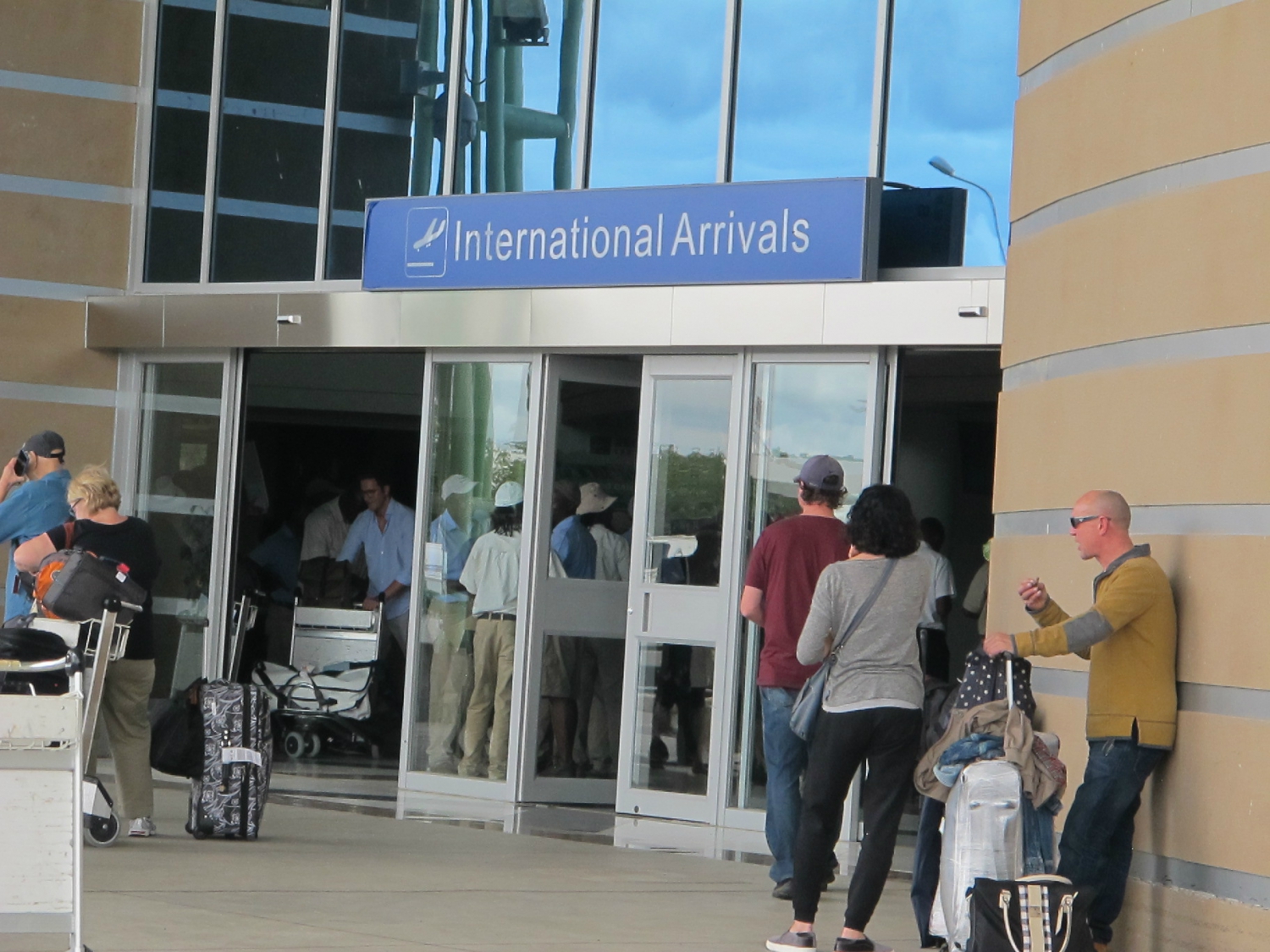 My first destination was the stunning Gorges Lodge, an immaculate lodge which has some breath taking views. It is extremely comfortable and the service impeccable. All their meals were excellent, including a dinner which featured some lovingly barbequed prime Zimbabwean steak. Gorges is a place of beauty and peace, whether you are appreciating the calming sounds of the water below or waking up to birds calling in the gardens. One can also enjoy the pleasure of some breakfast by the lounge area while taking in the lovely view.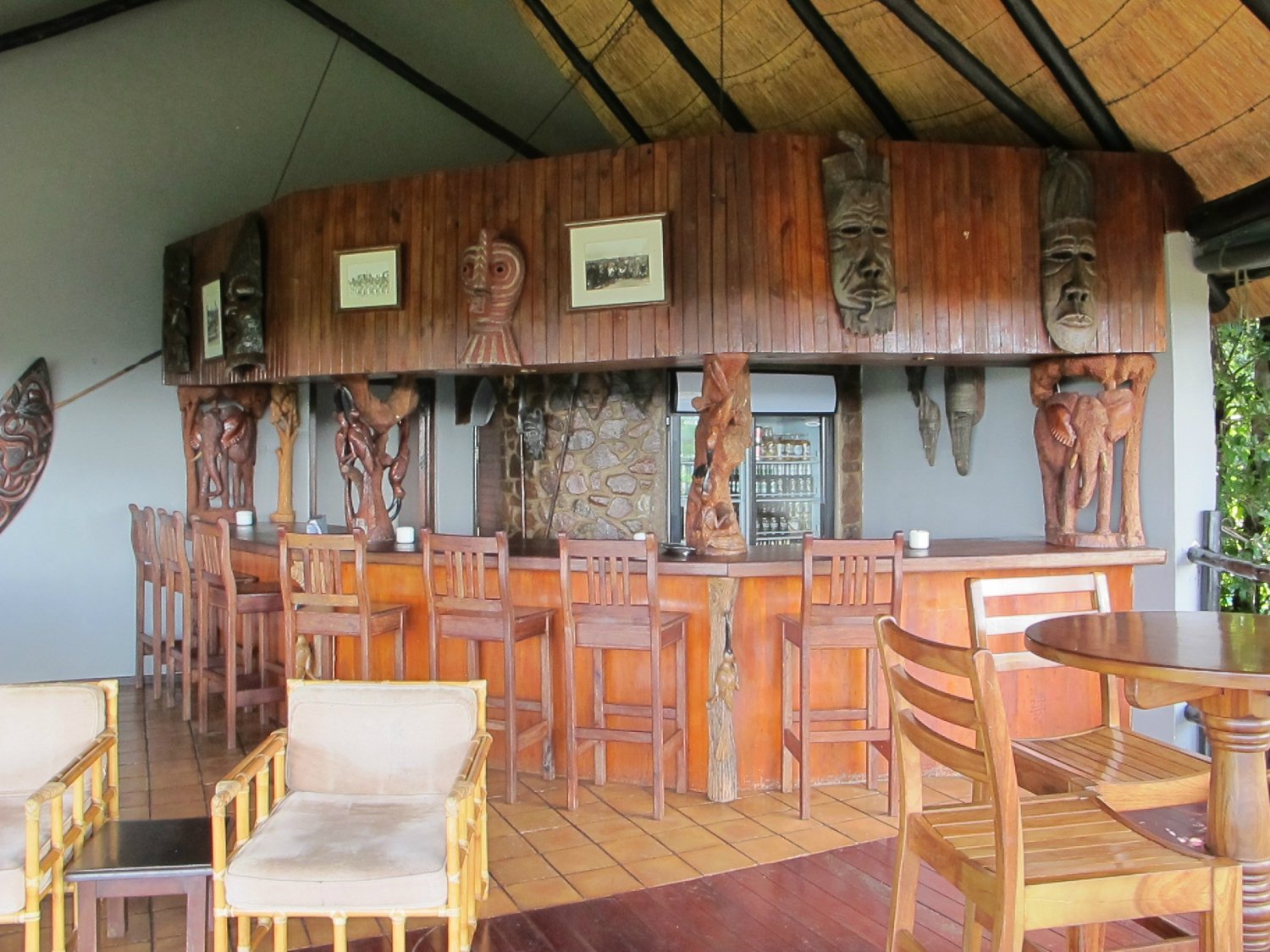 I particularly enjoyed my early morning view from the room's veranda which was a slight mist hanging over the gorge, and a small waterfall on the cliff across, which was brought about by the rains. They say the gorge changes faces all year round and it also depends what time of the day you are looking. Words cannot do justice and one just has to see for themselves.

Day 2 was a trip to the out-of-the-way Imbabala Lodge. Imbabala is a lovely place which has a picturesque view of the Zambezi river. It is very exclusive, serene and comfortable. After the long drive I chose to snooze in the hammock and I am sure some pampering at their neat bush spa is equally relaxing.

The activities offered at Imbabala were very interesting. After enjoying some good lunch, we had a short river cruise and then a game drive. The river was very still and serene. On the Game drive we had to make a concerted effort to look out for the animals as they rarely travel out to look for fodder or water holes elsewhere. Due to the abundance of water round this time of year. Fortunately, we managed to spot some giraffe, elephants, buffalo, baboons, impala and warthog.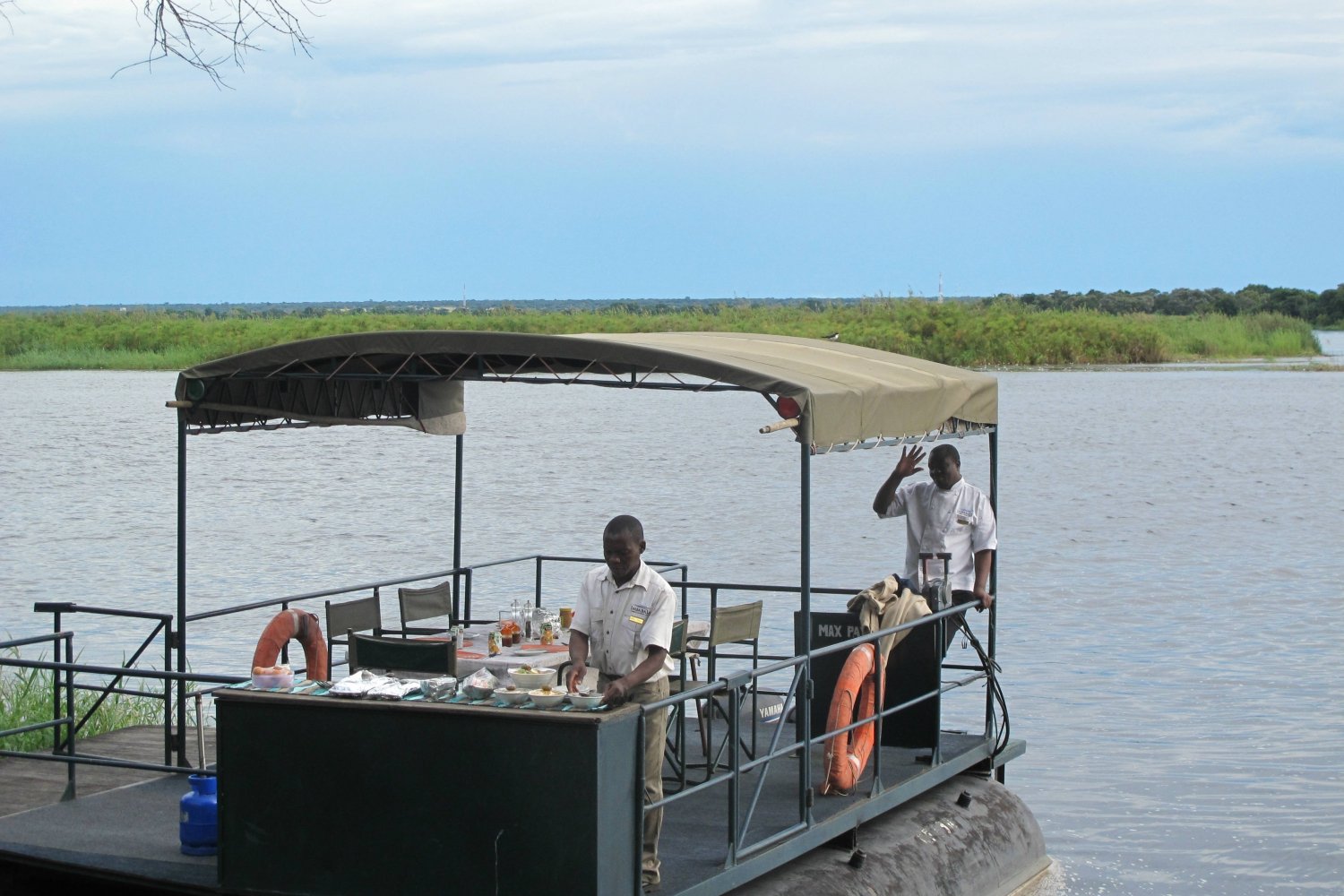 After dinner we went for a night game drive, we saw a few nocturnal birds and our trusted guide alerted us to some hyena laughing in the distance. The next morning, we had a lovely breakfast cruise, the waters were murky and deep and no animals were in sight. However, it was a great opportunity for some birding.  Some of the species sighted were the Thick Billed weaver, fish eagle and African darter. The meal was lovely, so was the company. A truly creative activity as our breakfast was prepared for us right on the boat, on a lovely table setting.

My next port of call was the Stanley & Livingstone Safari Lodge. An exquisite lodge which is characterized by a charming old school theme. It boasts of a lovely garden setting and the 6000-acre Private game reserve. I was pleased to spot a giraffe from the sundeck just after arriving and such are little pleasant surprises one can look forward to.

Food at the Stanley & Livingstone was absolutely lovely and the service is exceptional. The Night drive and bush dinner experience are just unforgettable and highly recommended. We saw some nocturnal animals such as wildcat, hyena and owls; however, we were not so fortunate to spot the Big 5 which are resident in the reserve.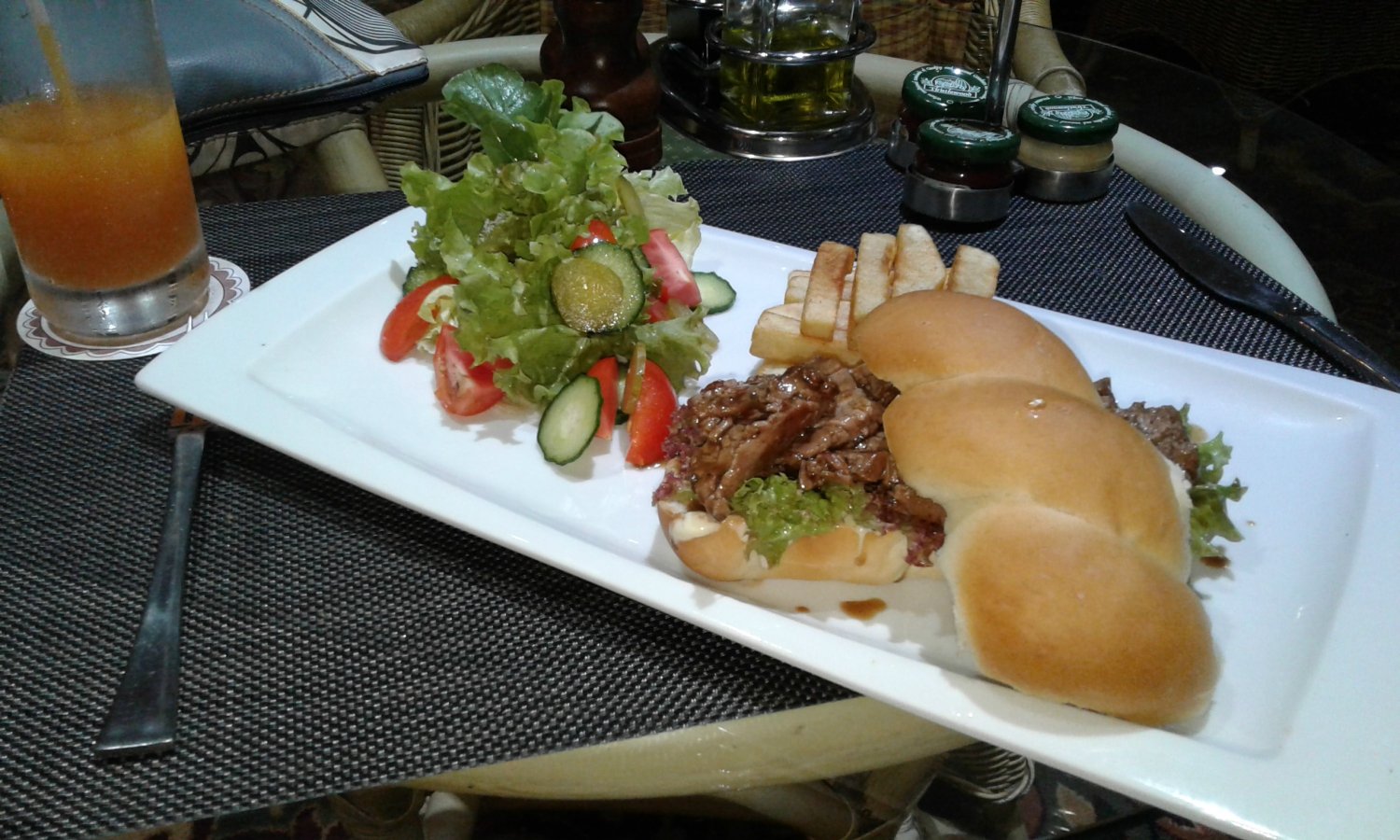 The next day I moved on to The Elephant Camp, a luxury camp which is set in the bush. Quite like a hidden gem which has all the frills of 5-star luxury. These tents offer extreme comfort and guests can cool down in their plunge pools, enjoy the view from the sun deck, or unwind in the air-conditioned quarters. My absolute favourite was the candlelight dinner, a splendid, flavoursome 5-course meal. Also enjoyed browsing in the camp's small curio shop where guests can buy some souvenirs, such as branded t-shirts, bags and jewellery for loved ones.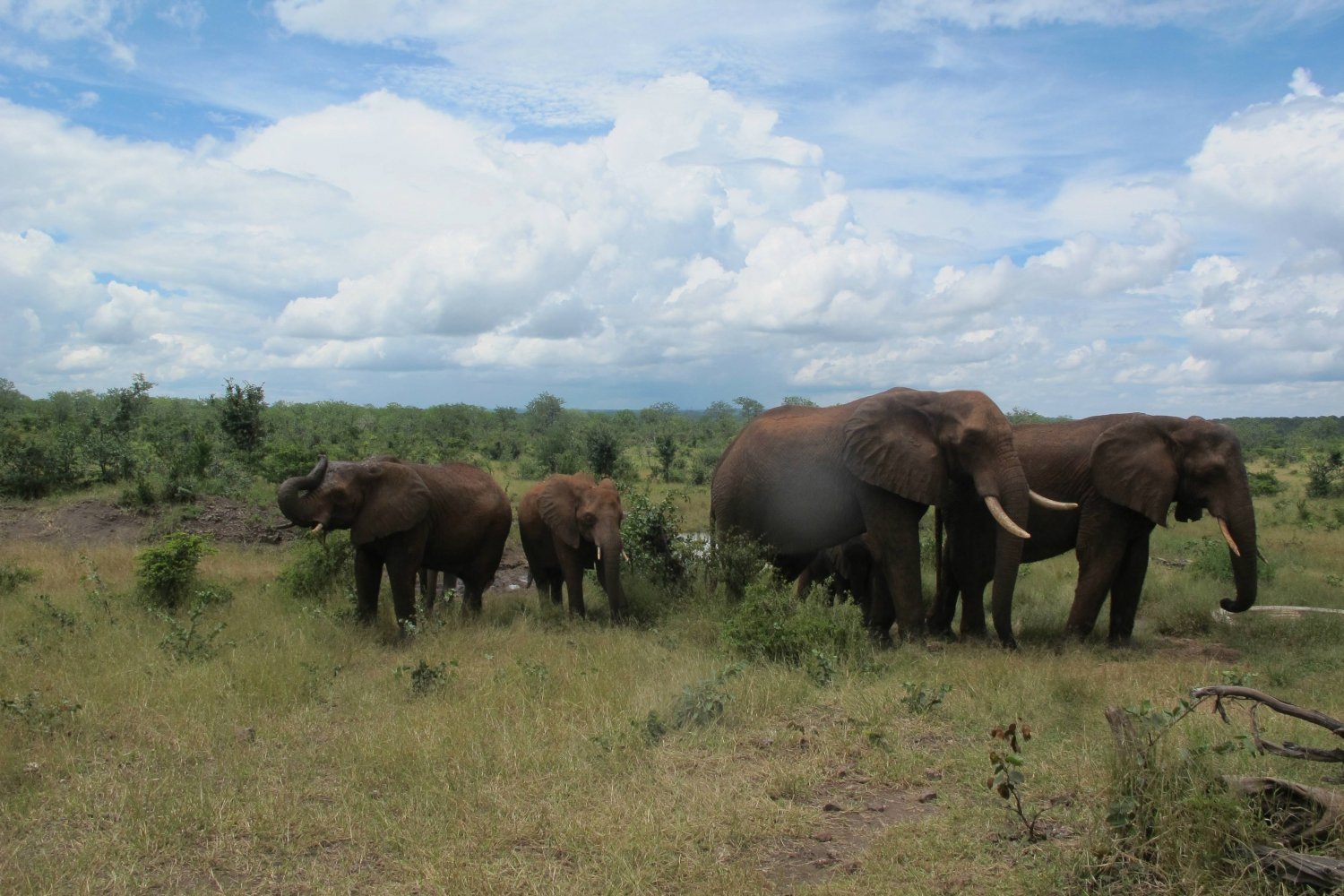 For Part 2 of my trip please click here hope you are enjoying it so far thanks Vanessa Gambanga.