5 Ways To Be A Tourist In Your Home Country
Zimbabwe
Many people think that going on vacation is something for the rich and affluent only. This is very far from the truth and here on My Guide Zimbabwe we always try to show you why. We love to give you various options so that everyone is inspired to give it a go at least once in their life. Now that we are all bunkered in due to the COVID-19 lockdown we have some fresh inspiration for you.

Close your eyes and just imagine yourself somewhere far from home relaxing and enjoying the breeze again surrounded by some stunning scenery. This is the time to think and plan where you would like to visit when this whole thing blows over, and the world is up and running normally again. We remain hopeful that this day comes sooner rather than later. Now for a few tips on how to be a tourist in your home country.

1. Work On Your Bucket List
It's very easy to say Zanzibar is my dream destination or I hope to be able to take my kids to Disneyland someday. These are great goals but while you work on that start right here, come up with a bucket list of places you would like to visit in Zimbabwe. Our top ten attractions, Zimbabwe's national parks or borrow ideas from our bucket list. You can tick off these destinations one at a time while you save for that trip to Paris.

2. Activity Driven Travel
Pursue an outdoor hobby and take it seriously. I have nothing against indoor hobbies but there is just something so refreshing about being outdoors, enjoying nature. There are so many outdoor pursuits to choose from Nature photography, Birding, Fishing, Astronomy, Hiking you name it. The great news is that you will soon find yourself meeting other birders and the world is your oyster. Birding retreats to look for the more reclusive species. Or you can sign up for fishing tournaments like the annual Kariba Bream tournament. Sign up for hiking adventures such as the Turaco trail at Aberfoyle, in the Eastern Highlands or the annual Victoria Falls Marathon.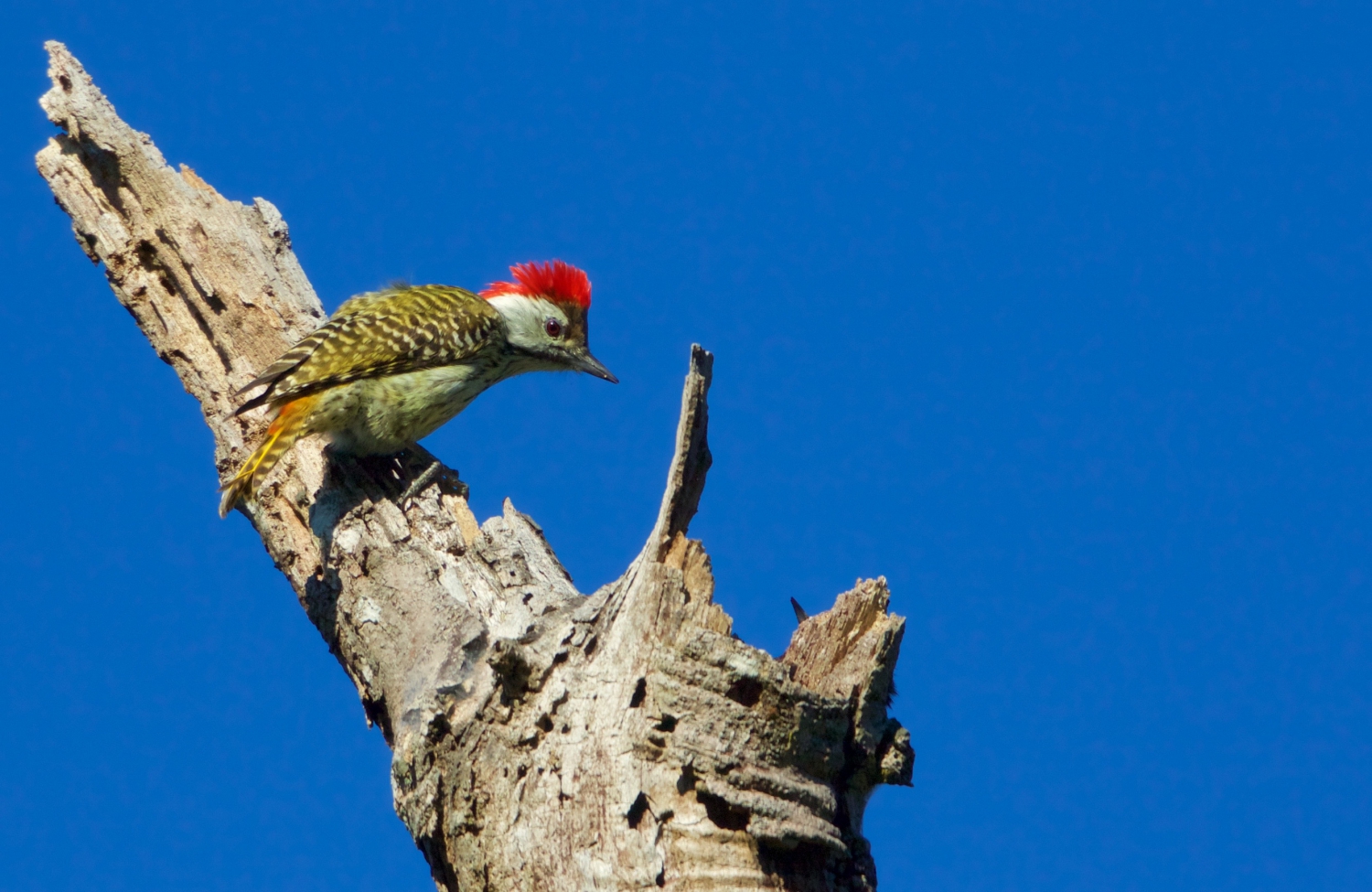 3. Volunteering
Volunteer travel is a great way to see the world and do some good. While this is a popular concept in other continents, locals can easily find out where help is needed and plugin. Do not confine yourself to your province or town, some great conservation projects are going on in Hwange and they can use the extra help and it will be a great place to visit such places. Volunteer travel is particularly great for young people who have no family responsibilities. It is also a great alternative for a gap year abroad. Find out more here.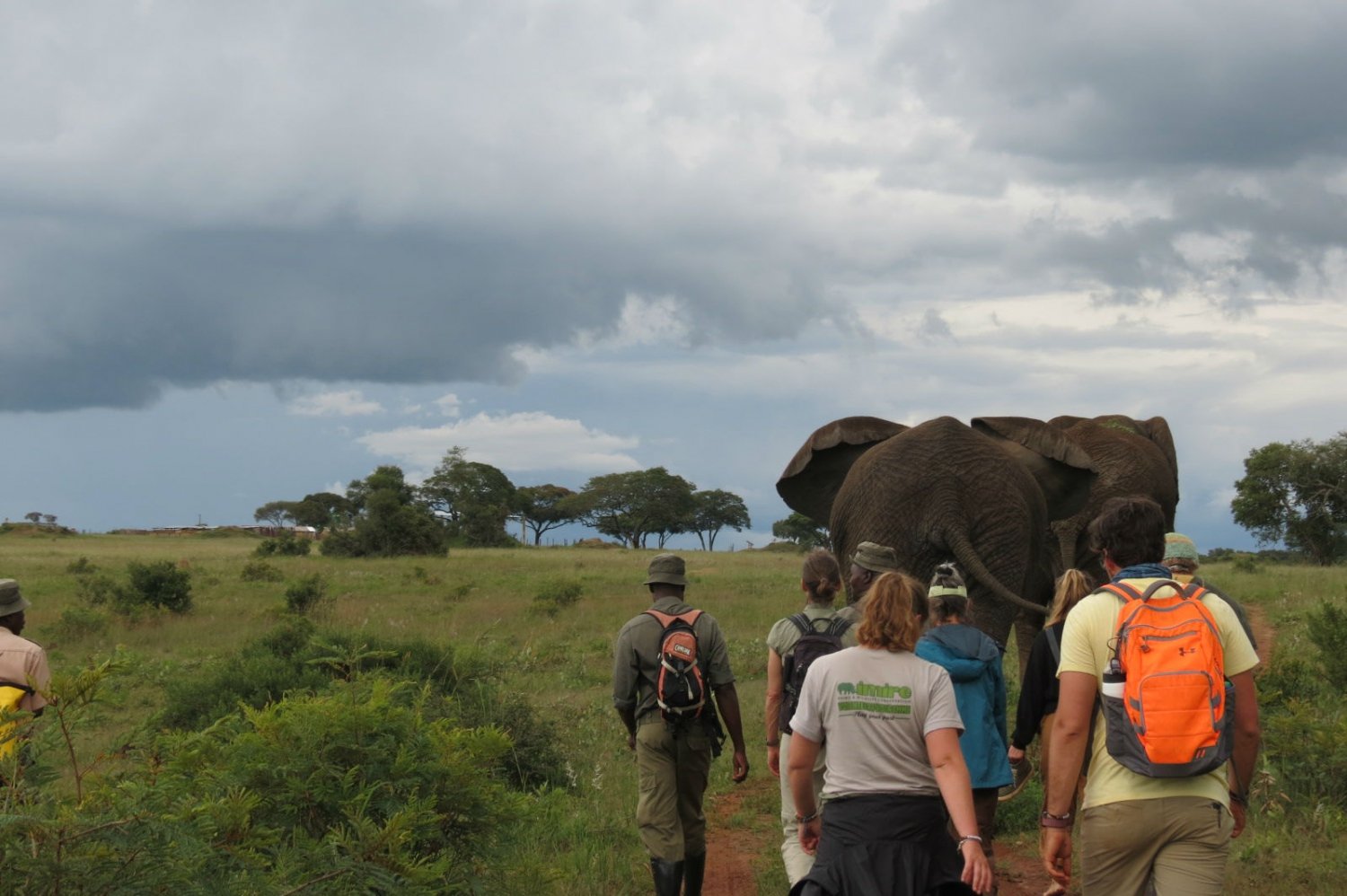 4. Simplify
Being a tourist is not always about luxury travel, it can also mean going off the beaten path. You can backpack across Zimbabwe to see what is out there. If you have a few weeks on your hands explore remote parts of the country as you hitch-hike and make use of cheap accommodation. Go for weekend camping trips and make your trips about minimalism. There is so much to learn from how other people live, what other parts of the country are like and just from living one day at a time.

5. Visit The Places Of Interest Around You
Sometimes distance is a big limiting factor for people. When you do not have a vehicle or you have young children and a safari is not ideal for you at the moment. Don't let that deter you from going out there on day outings. Be a local tourist by seeking out all the places of interest in your city or locale. If your typical weekend outing is the usual movies or braai at a friend's place etc. mix it up a bit. Add a bit of culture into your life by seeking out places foreigners would like to visit. Check out things to do and you will be surprised what is on offer. You will find Festivals, Art galleries, curio markets, Museums, National Monuments, recreational parks, and the list goes on. Not forgetting the wide array of pop up events listed on our events page.

When the Lockdown is over and you still feel uneasy about flying out, Zimbabwe has so much to offer. So go ahead and start planning where to go next…