Hwange National Park Top Attractions
Zimbabwe
Wildlife Concentration
Hwange is a wild life area which boasts of over a hundred animal species, great and small. The park has such a great variety including plains game, predators and some unique species not find in other parks across the country. Hwange is home to one of the largest elephant populations in Africa. Other species visitors can expect to encounter are, Lions, hyenas, zebras, wildebeest, Eland, Cheetah, Buffalo, Gemsbok and many others.
The Hwange National park is Zimbabwe's largest wildlife park and is one of Southern Africa' s notable conservation areas. The park is well known for its abundant wild life and birdlife. As one of the prime game viewing destinations in Africa it should definitely be on your bucket list to visit Hwange. Game is a common feature in Zimbabwe's parks but not all the parks have the big 5, while elephants are quite dominant in Hwange the other four species, Buffalo, Leopard, Lion and Rhino are found in the park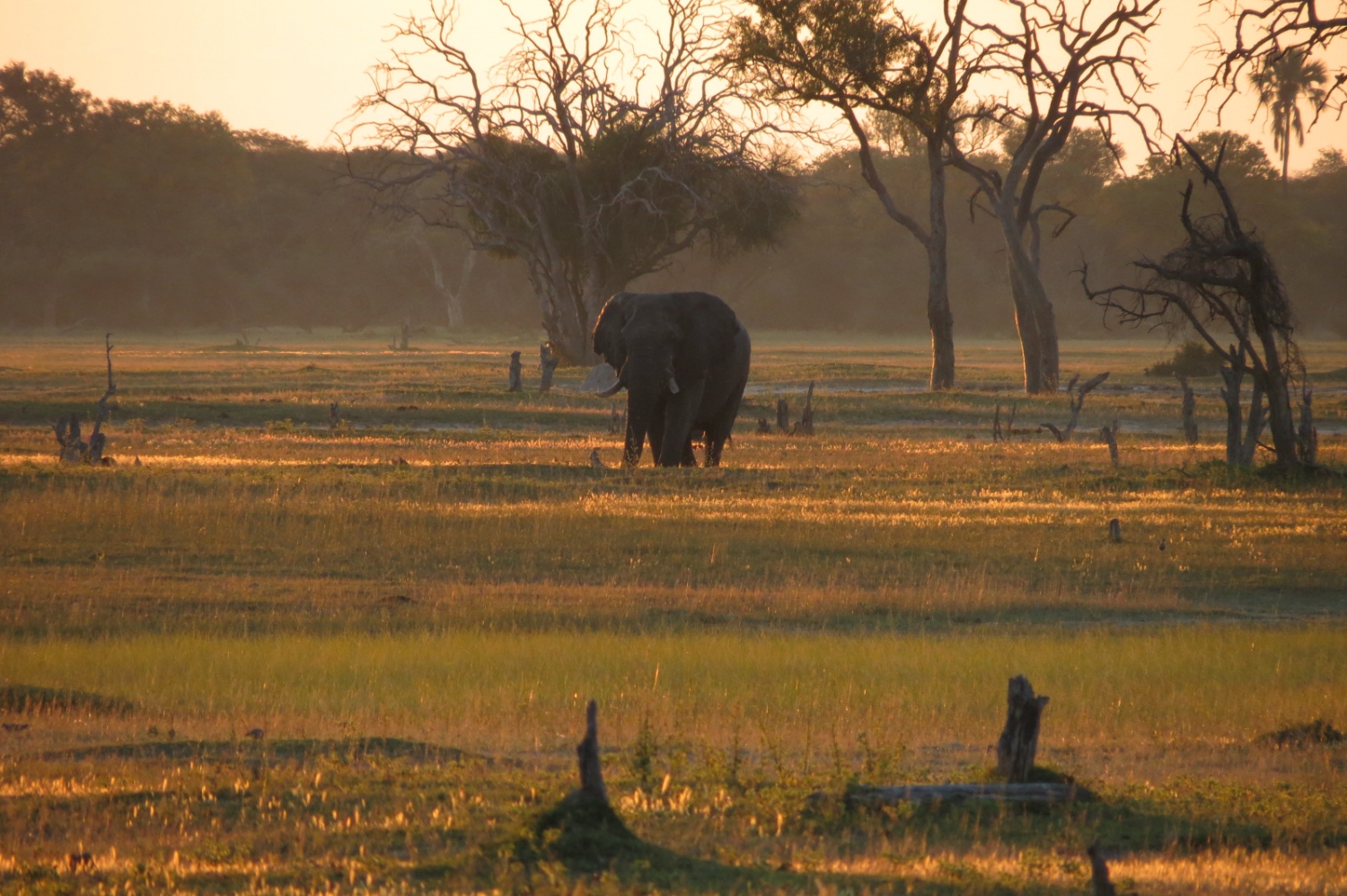 Authentic Safari Experience
Hwange offers visitors an unforgettable experience in that there is so much to see and do. Game drives can be done in the morning or late afternoon or at night depending on where guests are staying. Each time the animal profile will be very different and knowledgeable guides will be able to turn the outings into rich adventures. Visitors may also go out for nature walks or horseback safari for a different kind of safari. Nothing says safari more than sleeping under the stars or alfresco dining and those who can opt for a camping vacation will truly have an adventure of a life time. Hwange has a number of reputable campsites read more about Camping in Hwange
here
.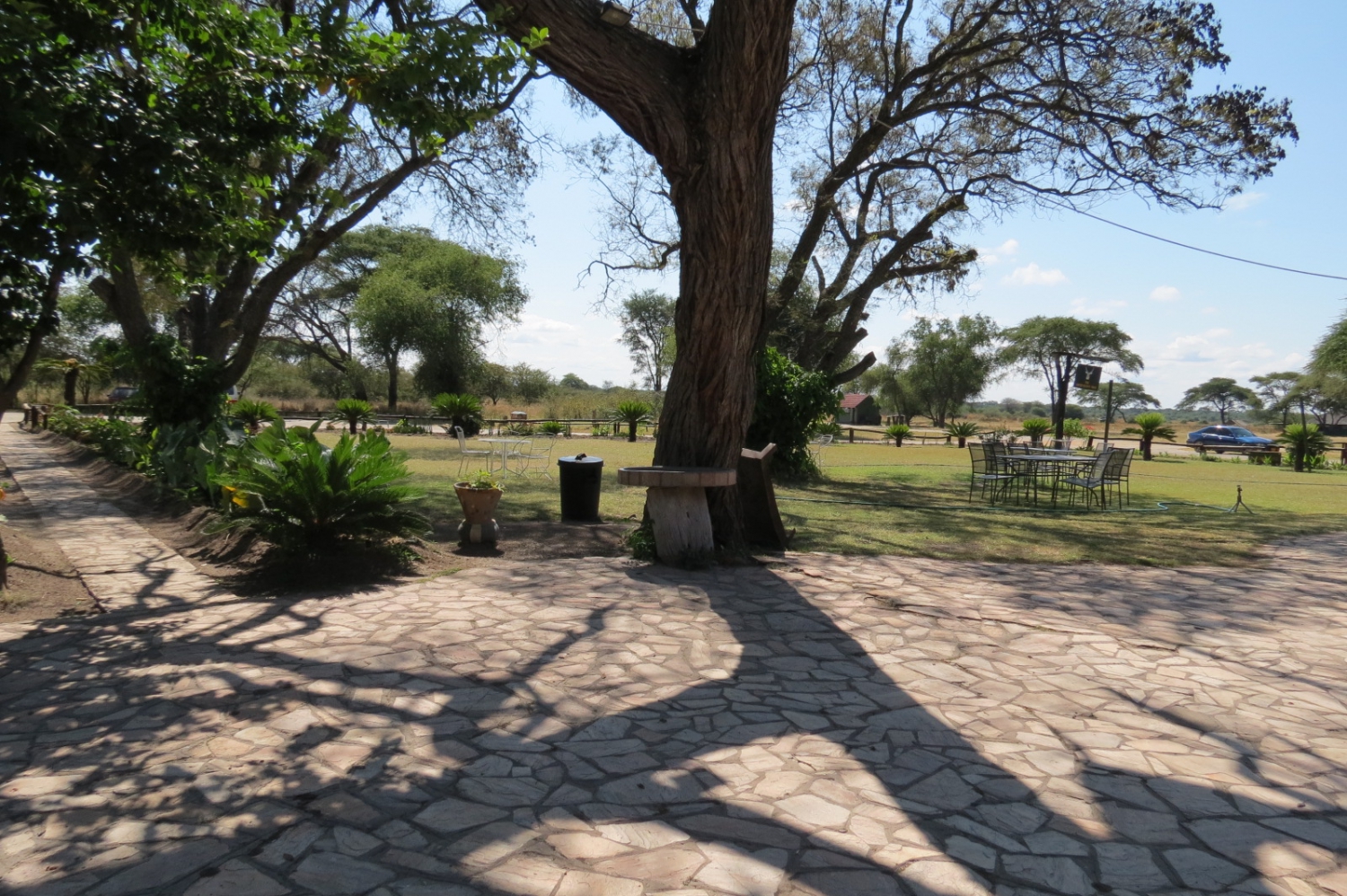 Hwange National Parks Camping & Lodges
Some notable lodges where you can stay are –
Nantwich
,
Elephant's Eye
,
Bomani Tented Lodge
,
Khulu Bush Camp
and
Robins Camp
.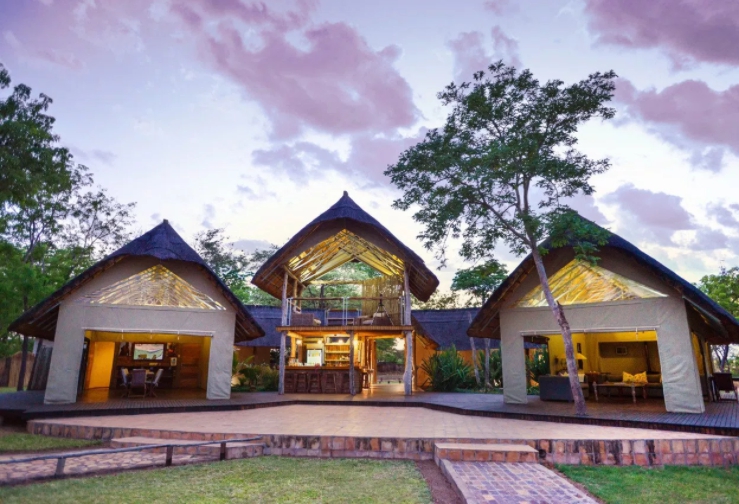 Elephant's Eye
Abundant Bird Life
Hwange has over 400 bird species including a number of unique and endangered species as well. Like many parts of the country Hwange hosts a few migratory species in the warmer seasons. Some of the birds visitors can expect are the Southern Ground Hornbill, the Martial Eagle, Cape Griffon, Dickinson's Kestrel and many others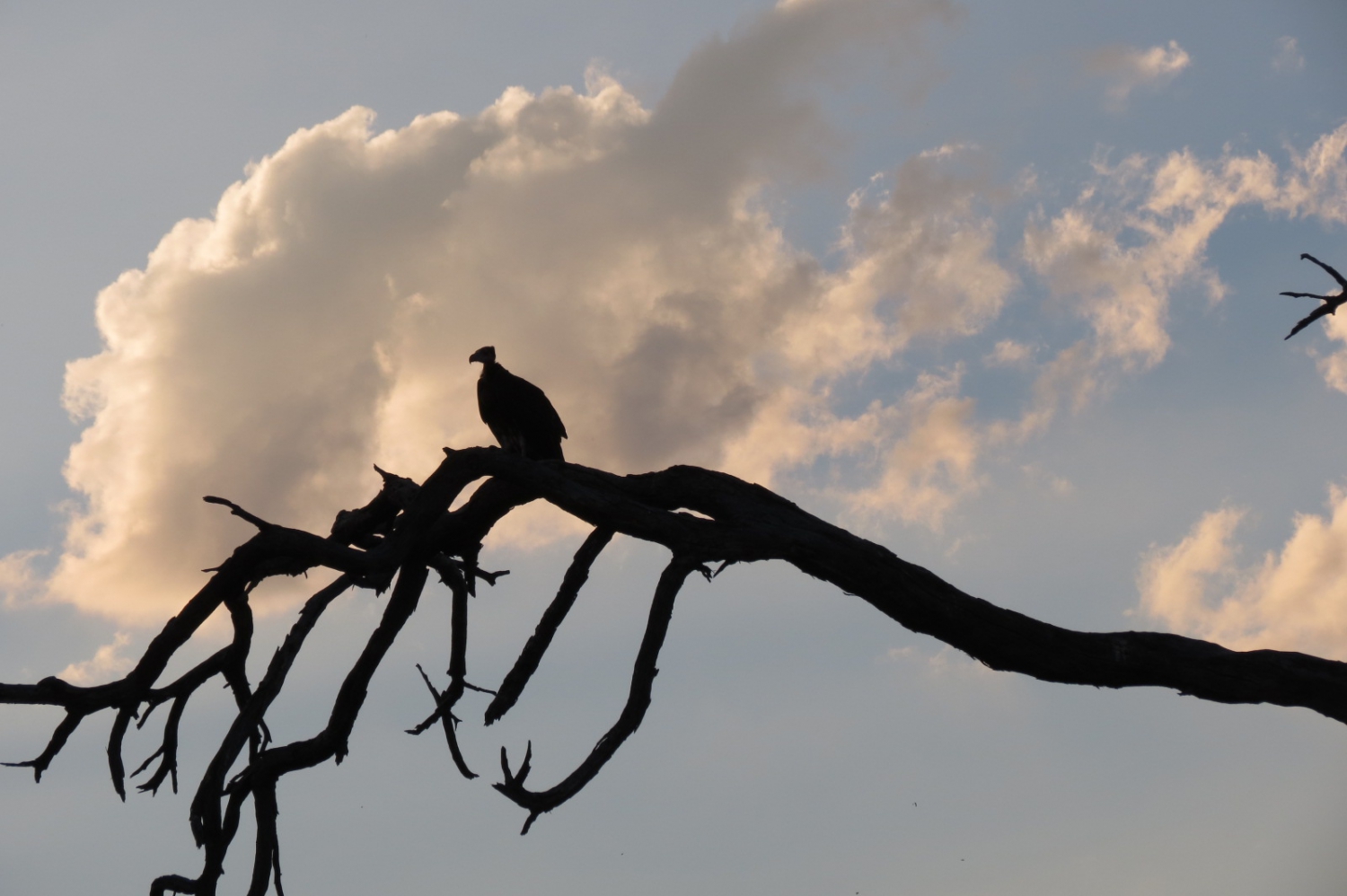 Archaeological, Cultural & Historical Sites
Hwange also has archaeological, cultural and historical sites such as the Bumbusi National monument. Read more about Bumbusi in our feature on
caves
. There are amazing landscapes which are worth visiting as well, such as Chivasa Pan, Tshakabika Hot Springs, Nehimba Pan, Masuma Dam and so forth.
Photography Opportunities
Due to its vast landscapes Hwange offers avid photographers a number of great locations to choose from. Wildlife photographers will also be impressed by the variety. Hwange offers stunning sunset pictures, there will be many opportunities to get good pictures of game in their element.
Animal Conservation
When you visit Hwange you get the opportunity to learn about the importance of conservation. There are a number of conservation efforts on the ground which you will become acquainted with such as the Painted Dog Conservation Centre. Hwange was also the setting one of the most topical Conservation discussions in the past years, the death of Cecil the Lion.
The story brought Zimbabwe on to the spotlight and helped raise interest and awareness to the issues and challenges around wildlife conservation in Africa. All the camps in Hwange will gladly give more information on how you can make a difference and in some ways your visit alone is one way as all visitors pay a nominal conservation fee. Read more about conservation in Zimbabwe
here
.