Unique Animals of Zimbabwe and where to see them
Zimbabwe
Game viewing is one of the most popular activities for tourists visiting Zimbabwe. Zimbabwe is home to a variety of wild animals, many are found in the National parks while some can be found in private game reserves. While Zimbabwe is home to the Big 5 safari animals there are many other interesting animals to see. Here is a quick list of some unique animals to look out for when you visit.
Black Rhino
– The Black Rhinoceros also known as the Hook lipped rhinoceros is one of the world's critically endangered mammal species. There are only a few thousand left in the world. The black rhino is a browser (feeds on leaves, buds from shrubs, bushes and trees) it is smaller than the white rhino and weighs between 800 Kilograms to 1400Kilograms. Zimbabwe is one of the four main countries where the Black rhino is found. Zimbabwe is actively involved in conservation efforts to protect the rhino together with organisations like the International Rhino Foundation.
Where to see the Black Rhino;
Matobo National Park
,
Imire Safari Ranch
,
Stanley and Livingstone
Private Game Reserve Vic Falls.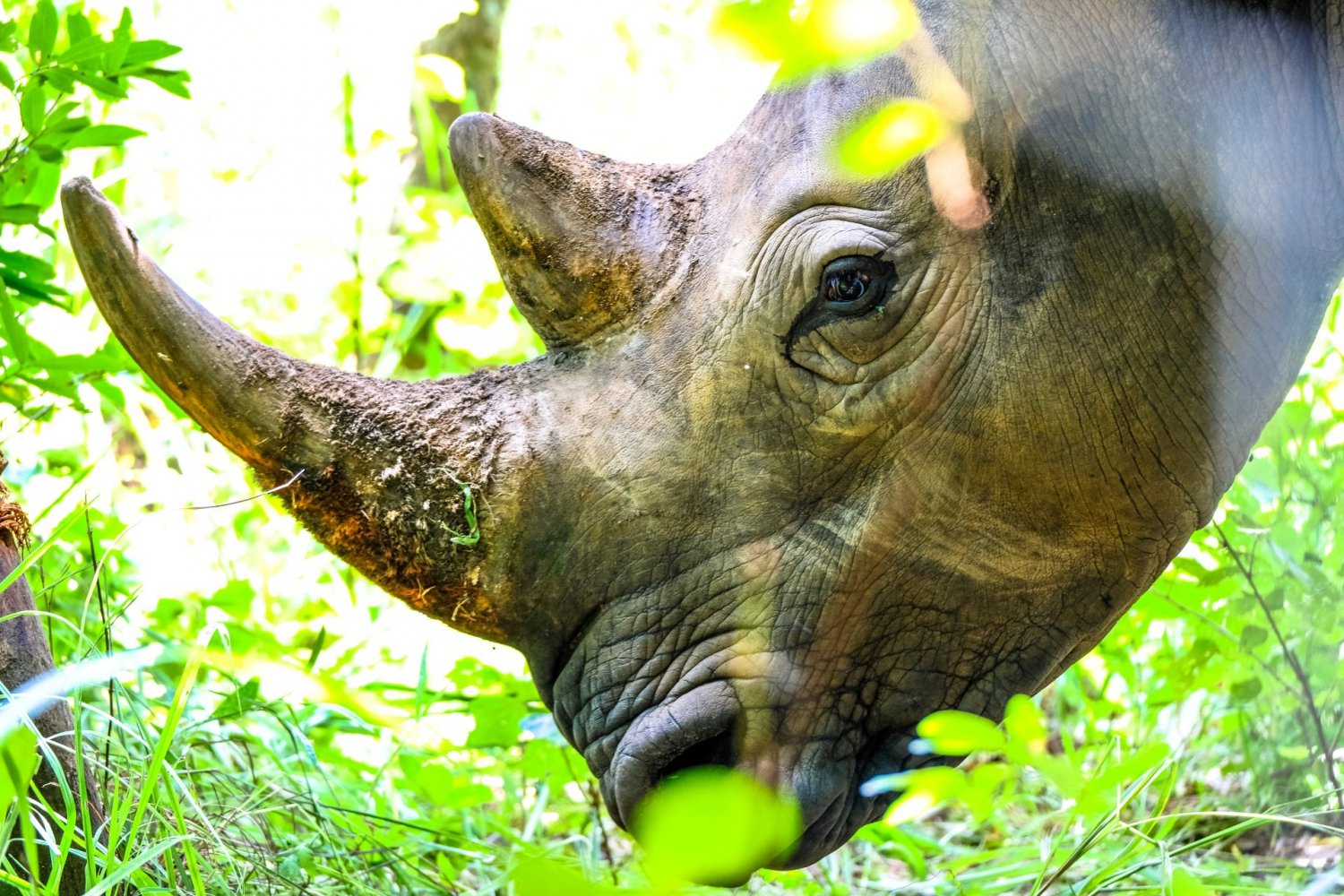 African Wild dog
- The African wild dog also known as the Painted Dog is an endangered carnivore which was once widespread on the continent but is now found in a few countries. Zimbabwe's packs are said to be 'one of the largest surviving groups in Africa now''. The African Wild dog is highly documented on shows such as National Geographic as an interesting animal. It boasts one of the highest success rates when hunting prey in the animal kingdom. It makes an interesting study however it is now rarely seen. It is a protected animal and there is a conservation effort based in Dete (The Painted Dog Conservation)
Where to see the Painted Dog;
Hwange National Park
&
Mana Pools
Pangolin
–The pangolin is also a protected species in Zimbabwe, deemed as sacred by locals. It is said in olden days it was considered good fortune for one to encounter the animal and if one did manage to capture it he/she was bound to present it as a token to the chief. The species found in Zimbabwe is called the Ground Pangolin. As an endangered species hunting them is a criminal offence. Pangolins are under threat from poachers who sell the animals to Asians in particular who value the animal's scales for medicinal purposes.
Where to see a pangolin - most national parks however rare to come across.
White Lion
– The White lion is not an Albino animal but a special subspecies of the Southern African lion. These lions are indigenous to the Timbavati region of South Africa. They are so uncommon many people across the world think they are mythical. Their habits are just like ordinary lions.
Where to see White Lions;
Lion Park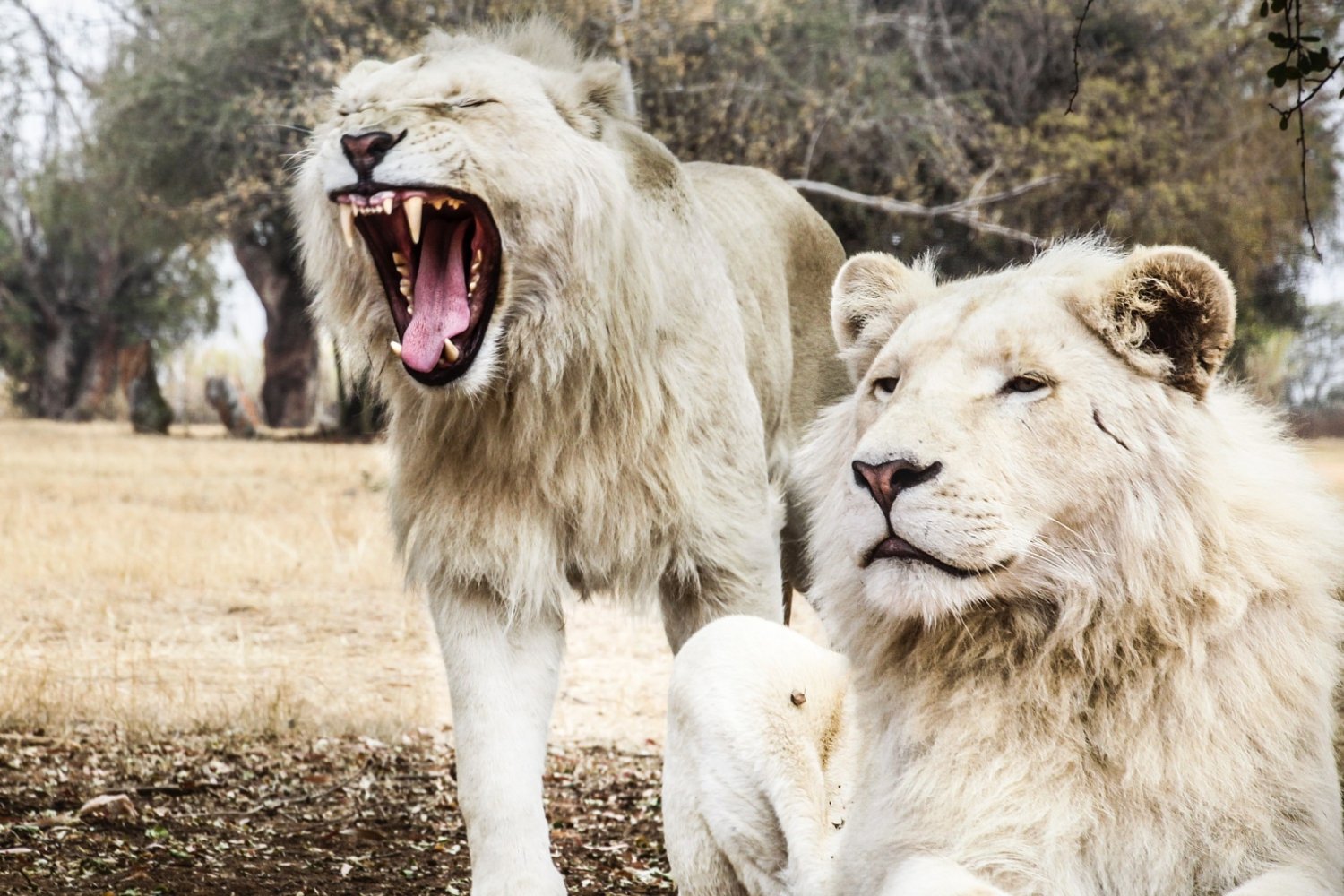 Serval
-The Serval is a wild cat which has a beautiful spotted coat. Sometimes people have mistaken it for a small cheetah or leopard, particularly if spotted at night. The Serval has a slender body and long legs despites its small frame can jump up to 3metres. It is also a good climber. It has distinct large ears, which are the biggest of all cats. The Serval is targeted by poachers in West Africa for its pretty coat.
Where to see a Serval – Hwange national park,
Twala Animal Sanctuary
Nyala
- The Nyala is a beautiful spiral-horned antelope that is found in southern Africa. The name Nyala means shifty one, which is an apt description of the animal's personality. A browser which favours thick riverine vegetation, the Nyala is not common so coming across one is rather special. Like the waterbuck, the Nyala is usually found close to water bodies. The Nyala has pronounced white stripes on the ribs and a shaggy mane on its underbelly. The Nyala is unique because of its unique sound, a high pitched bark, a sound they often use to warn other Nyalas of predators nearby.
Where to see a Nyala –
Imire Safari Ranch
,
Gonarezhou National Park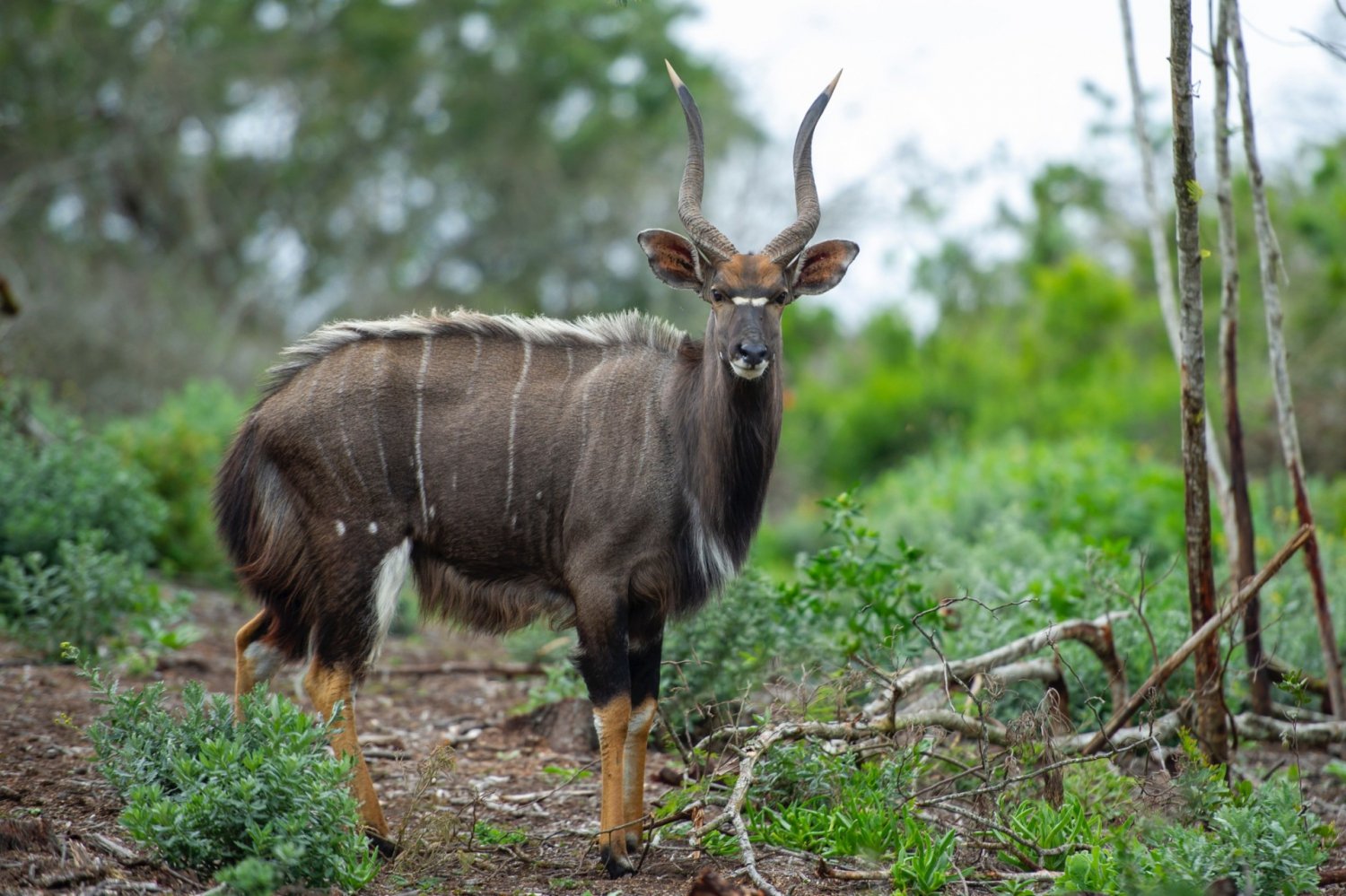 Samango Monkey
– The Samango Monkey is found in the Eastern highlands of Zimbabwe. It is the only mountain-dwelling species of monkey found in this part of the world. It is also found in the Eastern Cape region of South Africa. The Samango favours cool habitats and the evergreen indigenous forests of Manicaland are the perfect environment. They are classified as an arboreal; this means they spend their time in the tree canopies where they forage and sleep. They look very different from the more common vervet monkeys. Samango monkeys have distinct 'grey faces, black arms, grey fur on the body with a yellow wash on the back and puffy hair on the cheeks.'
Where to see the Samango Monkey – Vumba (Seldomseen),
La Rochelle
,
Aberfoyle
, Rain forest, Chimanimani National Park
Roan Antelope
– The Roan Antelope is one of the largest antelopes. With a "head-and-body length ranging between 235 and 285 centimetres (93 and 112 inches)''. It is so-called because of the colour of its coat. It favours savanna environments (woodland and grassland) it is predominantly a grazer. The Roan antelope is under threat because its habitat is slowly disappearing due to human activity. It is not as common as species like Impala, Eland or Kudus.
Where to see Roan Antelope -
Matusadona National Park
,
Hwange National Park
and
Kazuma Pan National Park
.