Camping 101 - All You Need To Know About Camping Vacations
Zimbabwe
Zimbabwe like many Sub Saharan destinations has many large tracts of unspoilt wilderness just waiting to be explored. Many of these are protected areas which are home to wildlife and there are some which have been preserved as National Parks. Most of Zimbabwe's parks open to the public for short term visits as they offer lodge accommodation and campgrounds. There are recreational Parks, National Parks and conservation areas. Some of these Parks are more developed than others and the camping experience is different from place to place.

Here is our quick guide to Camping in Zimbabwe. N.B we refer to sleeping in conventional tents, temporary shelters, the true outdoor experience.

How to pick your Camping Destination
As mentioned already ZimParks offers several campsites in various provinces across the country. These parks are concentrated around natural resorts and places of Historical interest so there is always much to see and do. However, those who look forward to some rest are guaranteed of peace punctuated by the sounds of the bush.
Some hints and pointers when choosing your camping destination;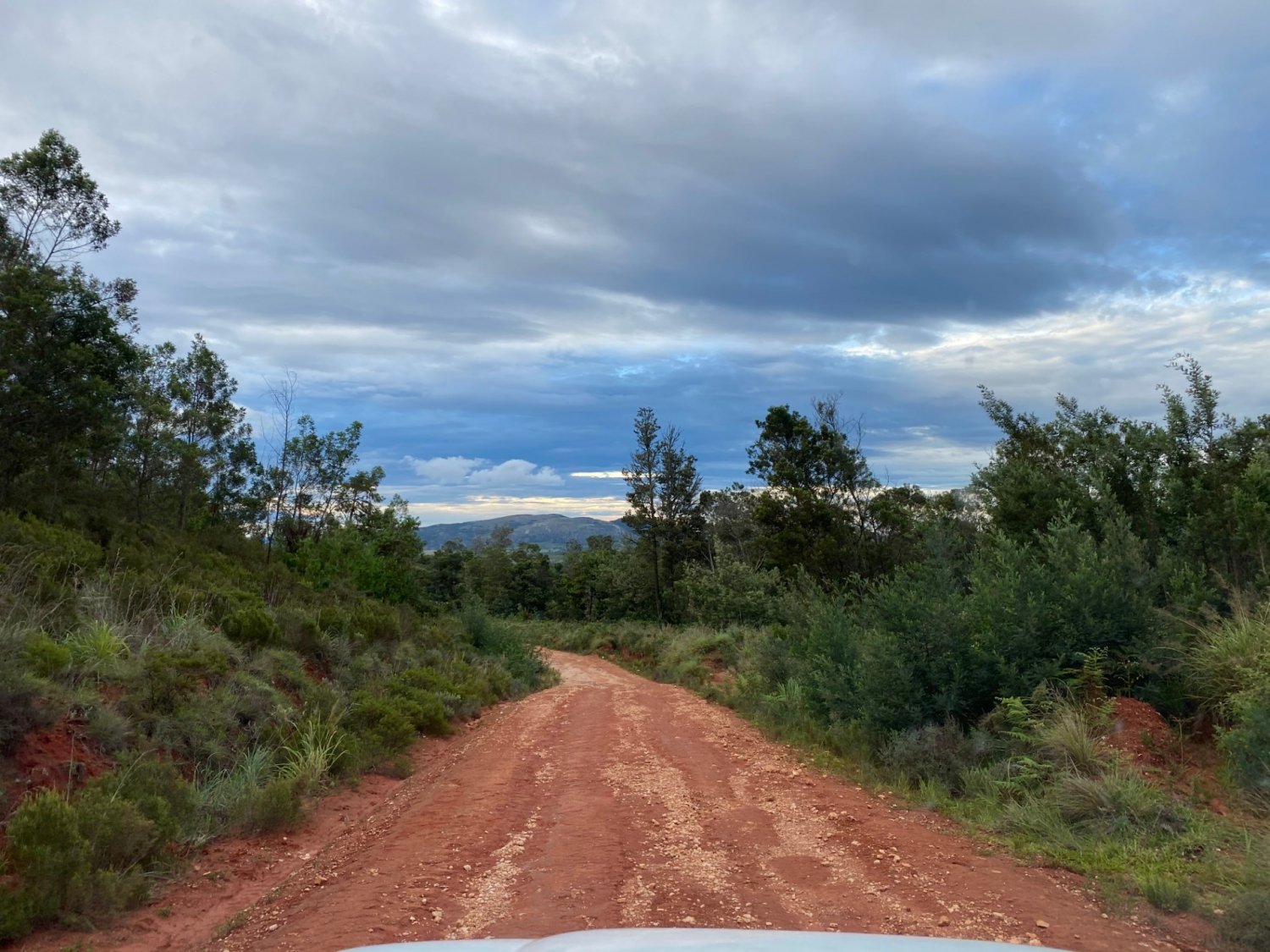 ​
1. How far do you want to go? There is at least one park in every major province of the country. However, adventure seekers will love the prospect of a road trip across the country to reach Gonarezhou for example; there is something unique about each park and regular campers will tell you as much. There are several private campgrounds as well.

2. How do you intend to go there? Self-driving is always the best option as you can regulate your travel times, and make as many stops along the way as you want. Several reputable transport operators can get you to your camping destination which may be way easier but cost you quite a bit. You can even hire a fully equipped vehicle that will make life so much easier refer manapools.com If you cannot stand long journeys by road Flying into these safari areas is also an attractive option. Mana Pools is one popular camping destination and private charters to Mana can be booked easily with companies like CATS.

Flying also cuts out the long travel time giving you more time to relax.

3. What do you enjoy doing? Camping gives you the chance to be in the outdoors, and close to nature. The best opportunity to do some birding, look for butterflies, track bigger animals, go hiking or indulge your passion for fishing. The best way to choose the ideal camping destination is to find out what leisure activities you can do in the different camps. Matopos is great for hiking, Nyanga is the best for some fly fishing, and Vumba is perfect for butterflies, birding and so on.

4. How knowledgeable are you about camping? If you have been born and raised on the continent you will find nature is not so hard to reach and many people have gone to at least one country or pure outdoor excursion in their lives... This may not be the case if you are visiting from outside the country. For most folks camping is still an adventure which you need to prepare for. A good browse on What to Wear and bring for starters is important.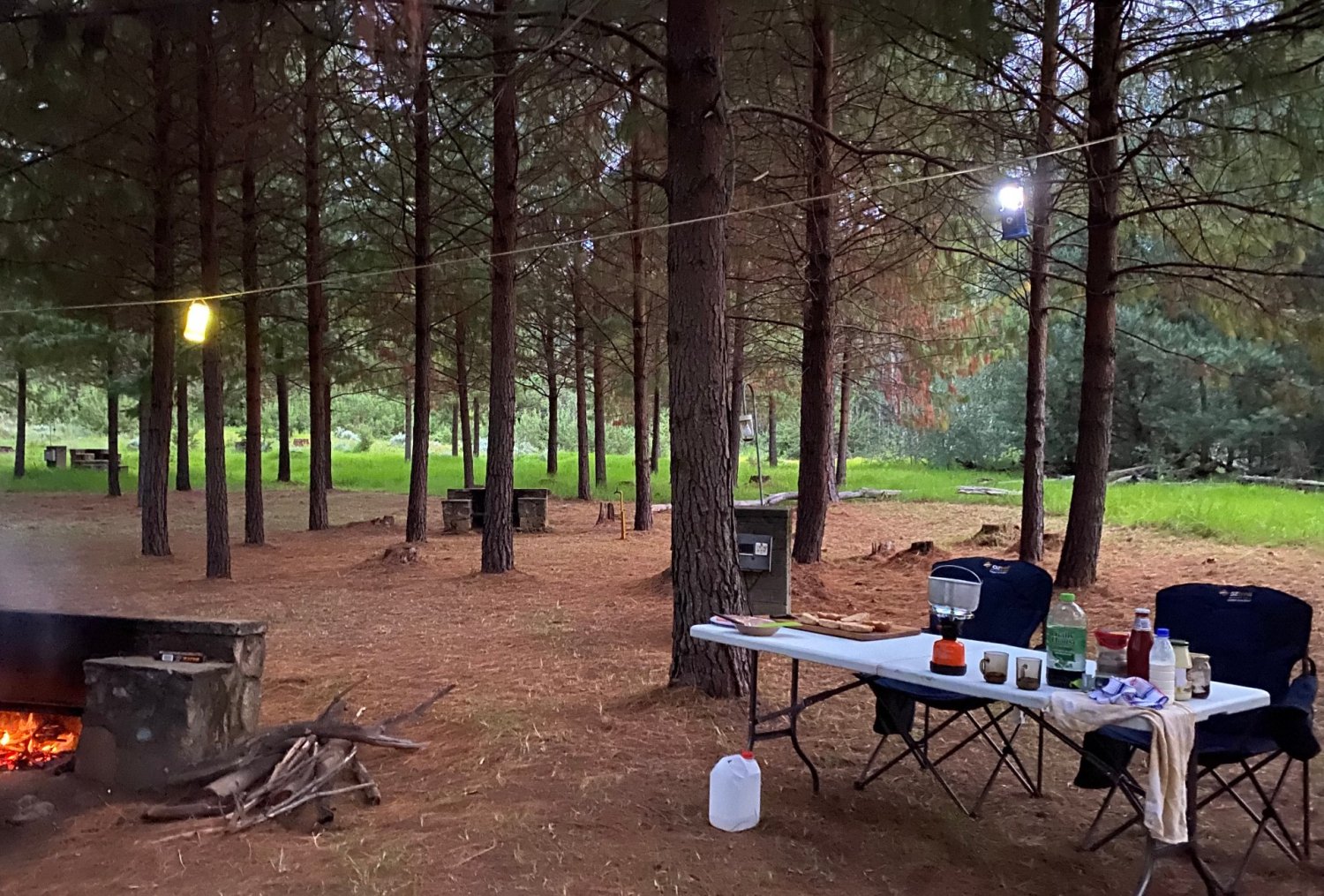 There are several guidebooks about the savannah and based on 3 above you can also look for specific guidebooks to prepare you on what to bring. If it is your first time you could try to pick camps which provide their tents, are well built and have washrooms, easy access to water etc. When you have an idea of how it's done then move on to the more rugged camps. If you think camping is something you may do more of in the future you can invest in your gear. It helps to visit your nearest Outdoor/adventure shops and get expert advice on which are the best brands for your tents, outdoor cookers, battery-powered lights. We recommend – Feredays, Highlands, Halsteds, Big Sky Pomona, The Outdoor Shop, at Village Walk Borrowdale etc.

5. How brave are you? Just a reminder, camping is an outdoor adventure. You should expect to encounter insects, wild animals, and other outdoor challenges and surprises. The laugh of a hyena in the distance, some thunderstorms and bugs are all realities to consider. Be sure you are brave enough before you sign up. Also helps to research where you are going, the general vegetation and animal profile of the specific area.