Faces of Zimbabwe
Zimbabwe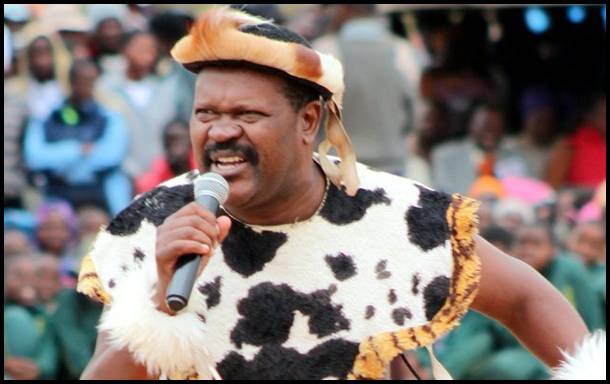 Figure 1 -
Local musician and Poet Albert Nyathi, pictured here dressed in traditional Ndebele attire.
The Ndebele people are mostly found in the city of Bulawayo, (southwest of Zimbabwe). The Ndebele have a rich cultural history. Find out more
here
.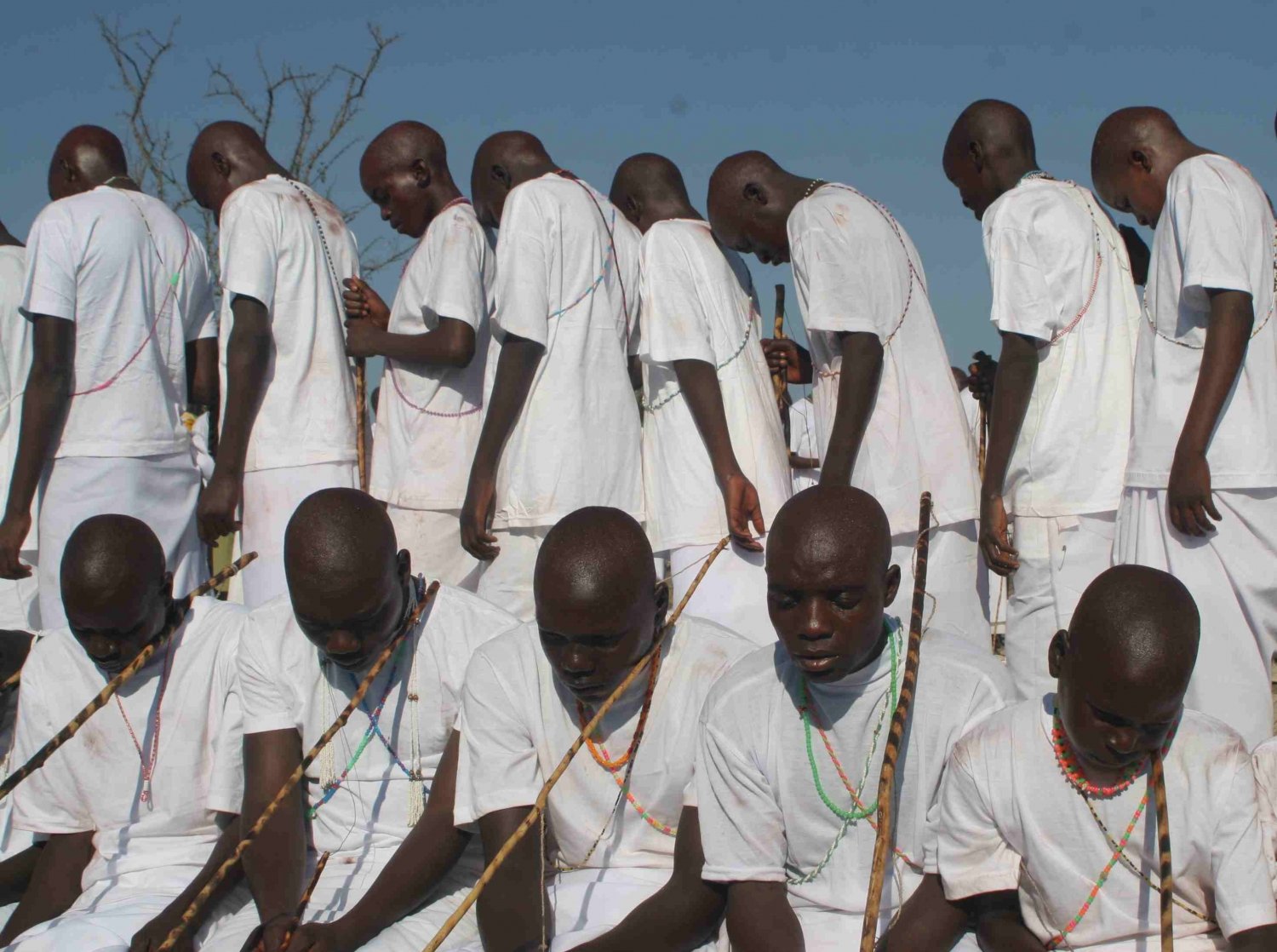 Figure 2 -
Shangaan Youths returning from a circumcision camp in Chiredzi.
The Shangaan are one of the
tribes
that are native to Zimbabwe,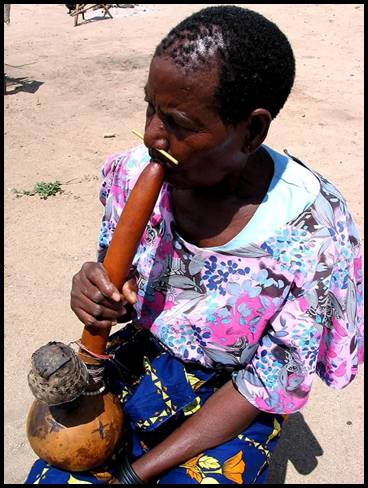 Figure 3 -
A woman from the BaTonga tribe, smoking a traditional pipe.
The Tonga live in
Binga
, a Matabeleland Province.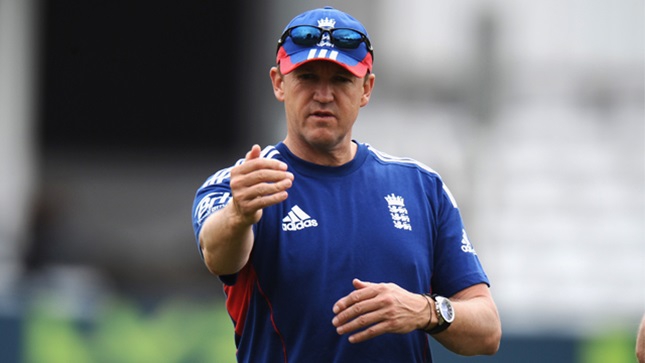 Figure 4
- Andy Flower, one of the best Cricketers to come out of Zimbabwe.
At some point, Flower was a coach for the England Cricket team. Cricket is the second most popular
sport in Zimbabwe
.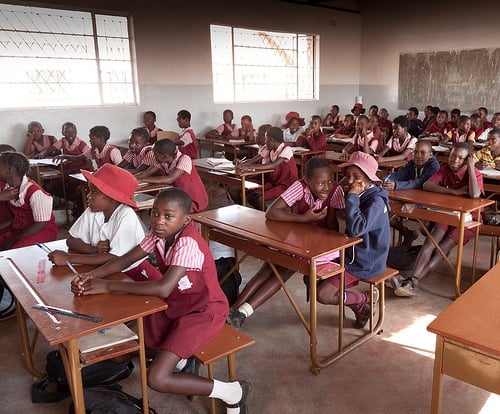 Figure 5
- School children at a rural school.
69.2% of Zimbabwe's population is rural. There are several tourist resorts where one can visit local communities to take a glimpse of how they live. Enrich your Zimbabwe experience by
volunteering
in these schools and make a difference.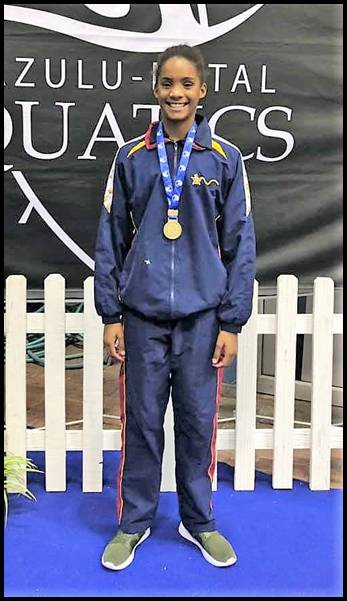 Figure 6
- Swimming Champion Donata Katai.
This young Zimbabwean swimmer has already won several medals. She is raising the Zim flag high by following in the footsteps of Olympic medallist Kirsty Coventry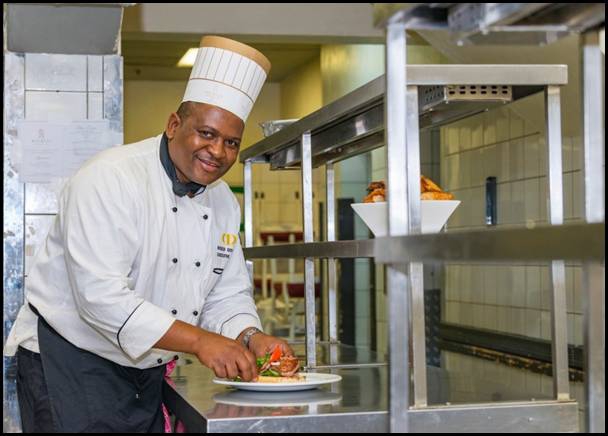 Figure 7
- Chef Chris Gonzo – one of Zimbabwe's most accomplished Chefs.
Chef Gonzo served his culinary excellence at 5-star Hotel,
Meikles Hotel
in Harare.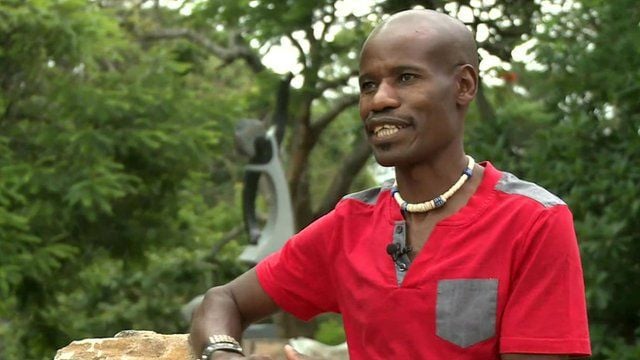 Figure 8
- Dominic Benhura is an internationally acclaimed Zimbabwean sculptor who has exhibited his work around the world.
Find out more about the
visual arts
in Zimbabwe and where they are celebrated.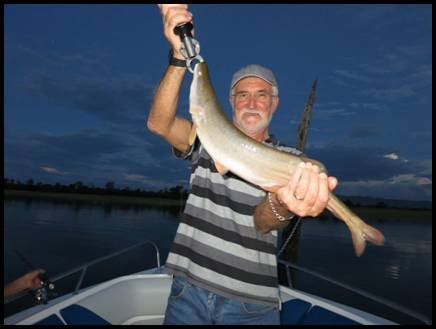 Figure 9
- Fishing is a popular recreation in Zimbabwe, particularly in areas like Kariba.
Recreational Fishermen visit in their numbers every year for Tiger, Bream, Chesa, etc.
Fishing
is a source livelihood for many local small scale fishermen in the small resort town as well.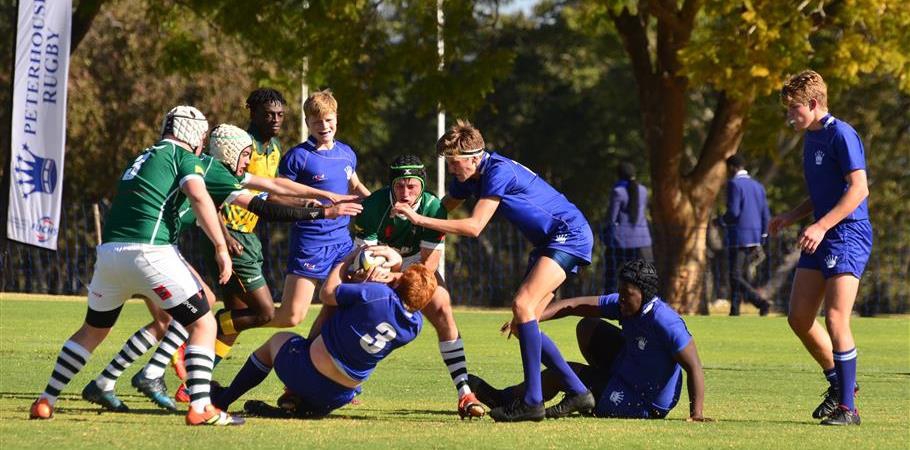 Figure 10
- Boys from Peterhouse playing Rugby.
Peterhouse is a private school in Mashonaland East Province. Find out about
Sport in Zimbabwe
.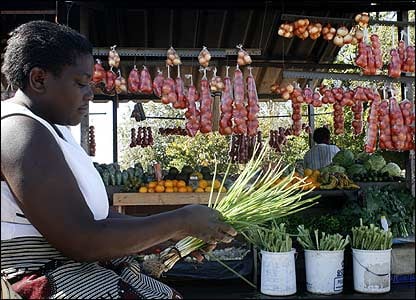 Figure 10
- A street vendor selling fruits and vegetables at a local
market
.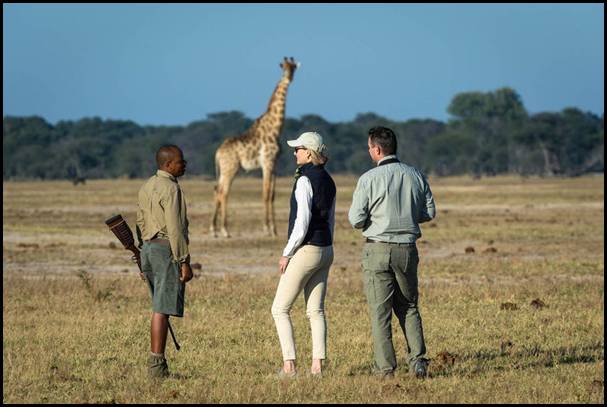 Figure 11
- A local tour guide giving some information to tourists on safari. Find out where to book your
safari vacation
.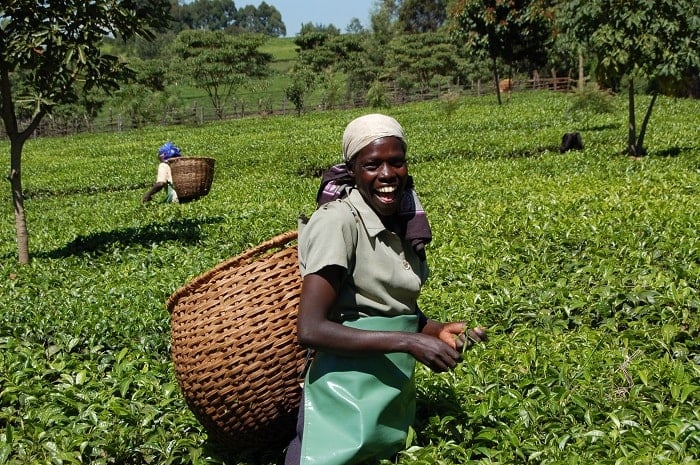 Figure 12
- Tea farmers in Manicaland.
You can tour tea estates in the Honde Valley when you visit
Aberfoyle Lodge
.