Best Day Trips – Gweru
Zimbabwe
Gweru is the capital city of the Midlands province. A beautiful city which has much to offer leisure travellers. If you looking for some interesting things to do while visiting Gweru, here are some day trip suggestions.
White waters Dam
White waters Dam is found about 31 km out of the city of Gweru along the Gweru-Mvuma Highway. This dam is a resort area locals frequent to relax with friends and family and it makes a great place for a day trip. They offer sailing, horse riding, braai and more.
Antelope Park
Antelope Park
is Gweru's most popular recreational park. It is situated a short distance from the city centre and it is home to various wild animals. Guests can look forward to bush walks, sundowner carriage rides, game drives plus horseback safari across the park which gives an unforgettable encounter to spot these animals in their natural habitat. Younger guests will enjoy the more interactive lion cub viewing and elephant interactions. There is also a chance to go on an educational lion tour with the resident ALERT experts (the African Lion & Environmental Research Trust) responsible for conservation efforts in the area.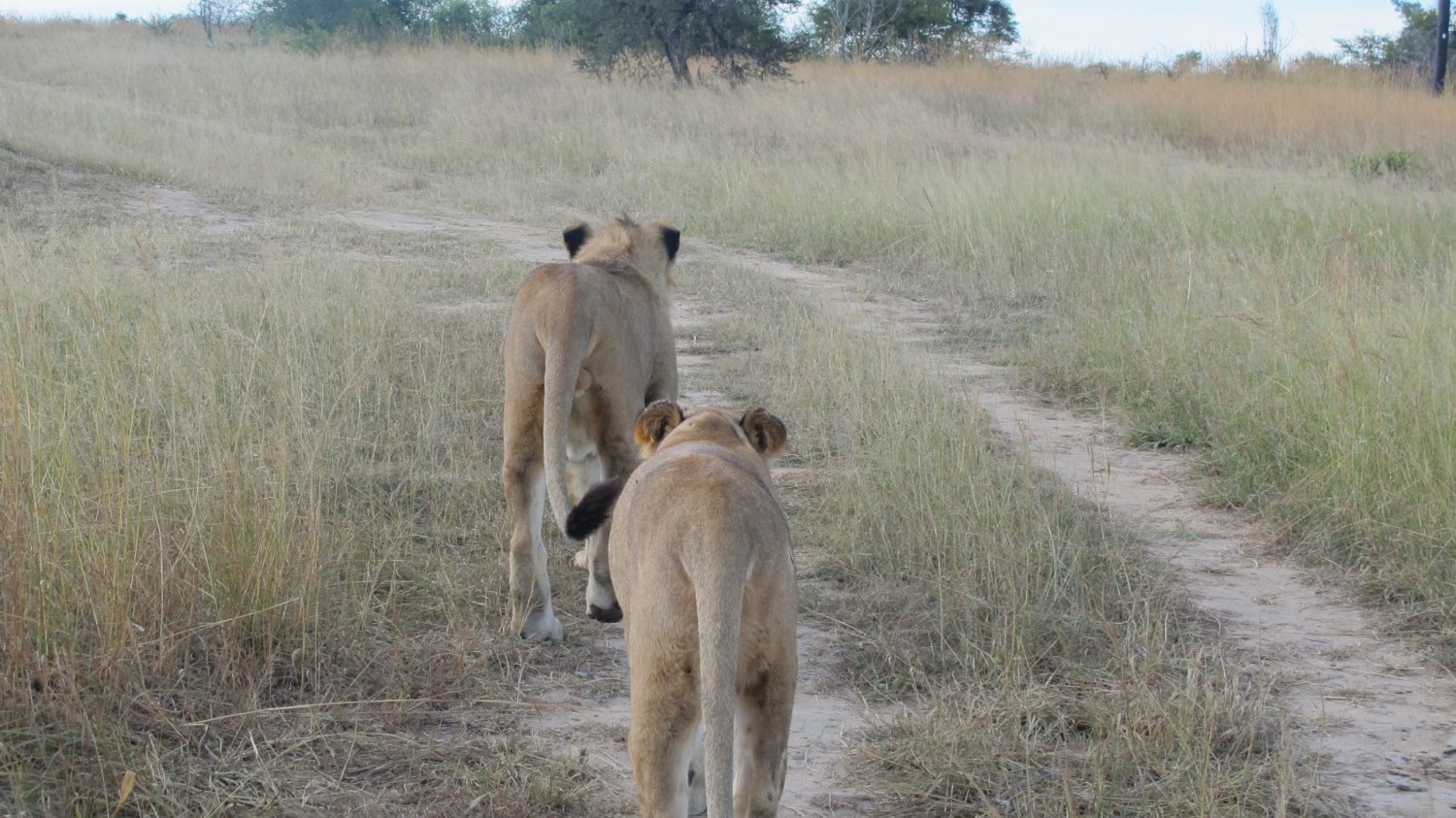 Happyland
Happyland Guesthouse and Amusement Park is a popular Gweru retreat which is situated along the Harare Highway opposite Regina Mundi School.
Happyland
is a 3-acre estate where locals and visitors alike can visit for a relaxed afternoon, or for private functions like parties, braais and small weddings.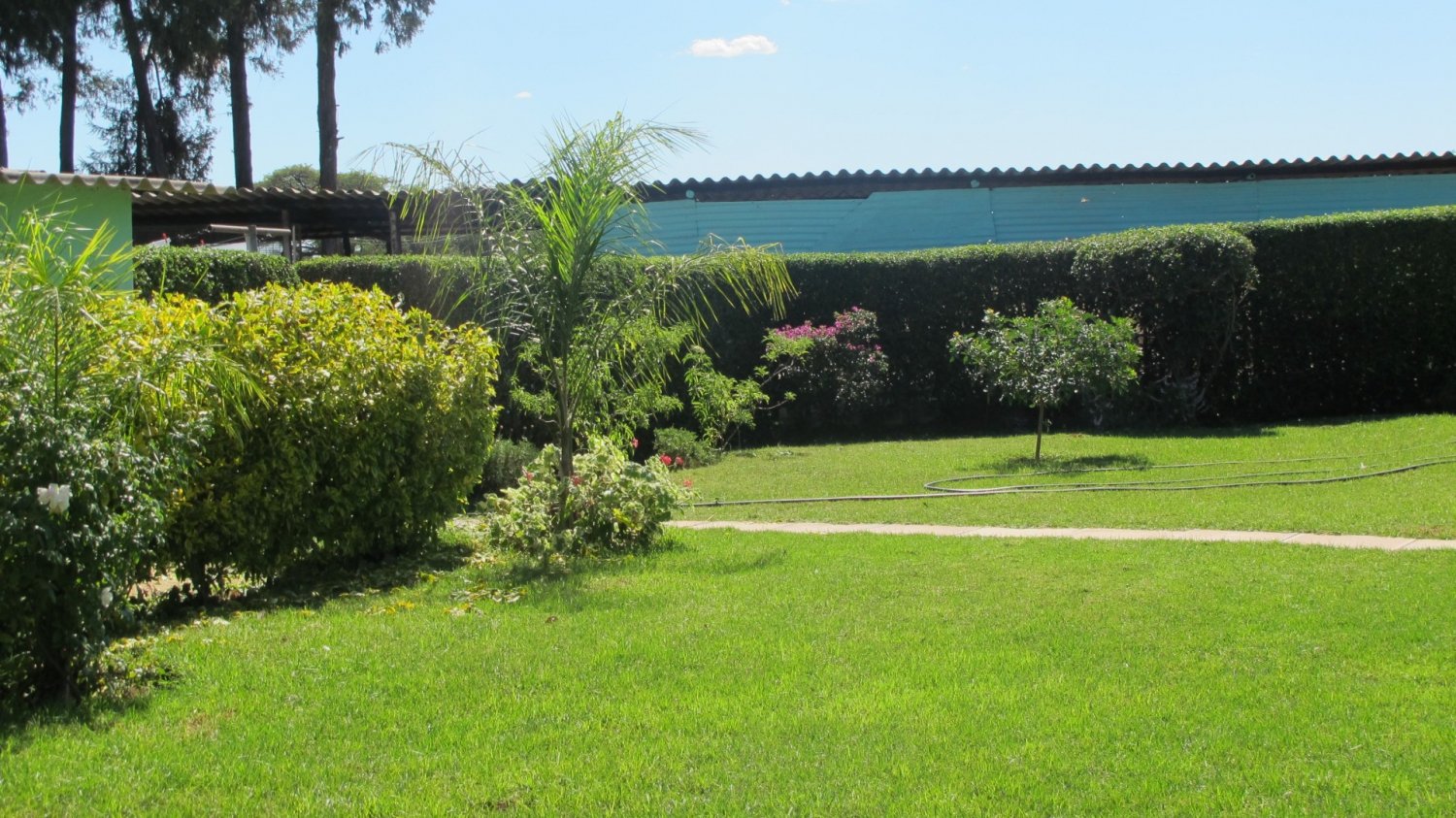 Sebakwe Recreational Park
The
Sebakwe Recreational Park
is located just over 90 kilometres from the city of Gweru. The focal point of the park is the Sebakwe River. There is wildlife found within the park. Activities on offer for day-trippers include game drives, boating, picnics, braais and fishing. There is accommodation available within the park (chalets and Campsites) as well.

Museum Tour
Gweru is home to the military aircraft museum. The museum focuses on the history of the military field, the civil war as well as displaying equipment used by military personnel (army, air force & police) going back several decades. The museum was opened in 1974. The museum is very unique and houses several models of aircraft