Conservation On The Big Screen
Zimbabwe
Conservation is an issue that is close to our hearts at My Guide Zimbabwe as our environment and natural resources are a vital facet of the world of Travel and Tourism. We also love a good story, and we were so pleased to come across a really moving story that sheds some light on anti-poaching. Gonarezhou is a local film that was produced in 2019, it was written and directed by Sydney Taivavashe and produced in partnership with the Zimbabwe Parks and Wildlife Authority.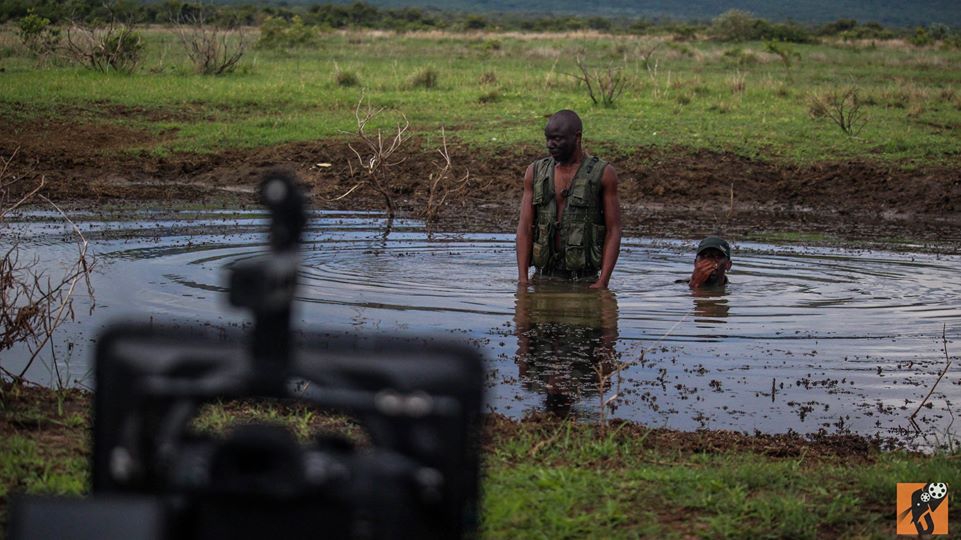 The award-winning film was released in February 2020 at the Pan African Film Festival held in Los Angeles California. Gonarezhou was scheduled to premiere locally in April 2020, an event that sadly had to be postponed due to the COVID-19 Lockdown. According to the film's director, the story was inspired by the Killing of 300 elephants by poachers using cyanide in Hwange National Park in 2013.

The film was shot on location in the Park bearing the same name, one of our National Parks. The movie's storyline follows the life of Zulu a rural man who faces significant internal conflict and financial need that eventually drive him to join a gang of poachers. The film explores themes like the evils of poaching, love, poverty, conservation and so forth. Here is a teaser of the movie, we will definitely keep you posted on its release on the big screen here in Zimbabwe.
Movie Trailer Link - Gonarezhou the Movie Trailer on Youtube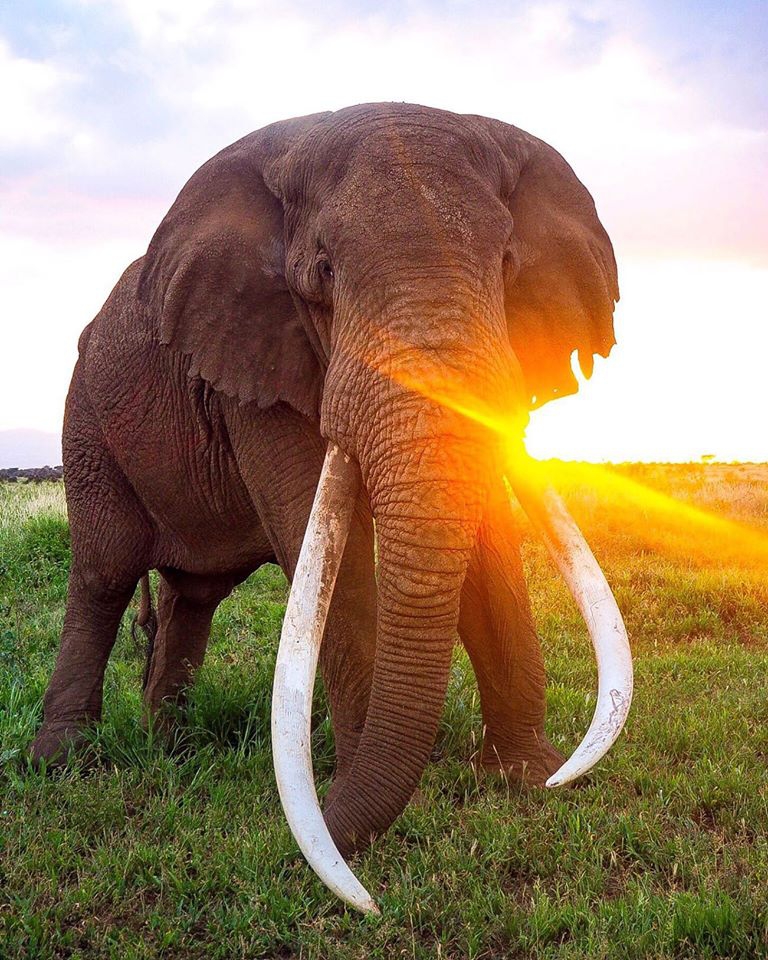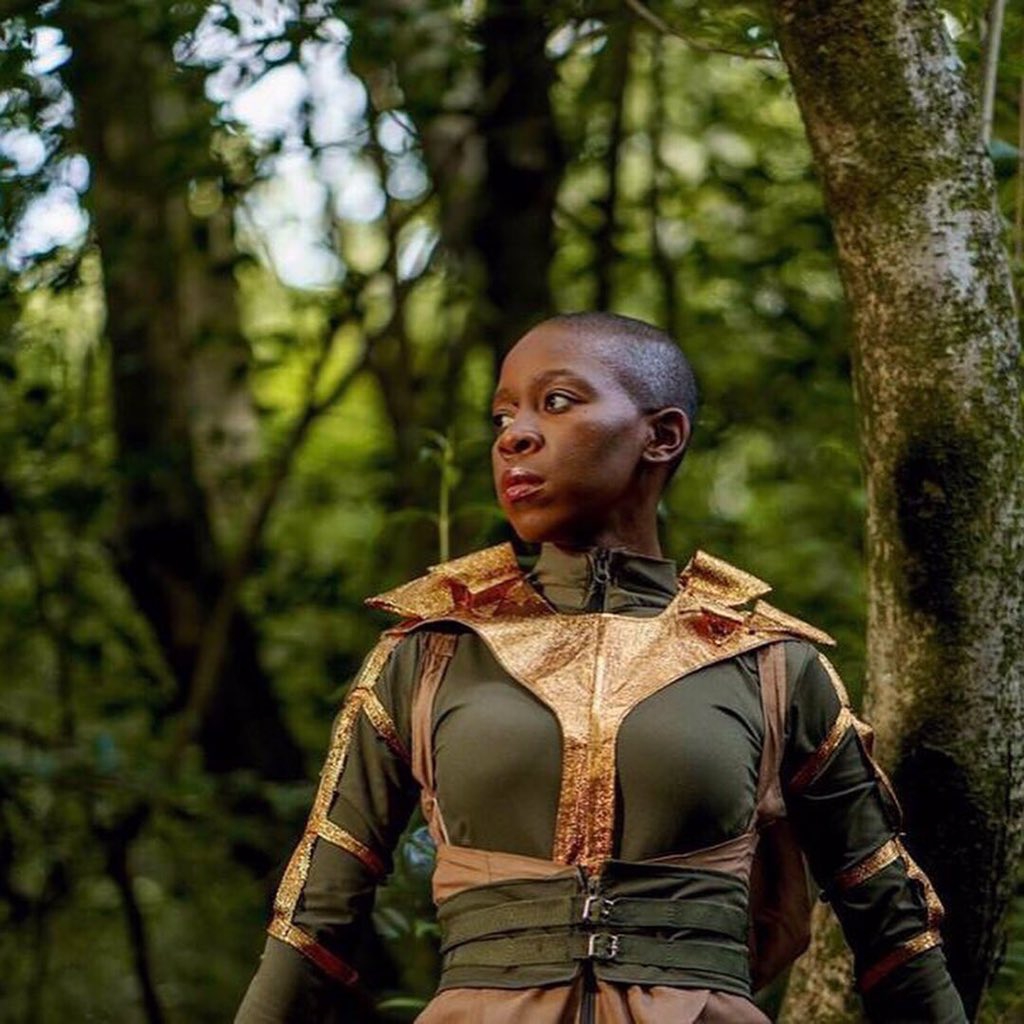 We say congratulations to the crew and cast of this powerful film. We look forward to more artists raising awareness about the issue of conservation. Find out more about the Gonarezhou National Park and about some of the conservation efforts around our beautiful country.