Experience Life Outdoors In Zimbabwe: How To Pack Lightly For Your Hiking Adventures
Zimbabwe
Zimbabwe's rich variety of scenery makes this southern African country a perfect destination for hikers. Africa's most spectacular waterfall, Victoria Falls, is found on the Zambezi River in the northwest. And many enthusiastic walkers are drawn to the lush forests and misty valleys of Zimbabwe's Eastern Highlands.

When you're exploring hiking trails in nature reserves such as Nyanga National Park, you will enjoy the views and wildlife much more if you feel comfortable. For this reason, it's a good idea to pack lightly for your hiking adventure in Zimbabwe. 

Here's how you can keep your backpack light:

Compile a list
First, you must decide what you are going to take on your hiking adventure. Have a brainstorming session to make a list of everything you might possibly need. I tend to divide my list into 5 categories so that I don't forget anything important. 

Equipment
On a multiple-day hike, you'll have to carry tents and cooking equipment. However, check with your tour guide since guided hikes may provide tents or shelters and food along the route. 

Trekking poles are great for mountainous trails. With the beautiful scenery, you'll definitely want a good nature photography camera. And birdwatchers should pack lightweight binoculars so they can admire the native birdlife.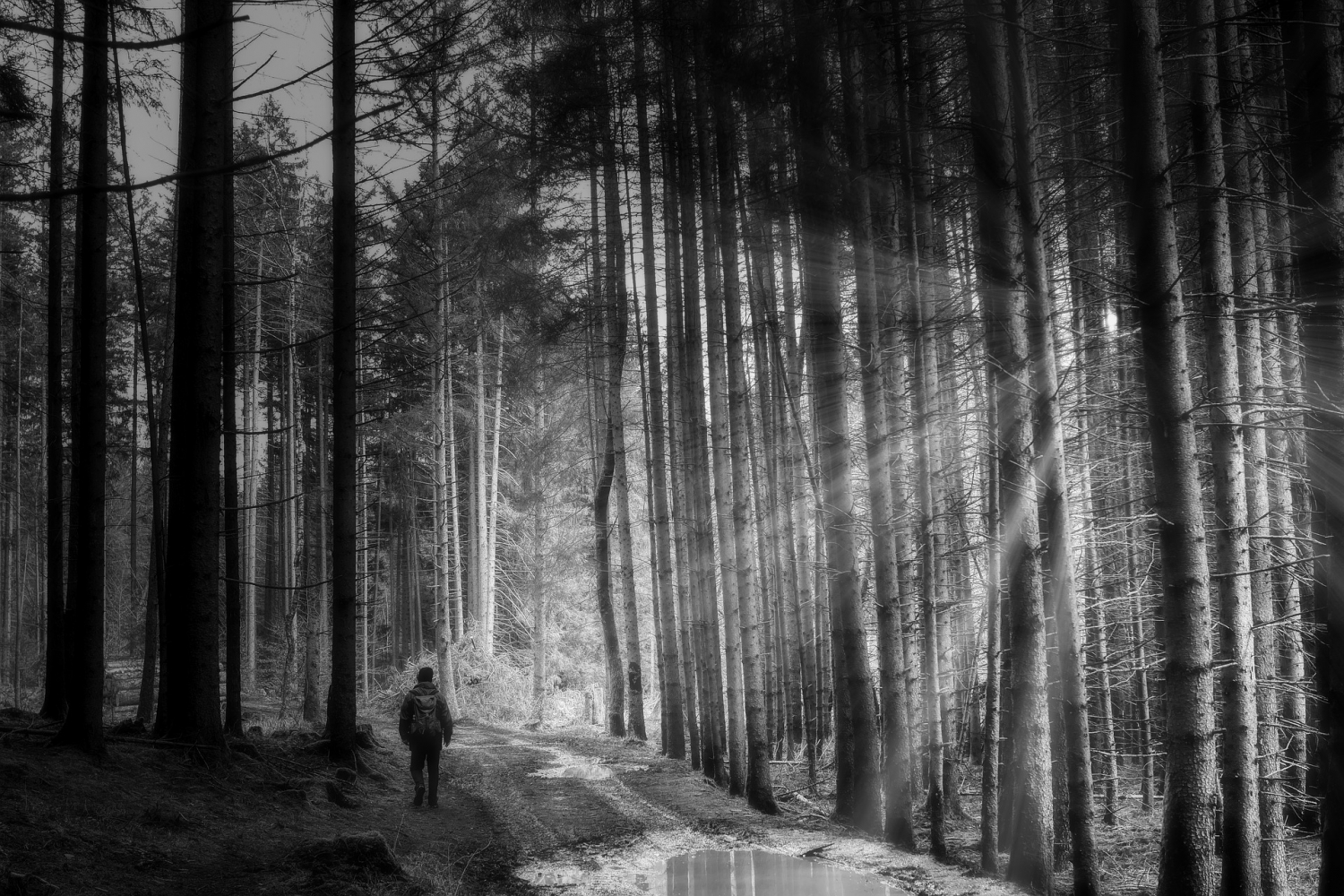 When trekking through some areas, you may need to carry bug spray. If you're not going with a guide, you'll need a portable GPS and a good map. For your own safety, ensure you inform a park warden of your route and expected time of return. 

Clothing
The clothing you take will depend upon the time of year, your location, and your route. If you opt to join a guided hike, your expert guide will be able to advise you about what you'll require. 

For many day hikes, you'll be able to wear all the clothes you need and won't need to pack any. However, you'll need spare clothes on a multiple-day adventure. On sunny days, you'll be thankful for a wide-brimmed hat. 

Some hikes, such as an ascent of Mount Nyangani, will involve a large change in altitude. For these, you'll need to pack extra layers to don as you climb. Popular with hikers, Mount Nyangani experiences rapid weather changes from sunny skies to thick fog, meaning you must be prepared for a wide range of weather conditions. 

Toiletries
Don't forget to bring sunscreen. If you're hiking with kids, you'll need baby wipes and possibly diapers. And ladies should pack feminine hygiene products. Remember that on longer adventures you may be hundreds of miles away from a convenience store. 

Essential items
These items may be a matter of life and death. If you have allergies, an EpiPen is essential. People with medical conditions must ensure they pack their medicine. Other essential items may include your passport, driver's license, travel documents, and bank cards. 

Food & drinks
Guided hikes may come with food and drink provided, but it's always a good idea to carry bottled water to keep you hydrated. If you're hiking with your kids, you may want to pack snacks to keep them happy. Before setting off, ensure you clarify the food position with your guide. There's no point in packing a lot of food and cooking equipment if there are safe food outlets along your planned route.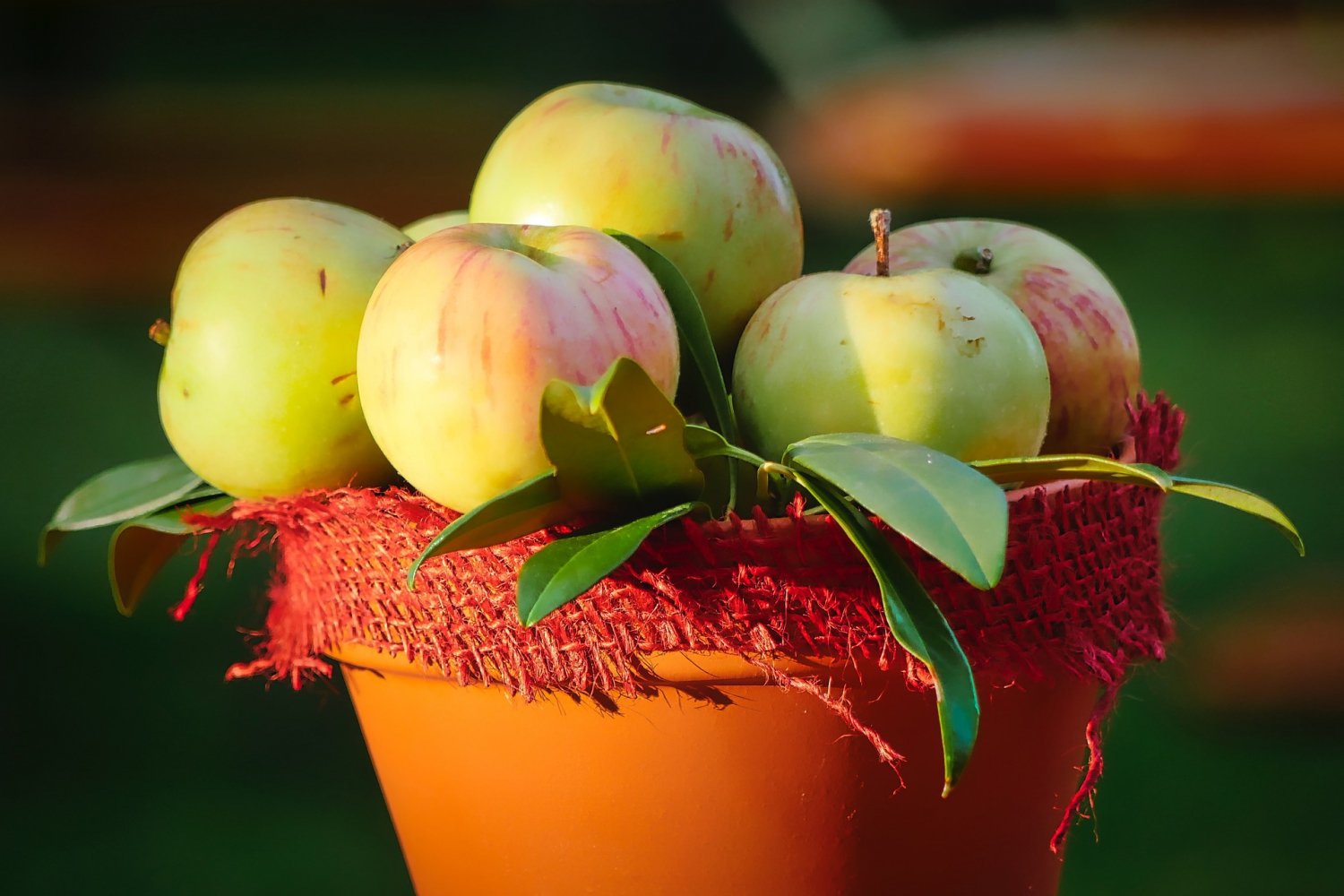 Organize your items
Once you've compiled your list, gather the items you need to pack and place them on a flat surface. This will enable you to visualize where they will fit in your backpack. Ensure your backpack is empty so you're starting with a blank canvas. 

As you gather the items from your lists, consider whether you really need them or not. The less you carry on your hike, the more comfortable you'll be. 

Pack
Each time you pack an item, cross it off your list. This will prevent you from double-packing or missing anything. Pack in the following order:
Place heavy items at the bottom of your backpack and do your best to distribute the weight evenly. This will prevent heavy items from crushing delicate objects, and you'll feel more comfortable carrying a balanced backpack. 
If there are items you must quickly in an emergency, such as an EpiPen, ensure they are packed in an easy to reach the place. A labelled side pocket is ideal. Alternatively, if the emergency item is small enough, consider keeping it inside your jacket pocket or a specially designed belt holster.
Items you must access frequently, such as a map and compass, should also be packed somewhere accessible. Some frequent-use items can be carried using a holster or neck strap. For example, cameras are easy to carry using a strap around your neck. 
While packing, reconsider whether you really need to take the least important items. The less you're carrying, the easier your journey will become. If you must take them, pack them last.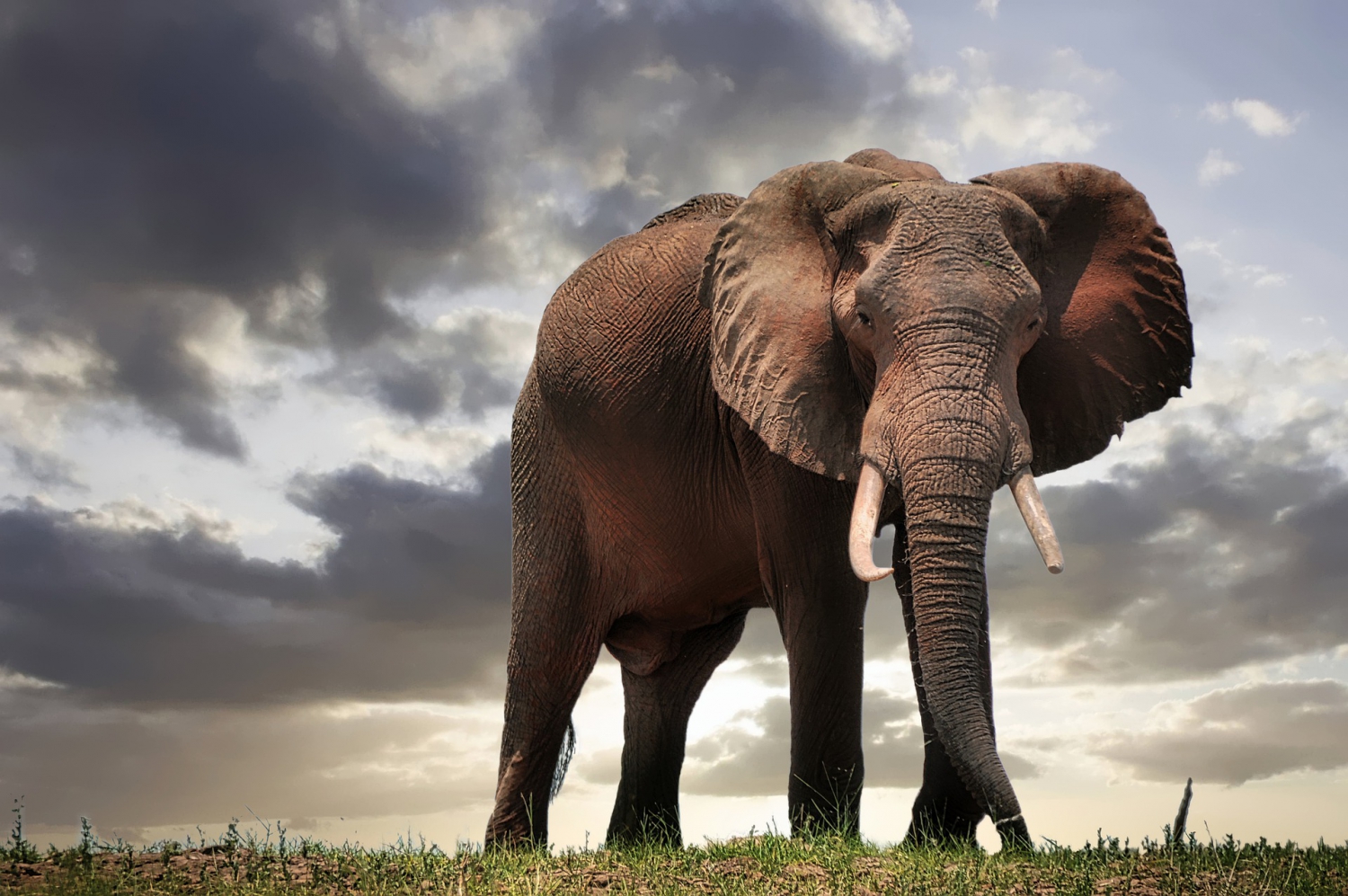 Time to explore the Great Outdoors in Zimbabwe!
Now that your bag is packed, you're ready to enjoy Zimbabwe's breathtaking countryside. Take the time to appreciate the scenery that many believe is the most beautiful Africa has to offer. 
Images by
Albrecht Fietz
from
Pixabay
">Albrecht Fietz from Pixabay.