Wellness Travel - 4 Ideas To Help You Recharge
Zimbabwe
Has COVID-19 left you stressed, frustrated and energy drained? Sadly these are just some of the side effects of the pandemic and the upheaval it has imposed on our lives. We are in a space where we have to try to make sense of this new normal and do our best to move on with our lives. In this blog, we explore one potential strategy, Wellness travel. Wellness travel is about seeking out travel experiences that enhance one's physical and mental wellbeing.
Here are ideas you can look into;
Solo travel
Leisure solo travel is uncommon in a world which seems to be made for couples or groups. Tourism is rarely sold as a solo activity but that should not deter the individual who is looking for some time alone to recharge their batteries. There are numerous benefits to solo travel including giving one a chance to reflect and for self-discovery. Our families are great and it is a good thing to have them around. However, if you have spent one week too many with your family during the lockdown period you will definitely appreciate some time to yourself to get centred again. There is no harm in going away for some 'me time' where you worry about no one else but yourself.
A friend was telling me recently how vacations with family come with responsibilities she would rather not worry about some times. Making sure the kids are entertained, the little ones are safe, trying to come up with an itinerary that works for everyone and finding the best place where sleeping arrangements are just right etc. Yes being an adult is hard so every once in a while you need a little retreat just by yourself.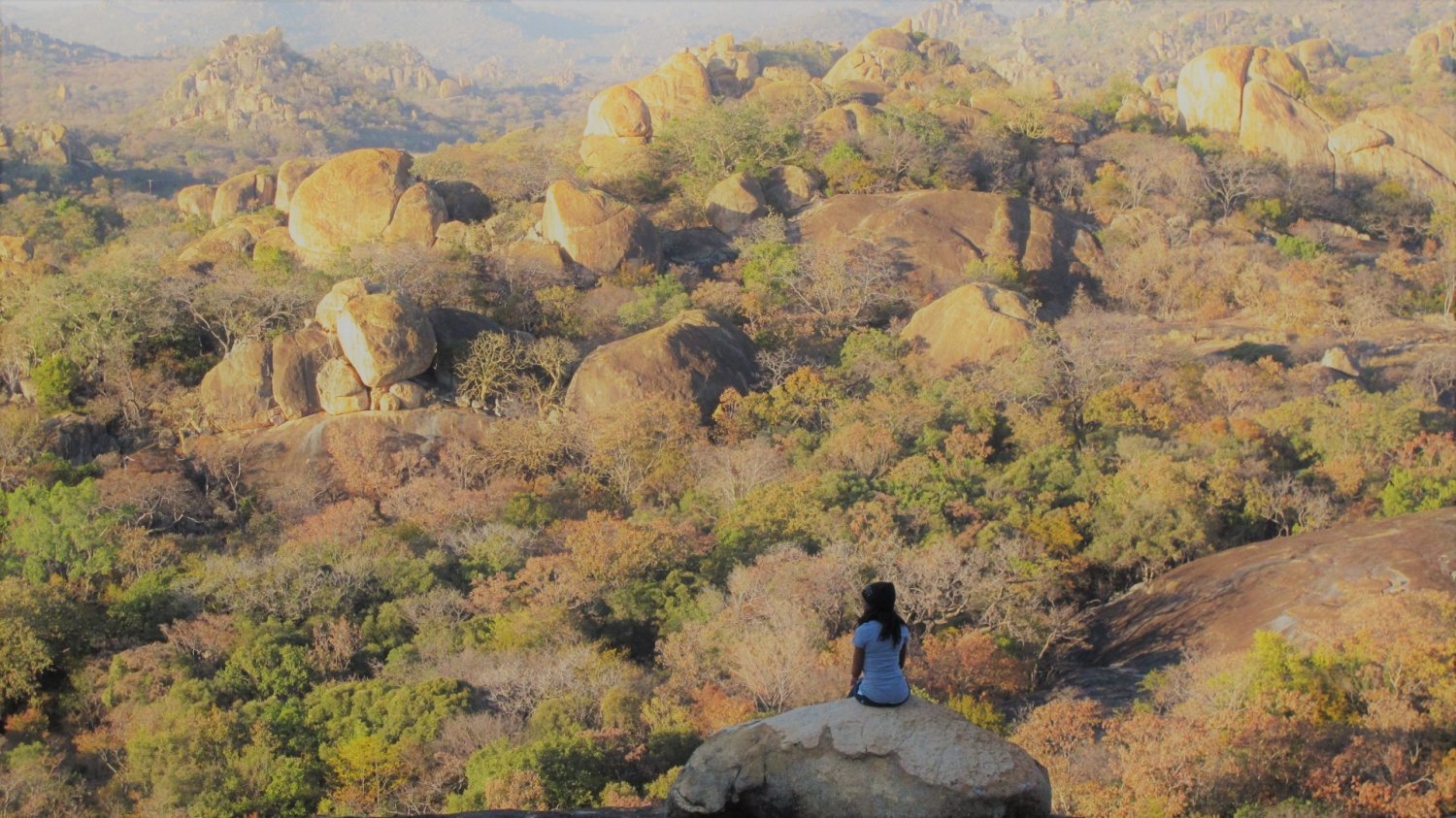 Nature therapy
Being around nature is refreshing to body, mind and soul. We have all heard doctors talk about the benefits of fresh air and sunshine. When you throw in animal sounds, the beauty of places unknown you have a total holistic treatment. Whether you are looking out at the waters of
Lake Kariba
or hiking in the
Chimanimani
or enjoying a tour of the sanctuary at Kuimba Shiri your body will get a much-needed boost of energy and bad vibes simply evaporate.
Spas & Saunas treatments
Spa treatments are a great way to recharge the body. There are numerous benefits from massages, and getting the opportunity to enjoy a massage treatment surrounded by beautiful bush environs is one combo you will definitely love. Enjoy beauty treatments from picturesque locations around the lodge or from the privacy of your chalet at Imvelo lodges. The
Imvelo popup spa
is a great plus to the luxury experience at their
Camelthorn lodge
in Hwange.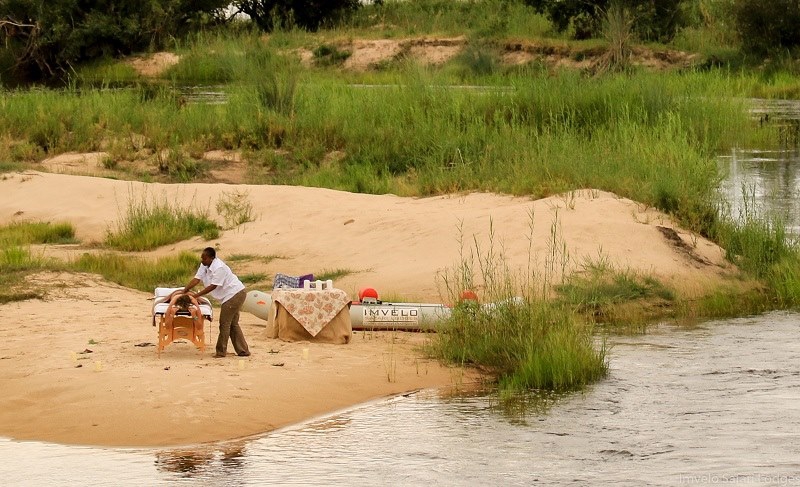 Volunteering
Volunteer travel is another great way to refresh and get your mind out of a gloomy place. Doing good things for other people is a well-known way to kick out misery.
Volunteer your time and skills
when you visit less privileged communities by helping in development projects.
Find out more about these opportunities or plan your own wellness travel retreat by giving us a call.