Top 7 Dishes To Try In Zimbabwe
Zimbabwe
Sadza
Sadza is the staple food, typically eaten by locals for supper or lunch. It is a thick corn porridge which is served with a variety of protein sides such as beef, chicken, fish as well as leafy vegetables like Spinach, English Rape, Kale and so on. It is served in most restaurants and it is a definite must-try. Here are a few places where you can sample this dish.

Sadza rezviyo & stew
Sadza rezviyo is a whole grain variation to the staple of cornmeal sadza. It is made from millet meal and the result is brownish coloured sadza with a unique faintly nutty flavor. Nowadays it is not commonly prepared in households but is usually served during special occasions and it has been popularised as a healthier alternative. Sadza rezviyo is often paired with free-range chicken or guinea fowl. (A bird whose taste is similar to pheasant). You can enjoy this meal at Gava's.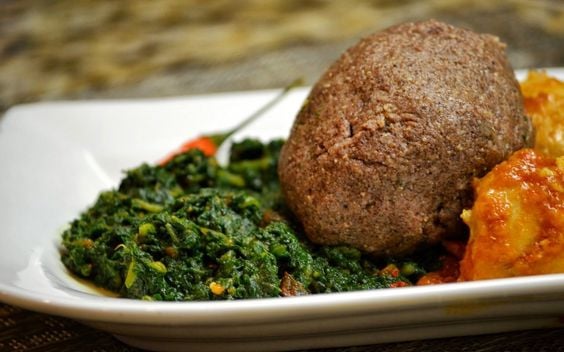 Zimbabwean barbeque meal/Braai
Zimbabweans have been barbequing for many years and the country is privileged to have quality beef that is not genetically modified. If you are visiting you have to sample our succulent pork chops, and the highly popular Colcom Boerewors as well. (A spicy sausage which originated in neighbouring South Africa) Check out some of the places we recommend for a good braai afternoon; Barbeque restaurants.

Peanut butter rice served with game meat and vegetables in season
Peanut butter is commonly used in Zimbabwean cooking. Peanut butter stews are common and it can also be incorporated into white rice or brown rice to enrich the flavour and make it more nutritious. Peanut butter rice can also be served with chicken stew or tasty game meat. The game meat that is usually used for food includes plains game like eland, Impala, buffalo as well as Warthog. You can bite into this mouth-watering combo at the Boma.

Madora/Macimbi/Mopani Worms
Mopani Worms are a rich source of protein and are served as a snack or with sadza. They can be prepared with fresh peppers to give them a bit of a kick. The taste is very unique and one just has to give them a try. You can also enjoy Mopane worms at the Boma.

Kariba Bream
Lake Kariba is one of the country's best tourist resorts and it is popular as a destination for fishing enthusiasts. In Kariba's waters are found various fish species and Bream is a tasty favourite. Be sure to try fresh Bream when you visit Kariba, stay at Kariba Safari Lodge.

Mutakura/ Mixed pulses/grains dish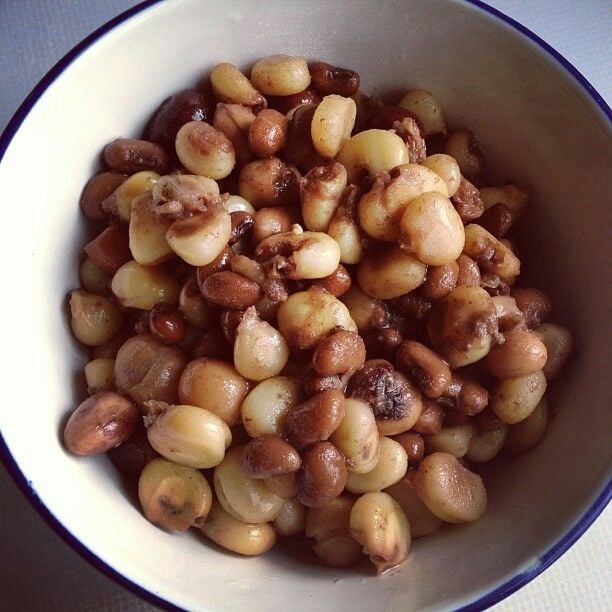 Mutakura is a healthy dish that brings together various pulses (groundnuts, peanuts, corn kernels, sugar beans, black-eyed peas). It can be served for breakfast, lunch or dinner. A very filling meal is popular among rural folks because it is perfect as a snack or when there are many guests coming over. During the dry season, people enjoy this dish as most of these pulses will be out of season.