Answers To 10 FAQs You Have About Holidaying In Zimbabwe
Zimbabwe
Our Top Experiences and Tours in Zimbabwe:
If youʻre booking your trip to Zimbabwe last minute, we have you covered. Below are some of the top tours and experiences! 1. Can I afford to go for a holiday in Zimbabwe? Is there something for me with the savings I have?

Yes, and Yes, If you are a local holidaying in Zimbabwe may seem very expensive, the privilege of a few. However, not all of our travel resorts are beyond our reach. Sadly the economy has been rather unfavourable for some time, but with some careful planning and a lot of financial discipline going on holiday is very possible. Many great places around us offer reasonably priced accommodation; the key is to book early. You can opt for a short vacation, for example, 3 days and two nights if you cannot afford more. Find out more great tips on this

here

.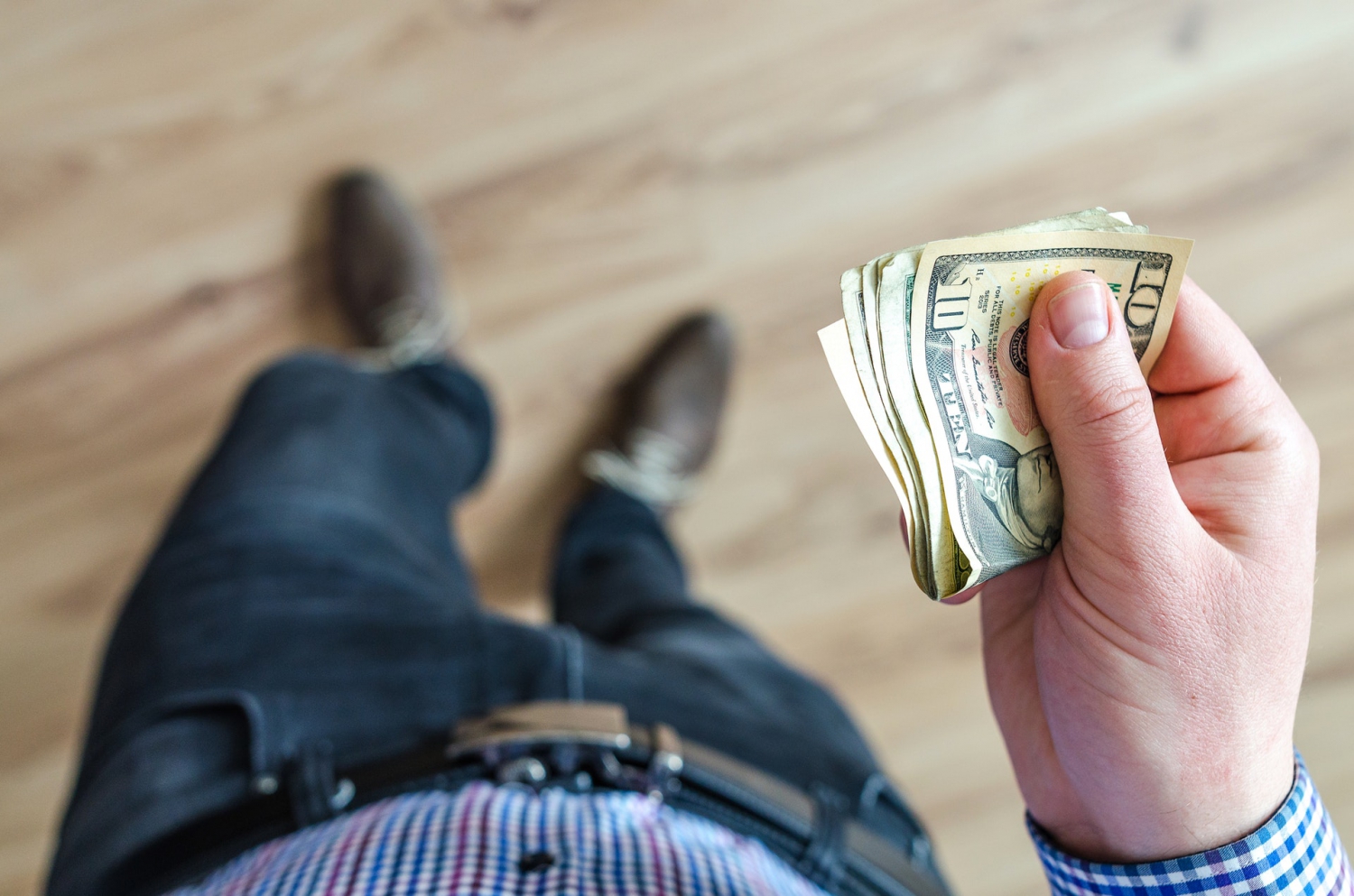 Tip for foreigners
– Zimbabwe is a choice safari destination that offers many unique sights. During certain times of the year there is high traffic with people coming to visit and accommodation, in particular, it is rather pricy. This is very true for Victoria Falls but the good news is that there is a wide variety of options to suit every budget. Take your time and browse the options we have here on the site and see what you can afford. For some further reading on how to cut costs if you coming from outside, have a look at
this
.
2. Help I don't know where to go?
You have probably heard so many great things about Zimbabwe and have fallen in love with all the pictures and inspirational blogs so we understand. If you can afford it the answer is simple; ALL the places are good. Take a tour around the country. However, if your pocket and time are limiting factors your question then is - where do I want to go first? So we suggest you come up with a list of the places of interest and then you make a priority list of your own. Where do I want to go first and why? With a ranking order, you now have your Bucket list of Zimbabwe destinations. If you want to go by the public opinion of the best sights, here is an
article
to help you. The
MGZ Bucket list
also has some cool places you can check out.
3. How do I decide on the ideal accommodation for me?
Cost is the most important determining factor when choosing your
accommodation
for your vacation. However, there are several considerations to keep in mind as well.
For example, are you travelling alone or with family, are you going to share your sleeping quarters and if so can you comfortably do so for x number of days? What is your personality are you willing to interact with strangers in a remote lodge setting or you want to be holed away in your hotel room as much as possible.
Are you travelling with children, is the houseboat child friendly?
Maybe one of your children is very sensitive and roughing it up on a camping trip is not ideal.
It is best to sit down and think about what is important to you on this trip.
Do you want some peace, getting in touch with nature and doing as many recreational activities as possible, or you are more concerned with your comfort and safety?
If you are still planning your trip and need help, speak to our agents and find out what is suitable for you and your family.
Get more info on enquiries@myguidezimbabwe.com
4. I have never gone camping can I still go?
Camping is a foreign concept for many people. It is a great opportunity to live the minimalist life for a few days to appreciate all that nature has to offer and all of the material pleasures we have with us daily. There are various levels of camping and it is possible to go camping with no prior experience. Our
National Parks
offer basic camping facilities and guests can bring in their tents and equipment while many accommodation providers have tents for hire. The last option is glamping; 'glamourous camping' this is defined as 'a form of outdoor holidaying that means you don't need to bring your tent, sleeping bags, and paraphernalia, instead, you can turn up to ready-pitched accommodation that is already kitted out with all the essentials that you need' – From www.coolcamping.com
In short, glamping is luxury camping. So there you are, no experience required.
5. My kids are still young, is it a good idea to go on safari?
Depending on how old your child is many safari camps do allow children at the parent's discretion. It is not advisable to go if you have toddlers who are very fidgety and love to explore as some camps are open and animals tend to walk in from time to time. Most safari lodges have a No children under 7 Policy while others go as high as twelve years. It is for their protection and your peace of mind as well. If you have a baby this should not be a problem. Every parent knows what their child or children are capable of, so make an informed decision based on that.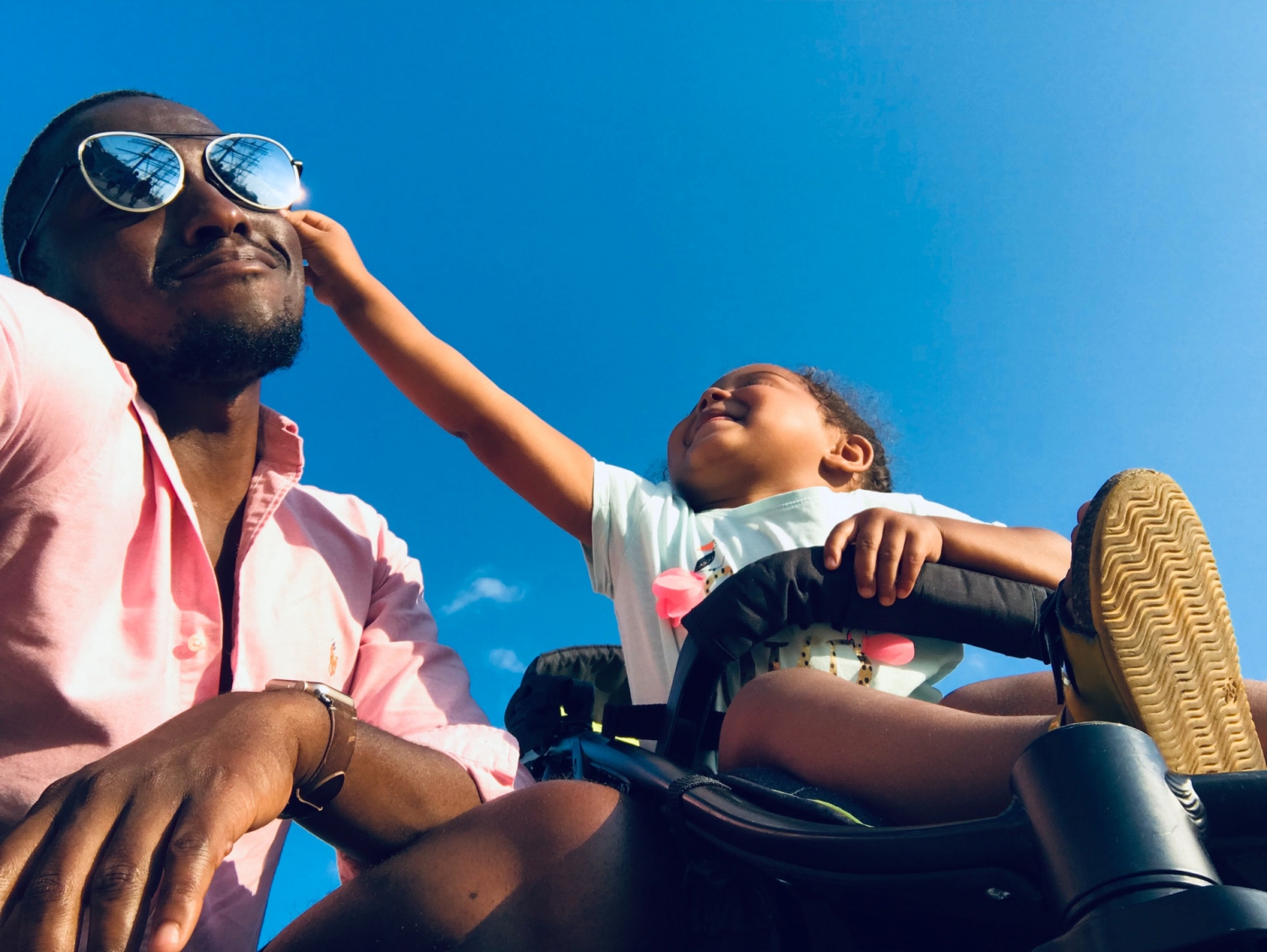 6. Does it cost more to book my trip through a travel Agent like My Guide Zimbabwe?
Not necessarily. In most cases, the cost will be the same.
7. What is the best time to visit Zimbabwe?
Great news, Zimbabwe is an all-year-round destination. Find out which place to visit during
which time
of the year for a more rewarding experience.
8. Can I pay now and travel later?
Yes, there are many reasons to book early. You can book for your 2021 vacation right now.
9. Are there any travel specials, discounts, and good deals?
Yes, please look out for them on our
events page
, we are always posting all Travel specials for locals and foreigners. Stay up to date with all the current discounts and offers by subscribing to our monthly Newsletter. Be the first to sign up for awesome deals before they are all sold out.
10. I am particular about what I eat can I find a place to accommodate my dietary preferences?
The holidays are for everyone. Don't stay at home because you have special dietary requirements. All you need to do is advise the hotel or lodge beforehand and where possible they will make adjustments for you. This is for all special needs (vegan, vegetarian, diabetic, lactose intolerant, banting, etc)