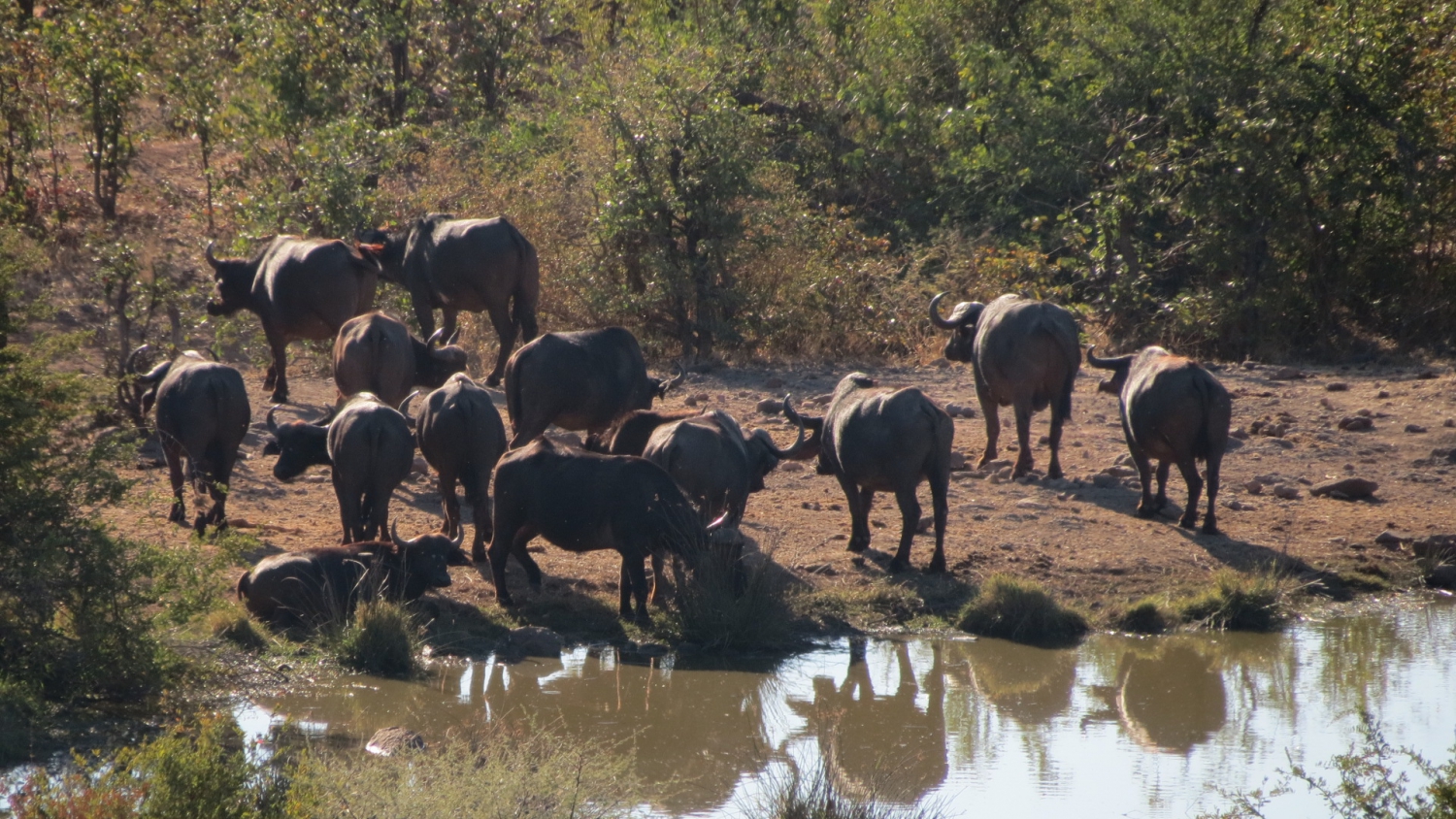 July Newsletter 2021
Zimbabwe
In the News
Psst, another Celebrity sighting……. We have said before and we will say it again, Victoria Falls is the coolest destination in Zimbabwe. If you have never visited, you are definitely missing out. Besides the beautiful sights and exciting activities, it offers you just might spot a celebrity. Earlier last month American Actress, Singer, and Hotel Heiress Paris Hilton was on a leisure trip to Zimbabwe with her fiancé and visited Vic falls. What a pleasure to host such big names and we are sure more are on their way. On their way home, they spent a night in Harare at
Highlands House
. and visited
Wild Is Life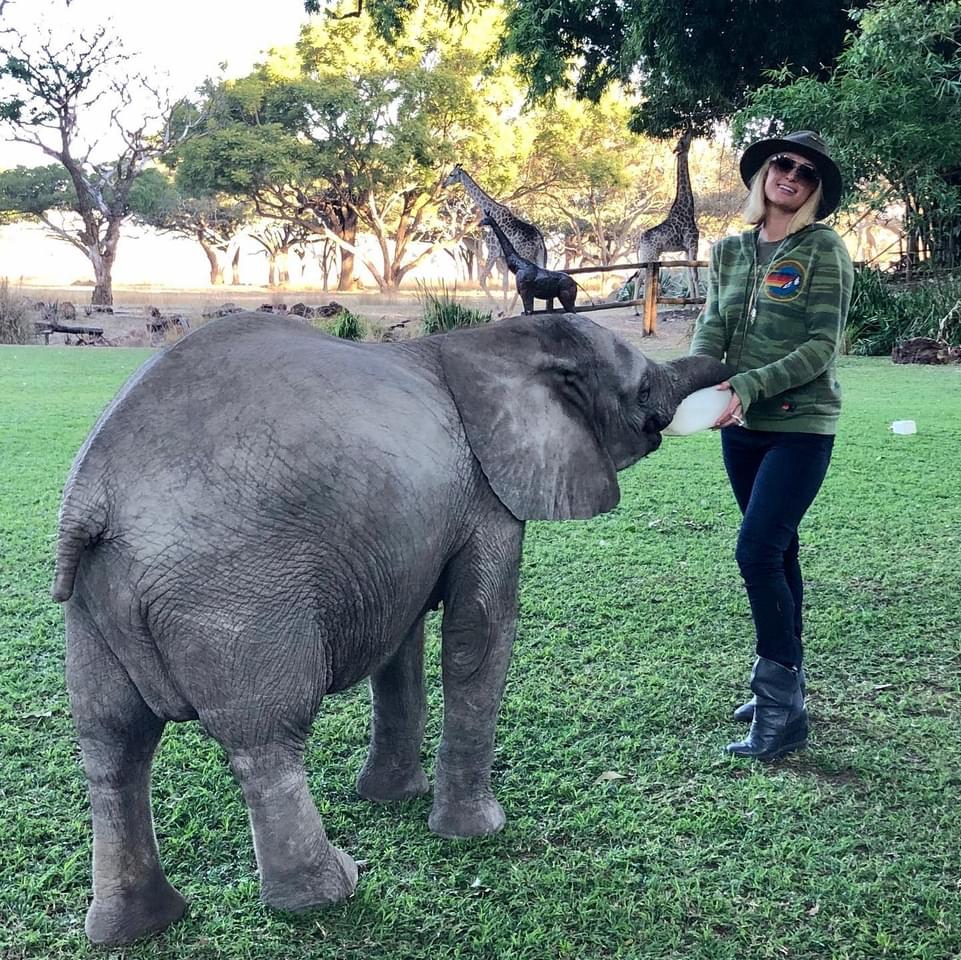 Wild Is Life
In case you missed it we shared a very moving story on our social pages recently, the story of the Documentary Blind ambition. The film was featured at the Tribeca Festival and it follows the lives of four sommeliers who broke new ground as the first Zimbabwean team to participate in the World blind wine tasting competition, the prestigious event is also referred to by many as the Wine Olympics. The four (Tinashe Nyamudoka, Marvin Gwese, Pardon Taguzu, and Tongai J. Dhafana) tell a moving story of their austere backgrounds and how they persevered to get to this great achievement. Watch the
trailer
here, applaud, and be inspired.
If you are currently in Zimbabwe, then you are probably aware by now of the new Covid-19 Lockdown measures which were released on the 14
th
of June 2021. One of the measures was the banning of Sit-in services at restaurants and food outlets. While we understand the need for this cautionary move made by the government, we would also like to join our brothers and sisters in the Restaurant industry who are heavily affected by this move. In solidarity with the ROAZ (Restaurant Operators Association of Zimbabwe) My Guide Zimbabwe is urging you to support our restaurants to keep them afloat in this bleak season. Please read and act on the message in the poster pictured here. Do share with a friend as well.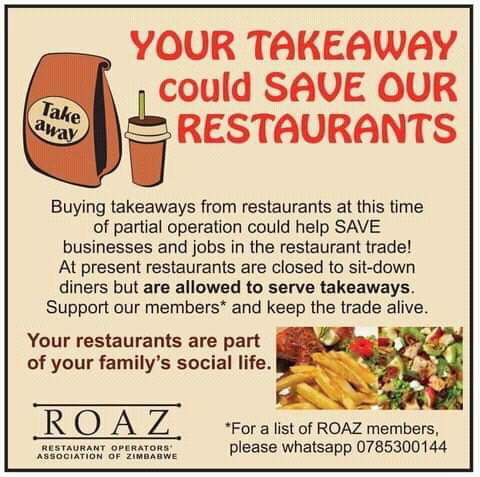 Zimbabwe is open for business and everyone is making a bee-line to our beautiful country.
Qatar Airways
are on an expansion drive in the continent and they have launched a new route from Doha to Harare Zimbabwe via Lusaka Zambia. The airline will be servicing this route thrice a week (on Wednesdays, Fridays, and Saturdays) starting from the 6
th
of August 2021. Thank you for the inclusion and we look forward to more flights in the future.
Travel Specials
The early bird catches the worm. The August holidays are just around the corner now, beat the last-minute rush and make your vacation bookings. Here are some attractive specials to take advantage of.
528 Victoria Falls
have rolled a brand new SADC Special for this winter season. Discounted rates this June until the 31st of July 2021. Take advantage of this amazing special for local residents and citizens of the SADC region countries. You deserve a winter break at these affordable rates. The promotion is on Bed and Breakfast basis.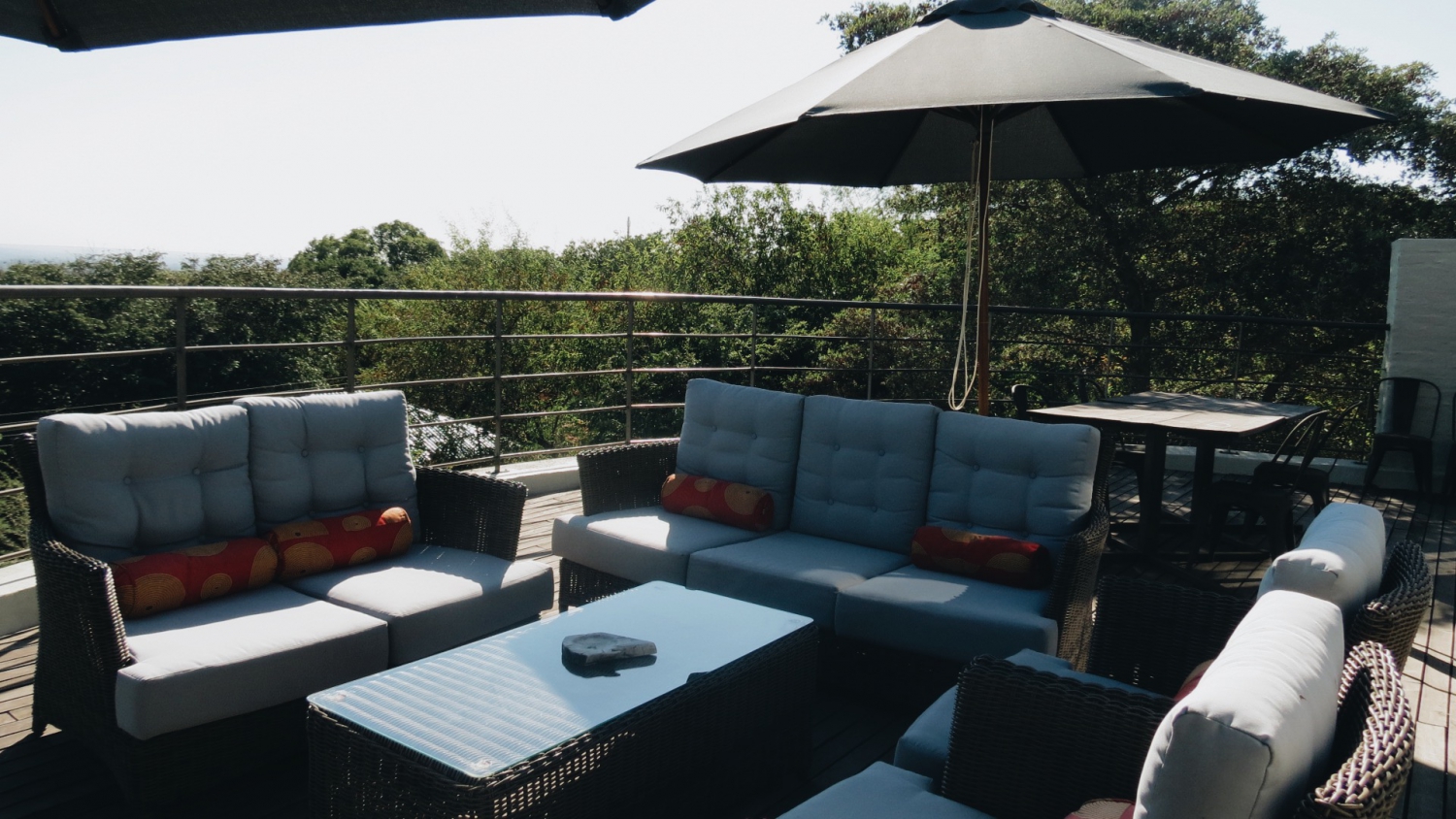 528 Victoria Falls
Mbano Manor Hotel
in Victoria Falls is also running an amazing family special for all Zimbabwe residents. They are offering a discounted offer to families travelling with children. Book with Mbano and receive 50% off the children's room. All children aged three to twelve will stay for half price. Children's meals will also be discounted by 50%. Make the most of the school holidays and book for a retreat with the family to relax at this lovely location.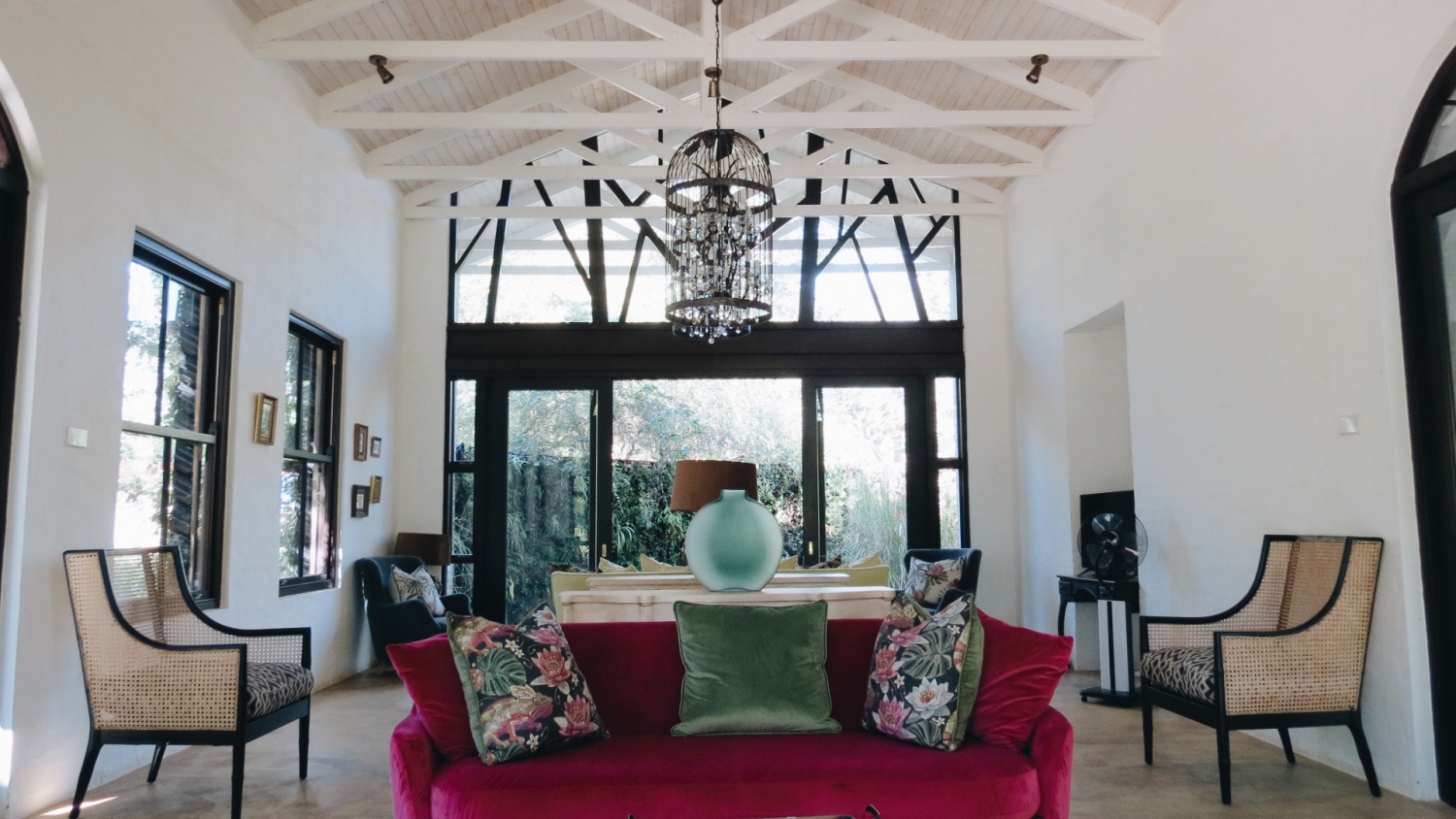 Mbano Manor Hotel
Please note parents are to book a separate double room and the children's room will accommodate a maximum of three children. Drop us an email for more information about this special.
For more details about these and other specials please visit our
Events Page
for more information.
We can also recommend these lodges and camps around Zimbabwe
Kariba Safari Lodge
,
Shashani Lodge,
Mana Pools Safari Lodge
.
Nantwich
and
Elephant's Eye
Camps which fall under Hideaways Africa Umbrella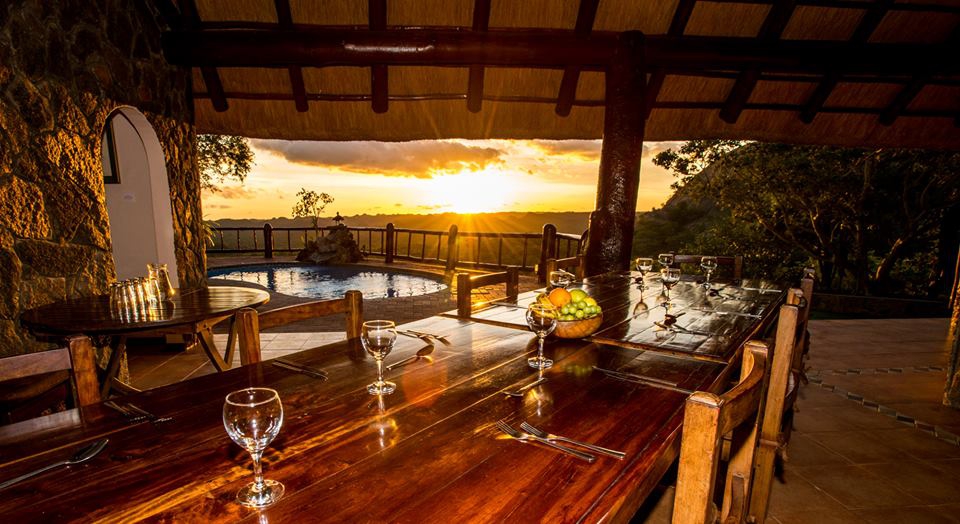 Shashani Lodge, Matobo Hills
Inspiration Diaries
If you are looking for a fresh experience the next time you are in Victoria Falls do check out the Pure Africa Sunset cruise dining experience on their boat Zambezi Reflections, their service is excellent and highly recommended. Pure Africa also offers other recreational options and we had the great pleasure to sample a cruise on their boats recently, read about the experience
here
.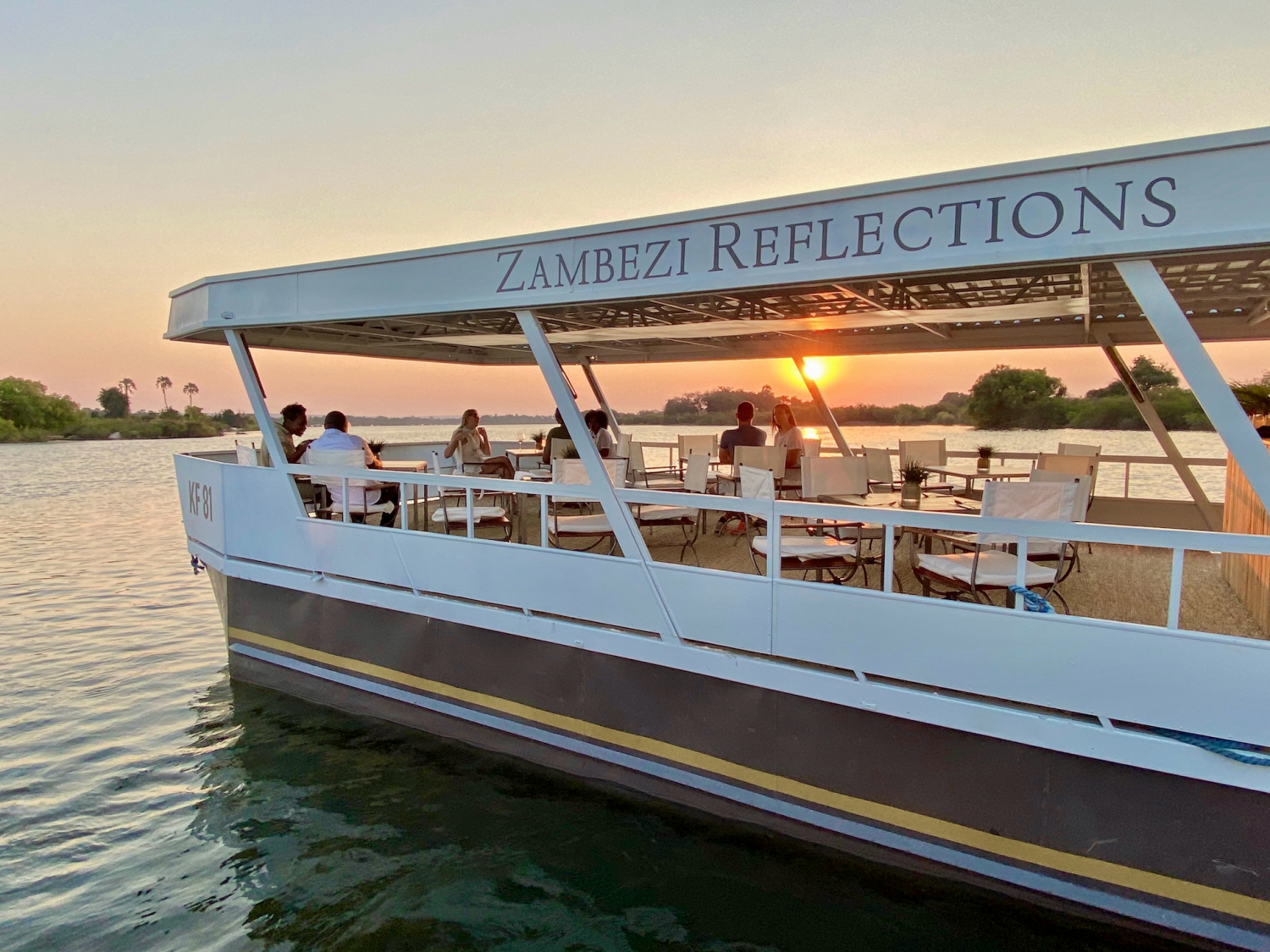 Zambezi Reflections
During our Victoria Falls trip, we also managed to check out the latest addition to the Bayete Collection Nkosi Guest Lodge. It is a beautiful new place and we would love to share some of the beauty with you in this short
video tour
they compiled.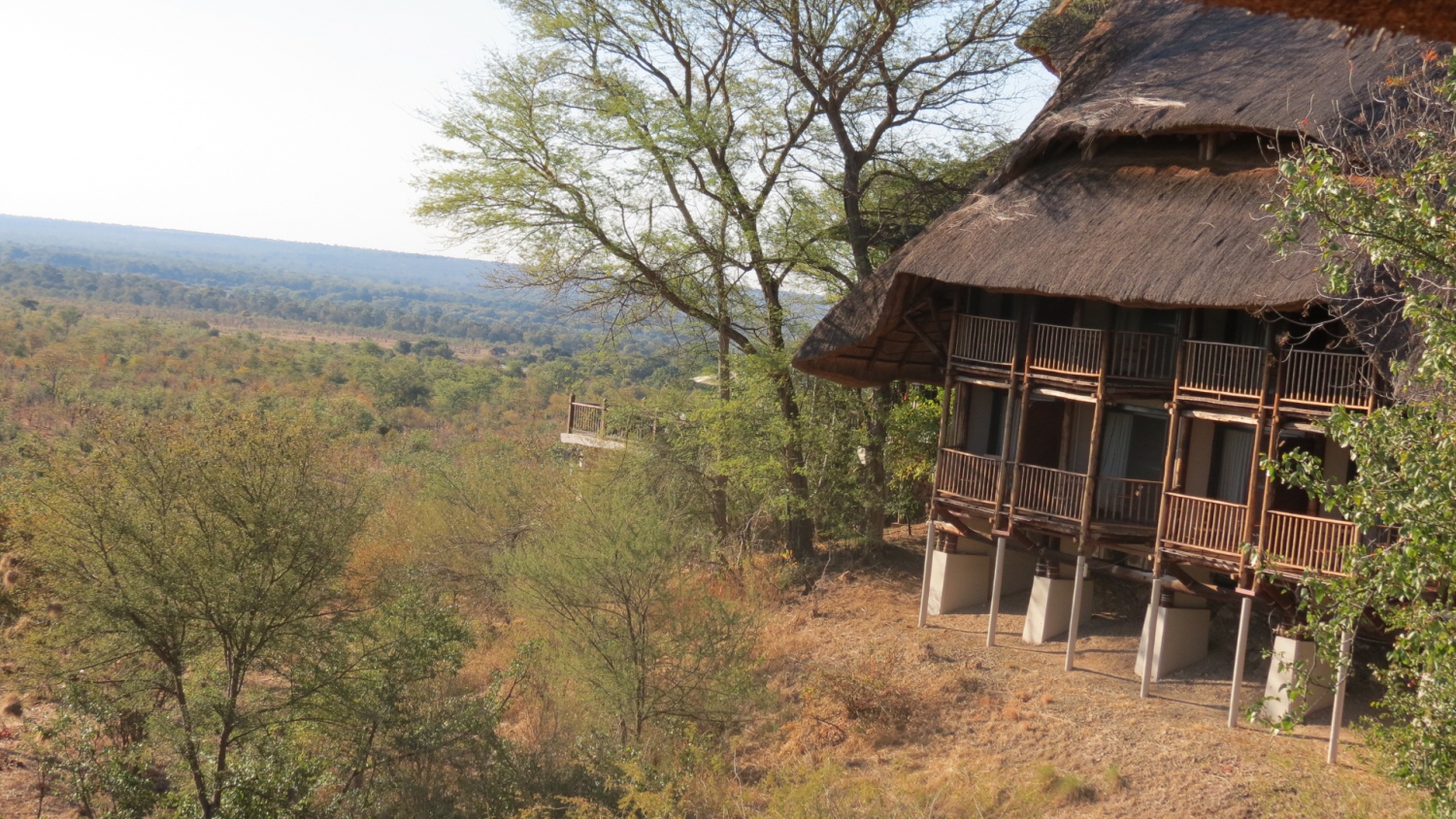 Victoria Falls Safari Lodge
Last but not least we stayed at the beautiful Victoria Falls Safari Lodge, an ideal place to stay if you are looking for somewhere away from the town, and another great option is the stunning
Matetsi Victoria Falls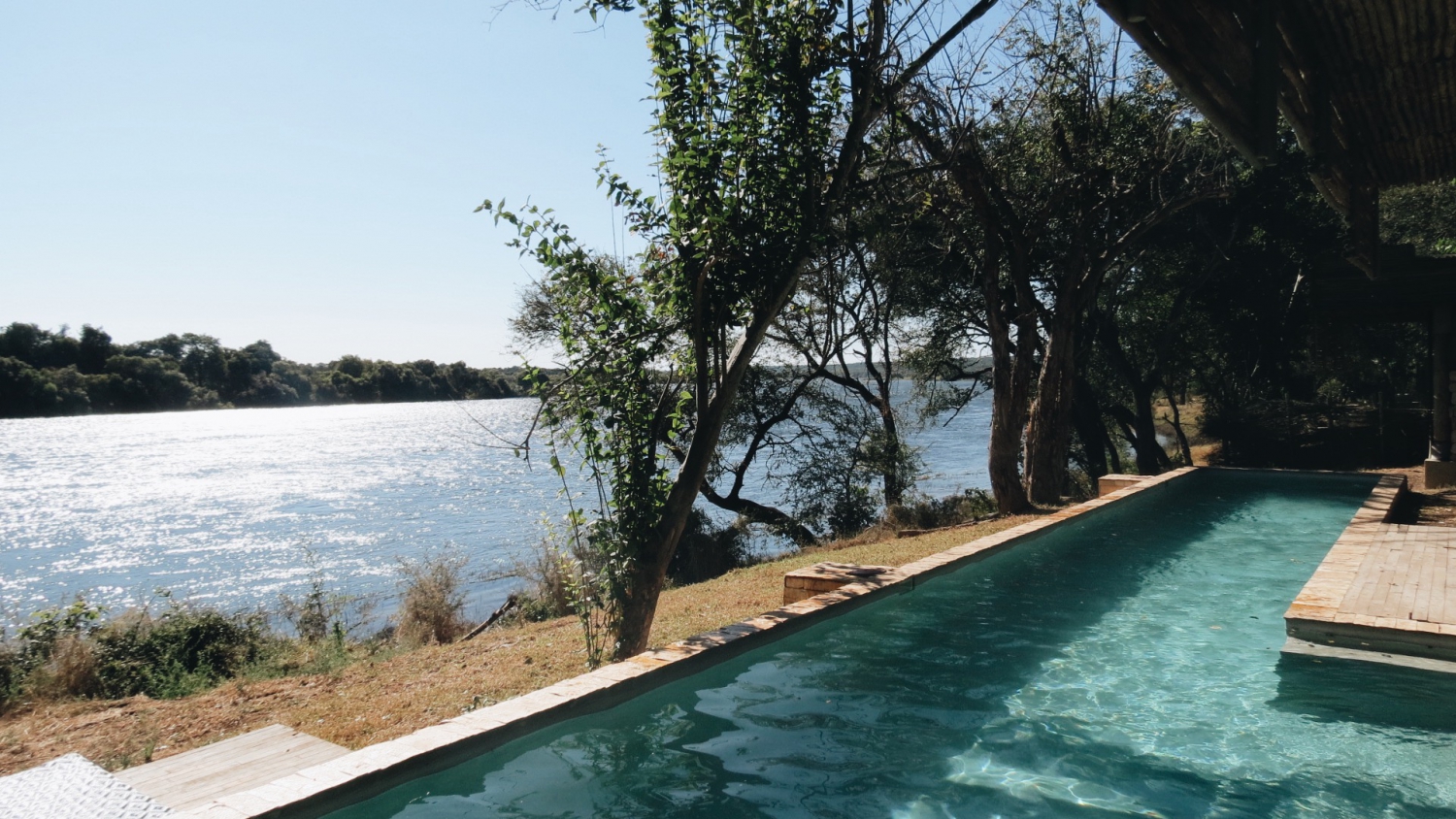 Matetsi Victoria Falls
Our final inspiration is to visit the
Rose Café
in Mt Pleasant Harare, this charming café is an excellent spot to visit for a cuppa or a good hearty meal.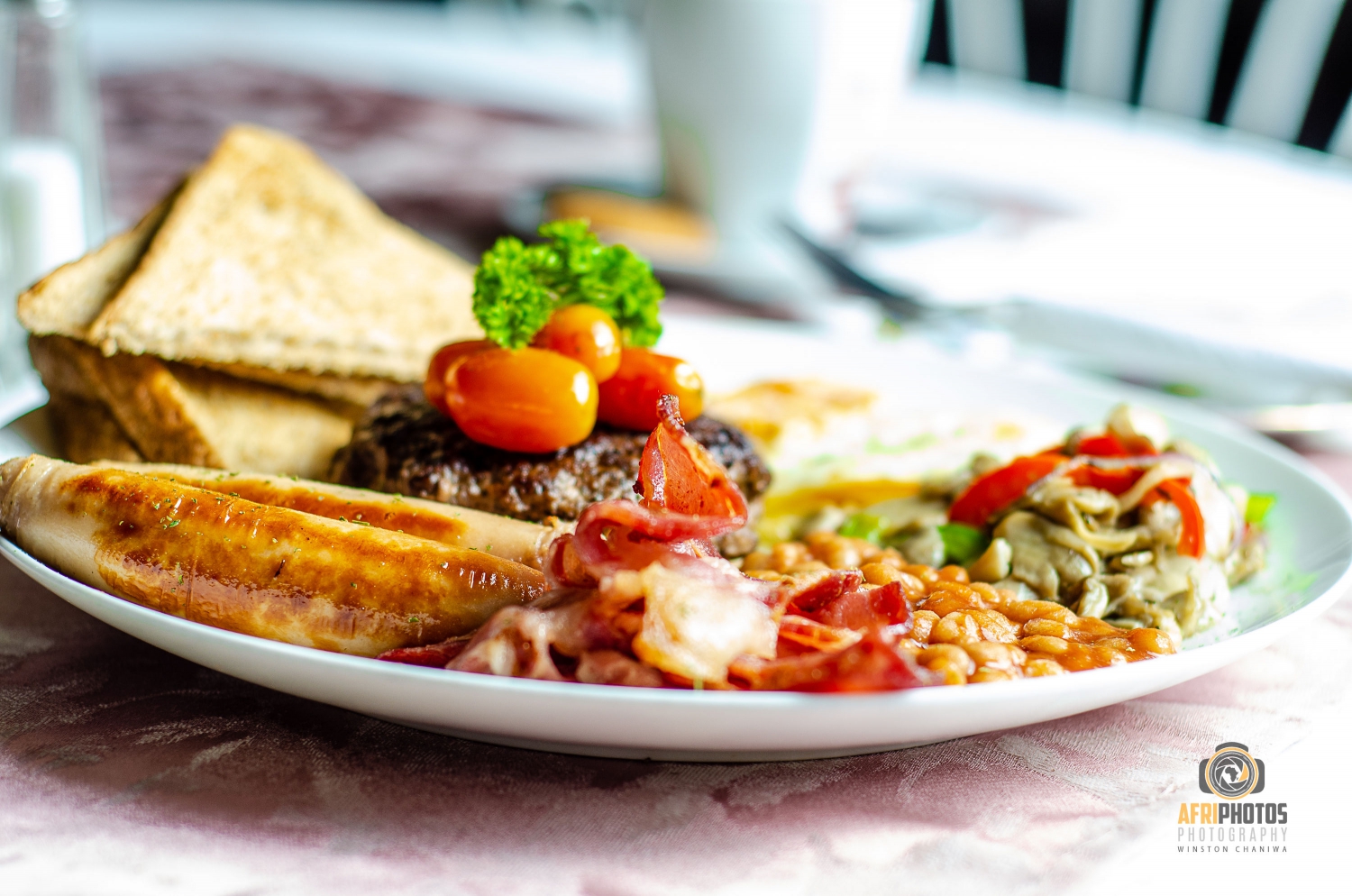 The Rose Cafe
Final Word
That sums up this edition of the travel bulletin. We hope you have been informed and inspired. Do feel free to give us a ring and find out about travel specials and all things on Zimbabwe Travel. Until next time, stay safe and keep travelling!
Contacts:
enquiries@myguidezimbabwe.com
or
bookings@myguidezimbabwe.com
Tel: 0774 628 261/ 772 317 288.
Written by:
Vanessa Gambanga
PUBLISHED: Jun 29th 2021