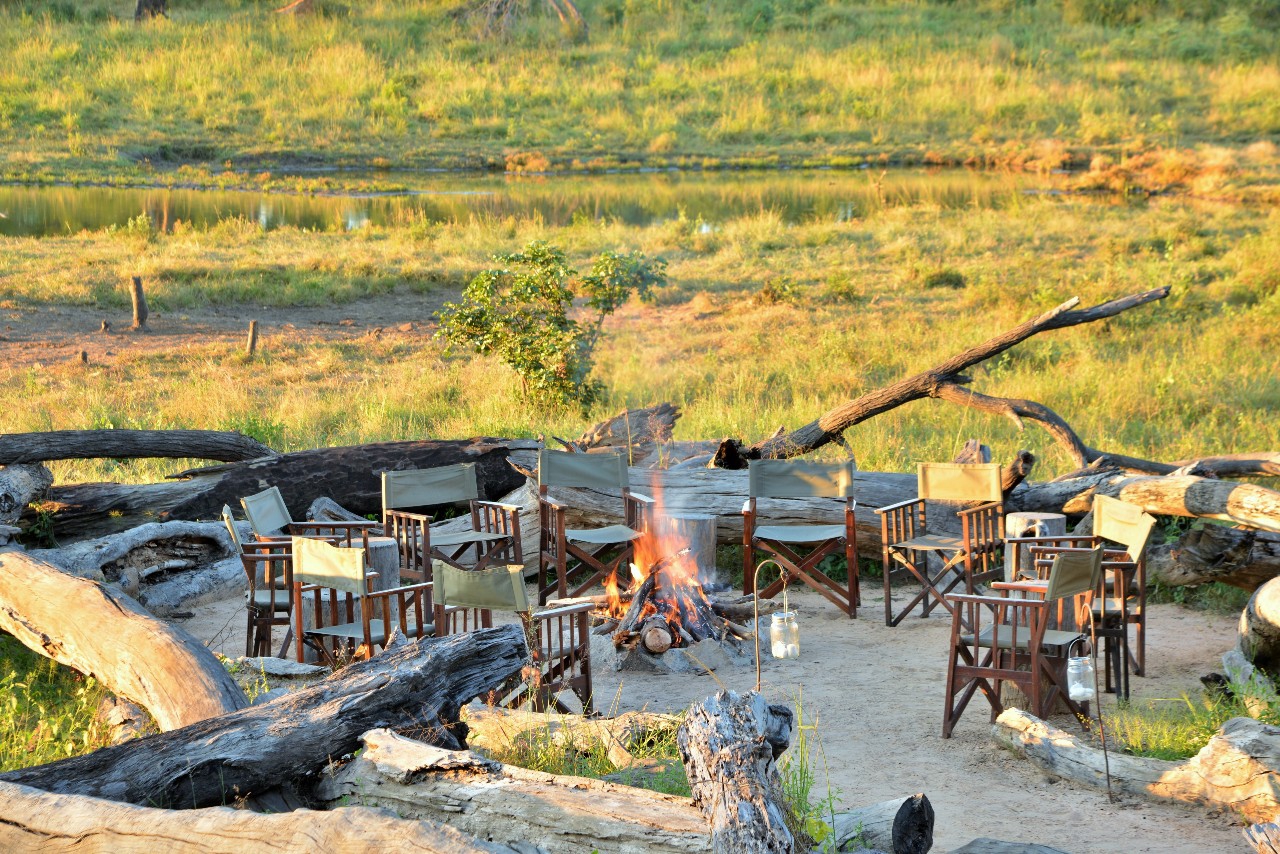 June Newsletter 2021
Zimbabwe
Greetings dear readers and welcome to the June Travel news bulletin. We have a lot of interesting news to share as May was quite a busy month. 2021 is a year like no other as school children will be spending their very first winter on holiday, well part of it at least. Schools are closing on the 4th of June for a three-week break; the young ones can take a break from their daily grind and sleep in a bit. We hope all the mums and dads have some travel lined up even if it's only for a mini-vacation or weekend away. If you are looking for some last-minute ideas you are in the right place, keep reading and check out the various specials.
In The News
On the 10
th
of May 2021, the Kazungula Bridge was officially opened. The Bridge which links Zambia and Botswana is a rail and road bridge that is 923 Metres long. Construction of the multi-million-dollar Bridge started in 2014 and was completed late last year. The bridge will ease regional trade as it will serve to decongest the Beitbridge border post. The bridge will also lessen freight transport that was passing through the city of Victoria Falls.
The First Lady Amai Auxilia Mnangagwa launched a National Traditional meal cookout in February this year. The nationwide competition saw her visit a number of areas around the country as she encouraged people to showcase their skills in preparing local cuisine. The crowning event of the competition was held in May at a colourful ceremony held at the Rainbow Towers Hotel. Culinary teams of some local hotels also participated. Some of the objectives of the competition were to raise awareness and interest in local food, share ideas on how to cook locally found foods as well as to encourage hospitality practitioners to come up with new signature dishes.
The 18
th
of May is International Museum Day. The day is commemorated every year around the world to raise awareness of the role museums to play in the preservation of history, culture and educating people on a variety of fields. Here is a quick fact, the Museums of Zimbabwe fall under the National Museums and Monuments of Zimbabwe NMMZ, which is responsible for the preservation of museums as well as historical monuments and World Heritage sites. The NMMZ is a non-profit body and all entrance charges or fees are just a nominal fee to ensure people from all walks of life can access the wealth of knowledge they keep.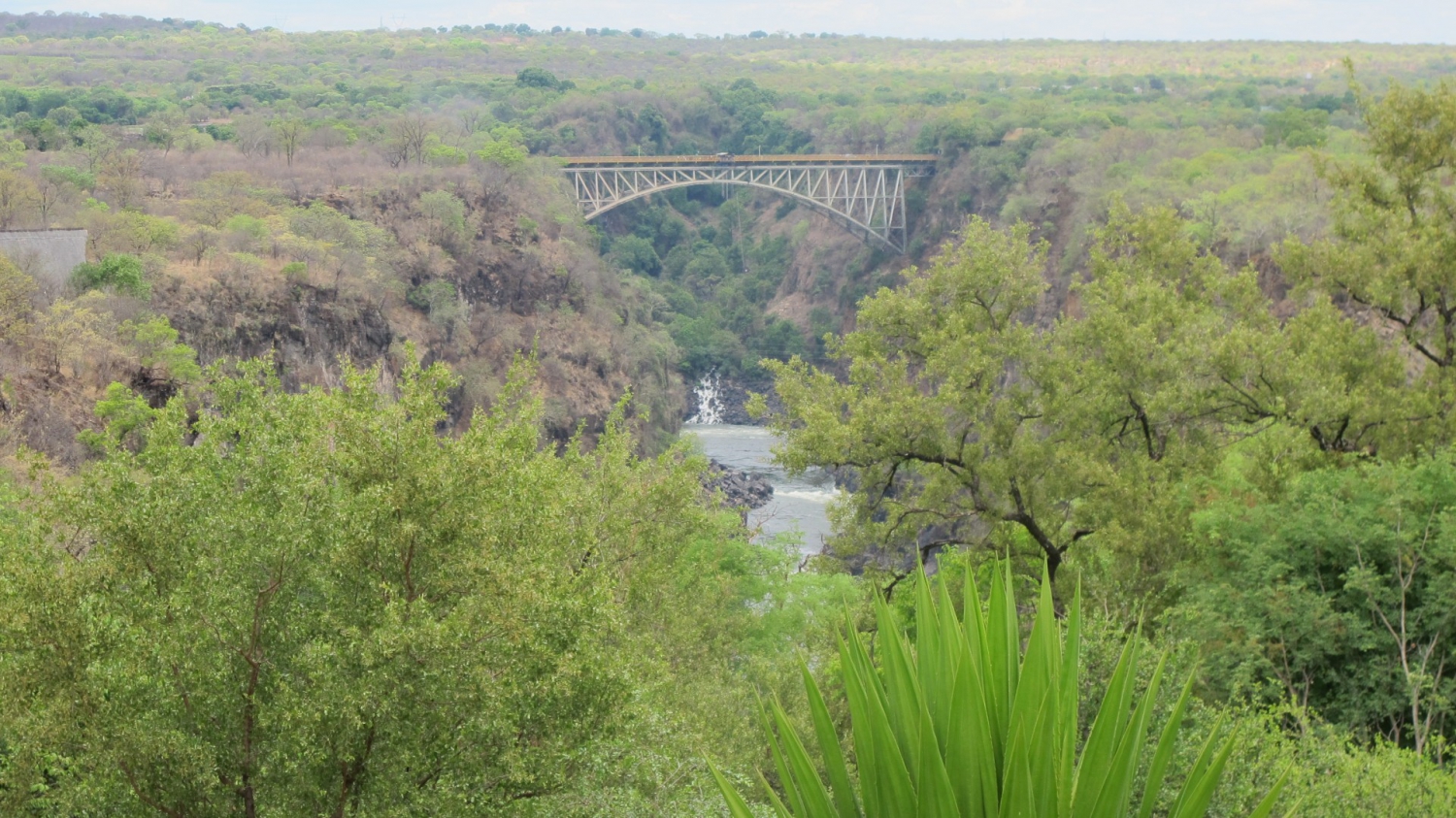 One of the founding members of the American R n' B group Kool and the Gang was in Zimbabwe in May, he managed to tour Harare and Zim's main tourist resort, Victoria Falls. The American Grammy award Singer and Songwriter Robert Earl (Kool) Bell, was on a 2-week visit to the country to scout for new talent and to explore business opportunities he would like to pursue in Victoria Falls. The singer is well known for yesteryear hits like Celebration and Get down on it. The seasoned musician indicated that he is still making music and will be back in 2022 and this time he will be performing. So all the fans should look out for that.
Victoria Falls is growing and we are not complaining, there is a brand new hotel that is set to open in a few weeks. The Palm River Hotel is a luxury hotel that is almost complete and is scheduled to open in July. This brand new facility is nestled among a canopy of indigenous trees and is located just four kilometres from Victoria Falls. Watch this space for more details.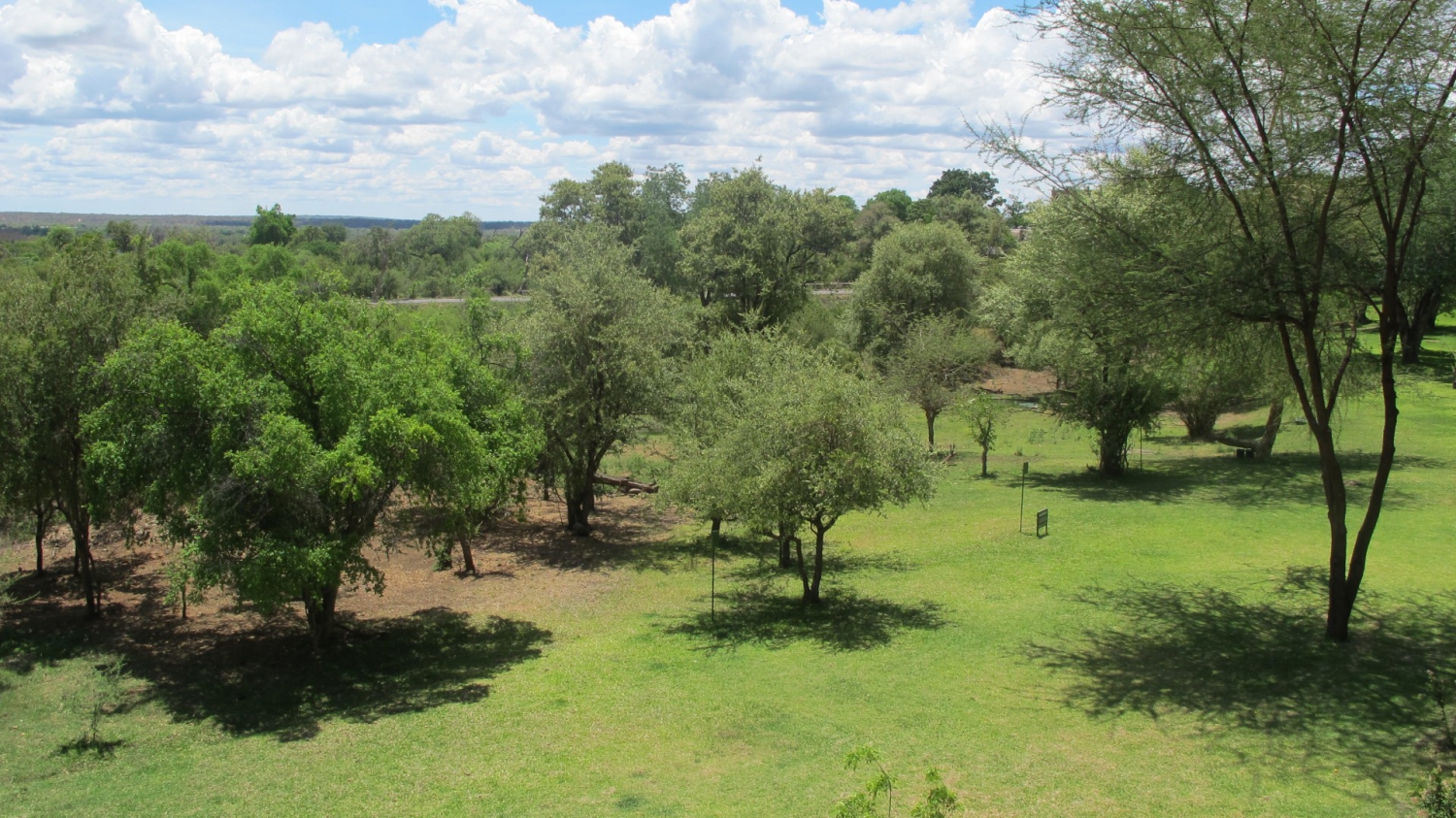 Last but not least a reminder that Comair will be resuming flights between Johannesburg and Victoria Falls on the 1
st
of June 2021. The flights had been suspended in March 2020. Travellers can look forward to direct flights between Johannesburg and Victoria Falls. Book during this period and enjoy reduced rates.
Specials
We move on to our travel promos and specials for the month of June.
The Bayete Collection
of Victoria Falls (Bayete, Phezulu and Nkosi lodges) has rolled out a family holiday special for this School holiday period. This promo should be enough impetus for families to visit beautiful Vic Falls for a Midyear breather. In this local residents special, they are offering an attractive offer of reduced room rates. Now guests can stay in the deluxe rooms for only US$50 per person per night bed (sharing) and US$65 per person per night single supplement. In the executive rooms, rates are pegged at only US$65 per person per night sharing and US$80 for single occupancy. Please note all rates are on Bed and breakfast basis. Children under 12 stay free if they are sharing with adults.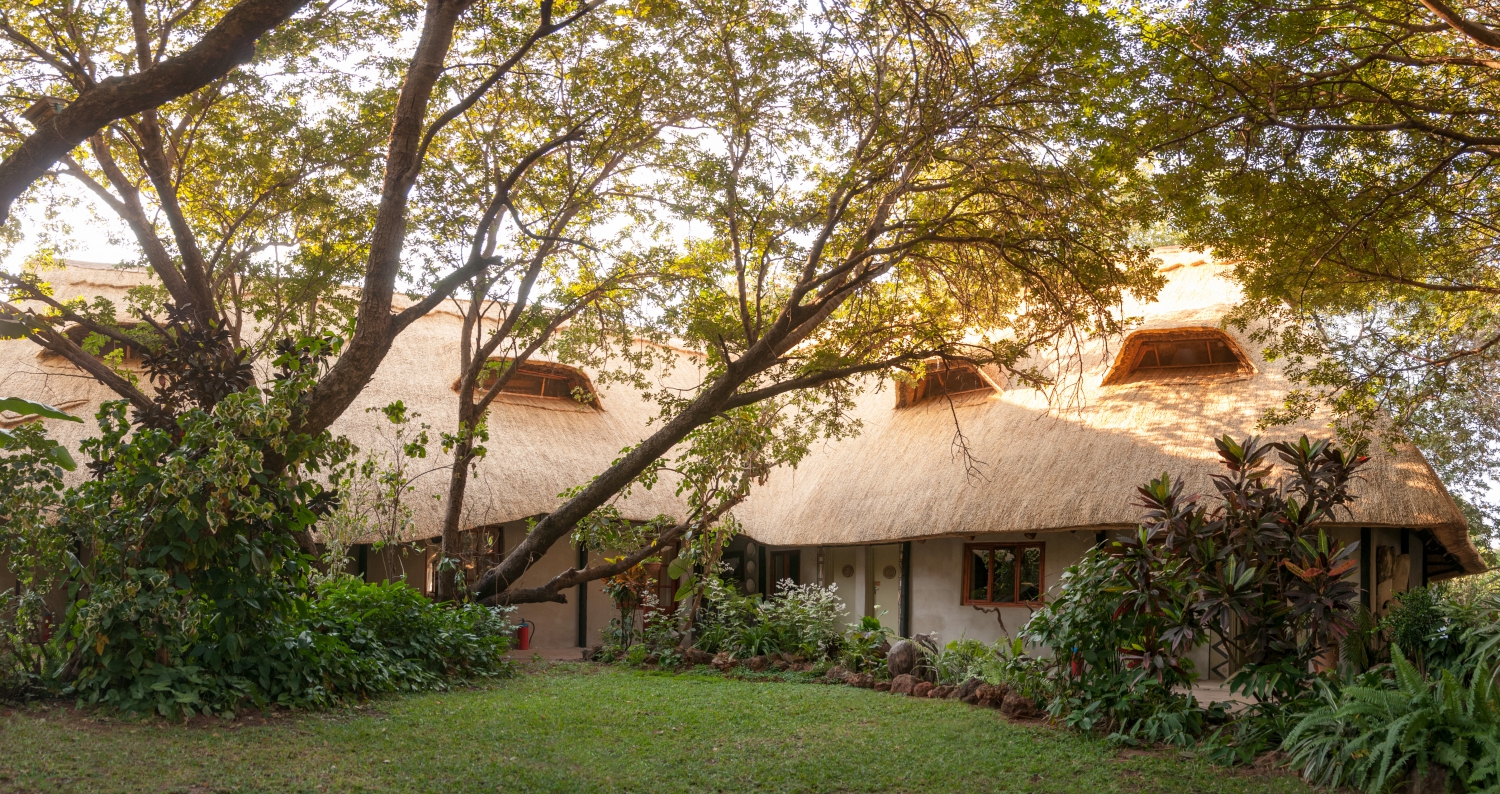 The elegant
Matobo Hills Lodge
is running a flash sale on accommodation, rooms have been reduced to as little as US$67 per night. Over 50% price discount on accommodation, every weekend. It doesn't get better than this, grab a friend and make your way to Matopos this season.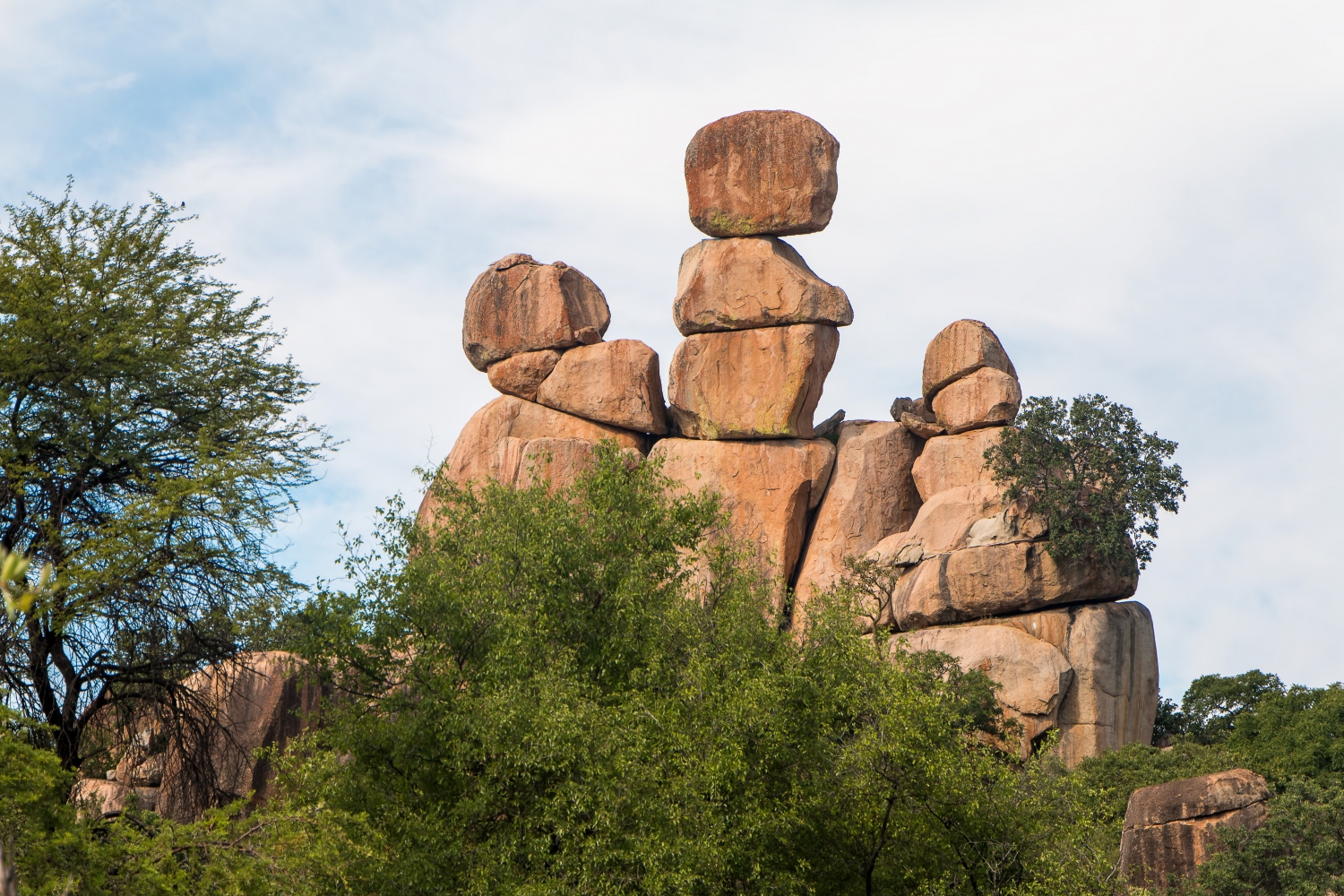 Still, in the Matopos area,
Farmhouse Lodge
will be hosting a Yoga event from the 11
th
to the 13
th
of June 2021. The event dubbed
Ladies Livin' in Leggings
is a safari Yoga retreat that includes a painting class, a 2 Nights stay at the Farmhouse lodge and some Yoga of course and much more.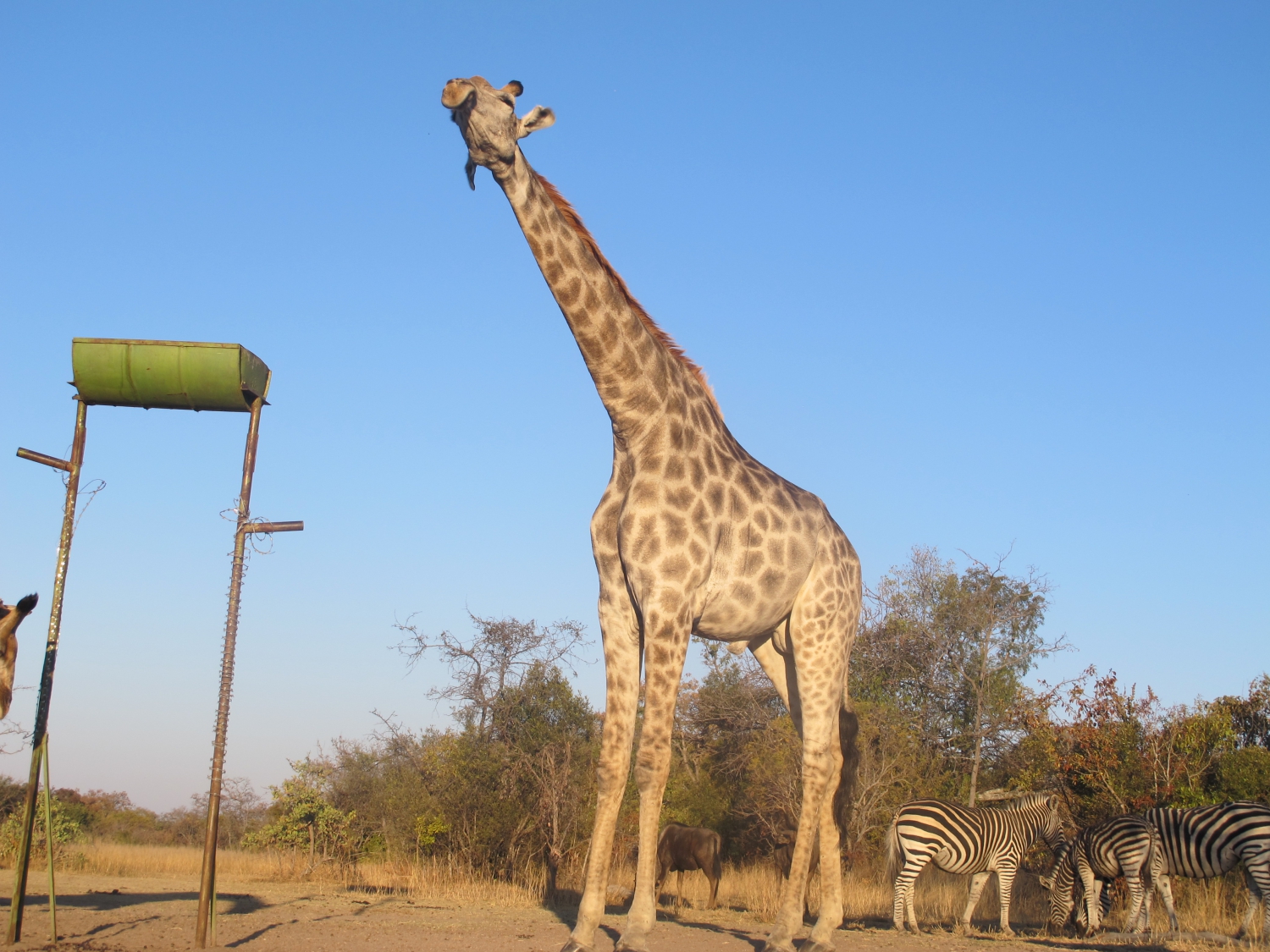 We move up north to Hwange, and we introduce
The Elephant Express Sunset Cruise
. You have heard of Horseback safari, game drives, and now we introduce a brand new activity which has been launched by Imvelo safaris for its local and SADC country guests. This cruise is a different type of cruise, a unique railway leisure trip done in the late afternoon and takes guests through the Ngamo plains of Hwange as they view game and get many photographic opportunities. Enjoy great safari sights from a specially revamped railway car which is safe, custom-built for comfort and offers a great vantage point to view the game. Please read more about this activity here.
For more details about these and other specials please visit our
Events
for more information.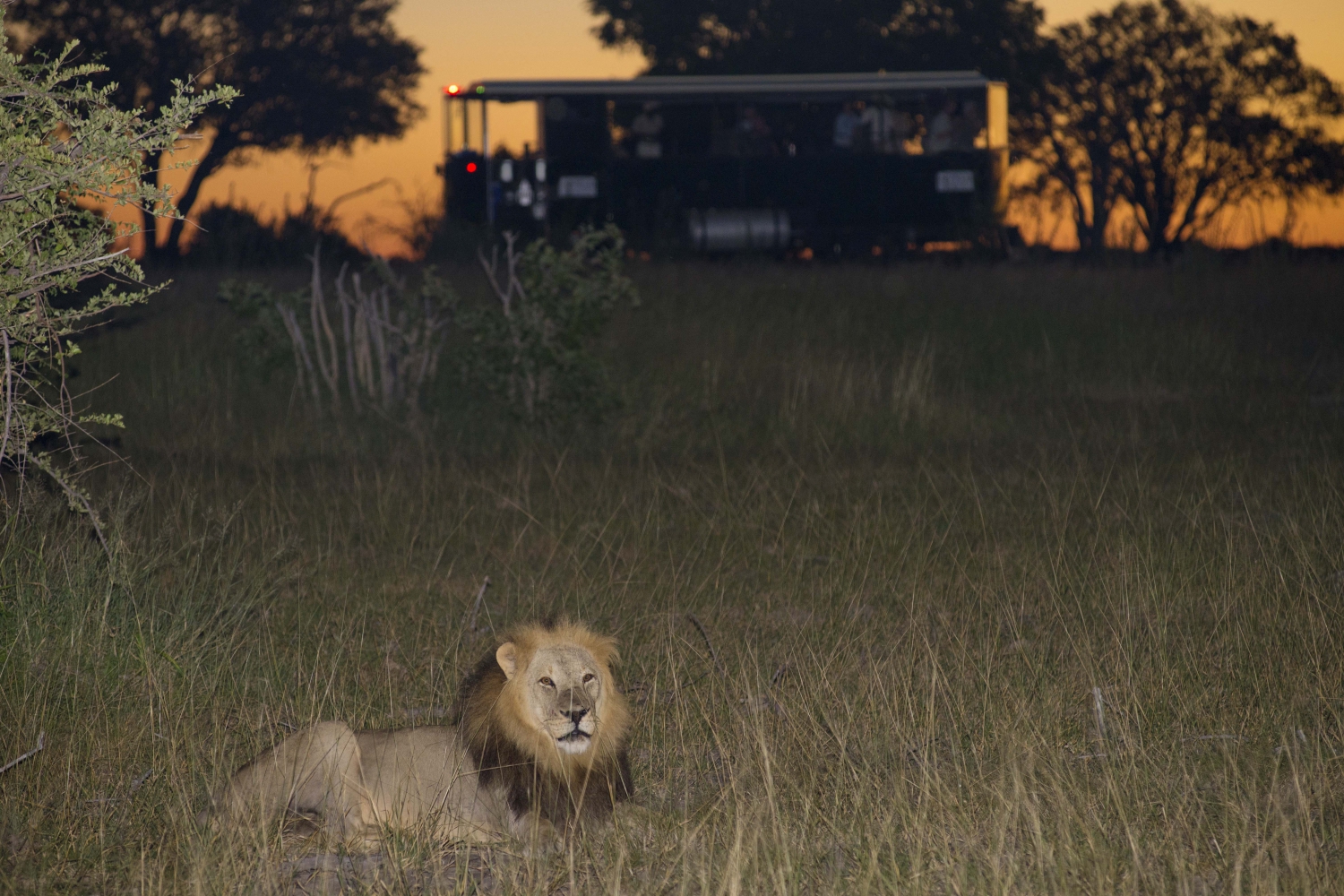 ZimParks is running a
Father's Day Weekend Camping Special
in Mana Pools. In case you had forgotten, this year Father's day falls on the 20
th
of June 2021. It will be a Father and Son affair; a Boys road trip to one of Zimbabwe's best safari areas. This trip could be a gift to yourself or one you give to your old man to give you a chance to refresh and bond as men. This could be a great opportunity to mentor your son while drawing essential life lessons from Nature. The camping weekend is from the 17th to the 20th of June (during Father's Day Weekend). Campers will be based at Nyamepi in Mana Pools. It will be a self-catering advent4ure, while camping gear will be provided.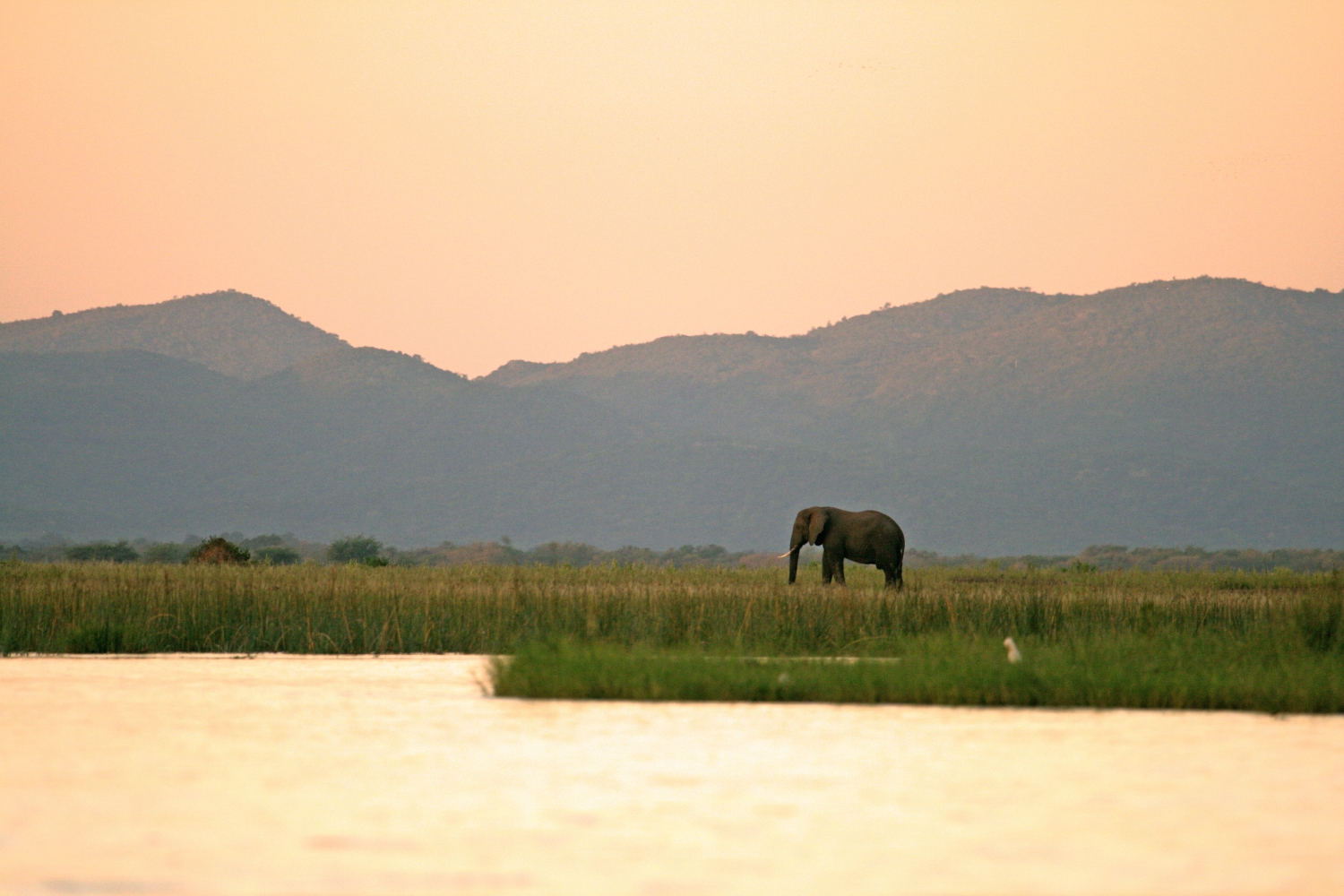 Those who sign up for this adventure will travel by road and will leave Harare on a convoy of Bakkies and SUV's (ideal for the Mana Pools terrain). This great promotion is pegged at only ZWL$28 040 for two campers for three nights. It covers, Tour of the Chinhoyi Caves, a 2-man tent, 2 camping chairs, 2 Mattresses, Game viewing, Fishing, and Bird watching. There are limited spots available and booking is essential.
Inspiration Diaries
For our inspiration this month we would like to call on all those who have said to themselves
Highwire Activities
are too scary and they would rather watch others take the plunge. Earlier this month a 101-Year-old woman, Mollie Locke, was probably the oldest person ever to do Highwire in Victoria Falls. Pictured here ready to do the Flying Fox, isn't she so brave! We can only say way to go Mollie! If you have never signed up for any high wire activity what's stopping, you? As Celestine Chua rightly said, 'The only limits in your life are those that you set for yourself.'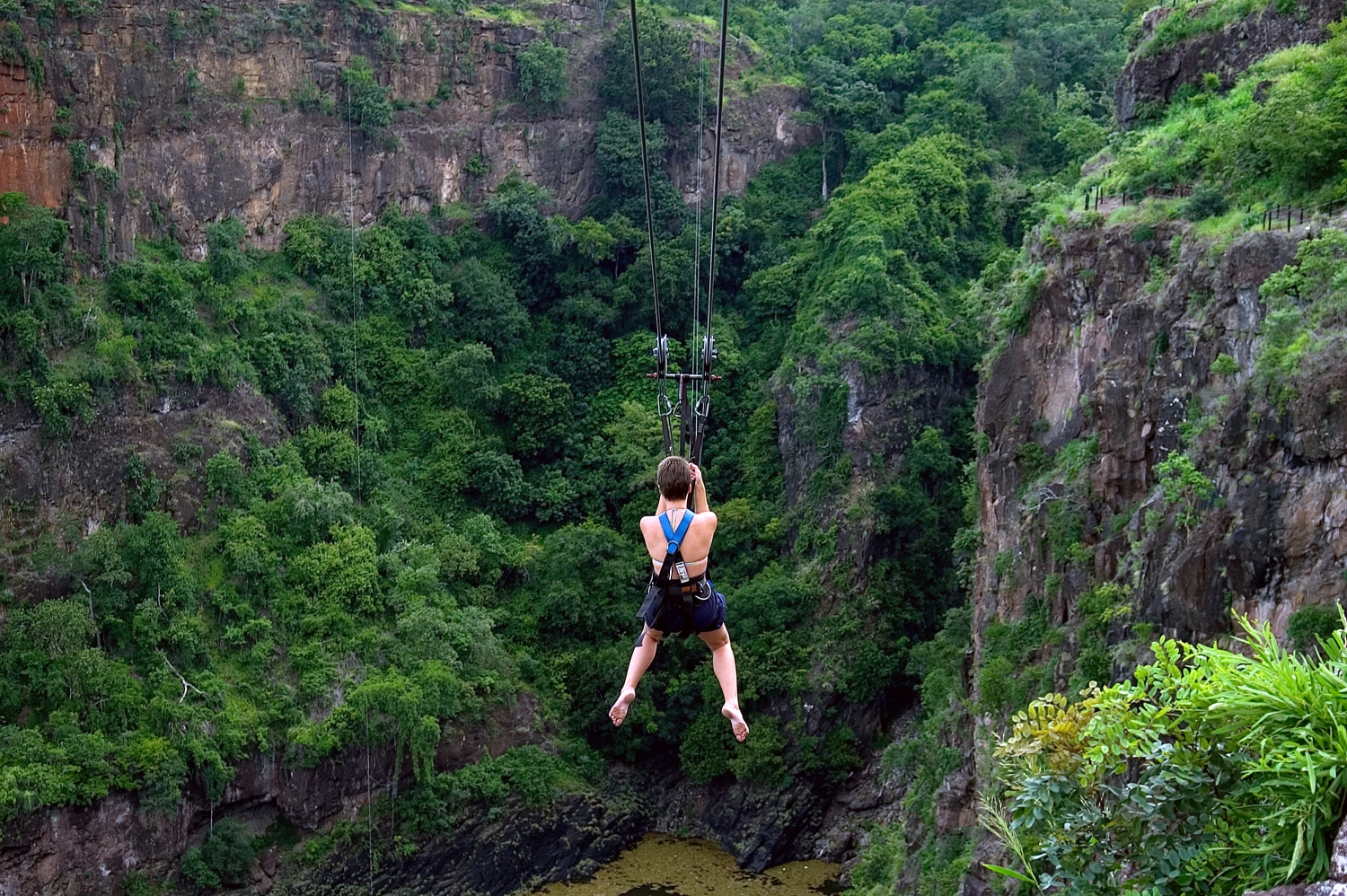 It's winter and some of you are busy planning, saving and moving things around to make room for your summer vacation. When you are not vacationing in Zimbabwe what's your next favourite destination? We absolutely love Mozambique; we love everything from the sandy beaches, the warm weather, the friendly people, not forgetting the gorgeous resorts which will leave you wanting more.
Here is just a slice of Mozambique inspiration to get you interested, For bookings to
Anantara Bazaruto and other resorts in Mozambique, do get in touch with us on email:-
bookings@myguidezimbabwe.com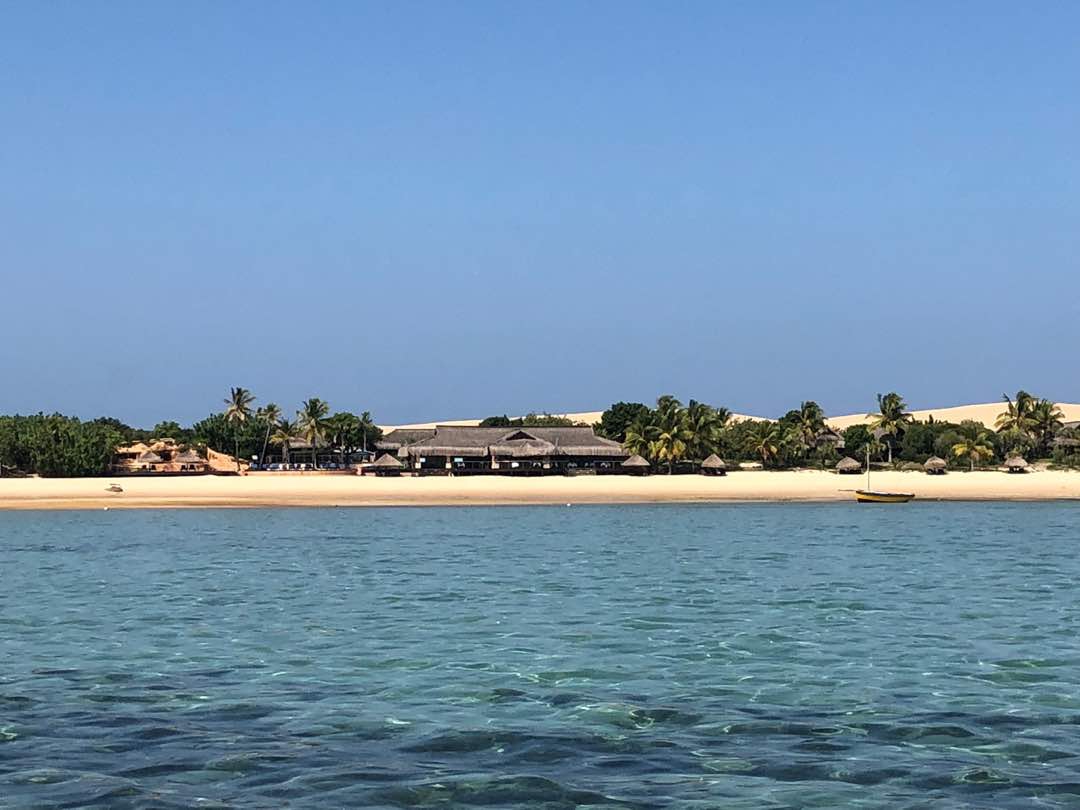 For those who are still looking to explore Zimbabwe, do look out for our regular blogs which are there to inform and inspire on all things Zimbabwe, our latest blog is for nature lovers, The Proteas of the Eastern Highlands, you can read more
here
.
Out and About
The Wildlife and Environment Zimbabwe (WEZ) has a charity event from the 29
th
of July to the 1
st
of Aug 2021. The Pumping legs event allows participants to ride in Hwange or anywhere in the world, the registration fees are as follows – Hwange ride US$120 on the event dates only, while for those participating virtually its US$10 Per person, participants will be expected to cover 150 kilometres during the month of July. Registration can be done via the website
www.wezmat.org.zw
and it closes at the end of this month. The proceeds of this charity Bicycle ride event go towards the needs of
Hwange National Park
which include water tanks, solar panels, borehole pumps, etc.
For parents and guardians looking for a new hangout place in Harare to take their children over the school holidays, be sure to try out
Jump Zimbabwe
in Pomona. Jump is a trampoline park for the young and the old. Besides being great fun if you participate you will also burn a few calories in the process. There you go a two for one special, some clean healthy fun.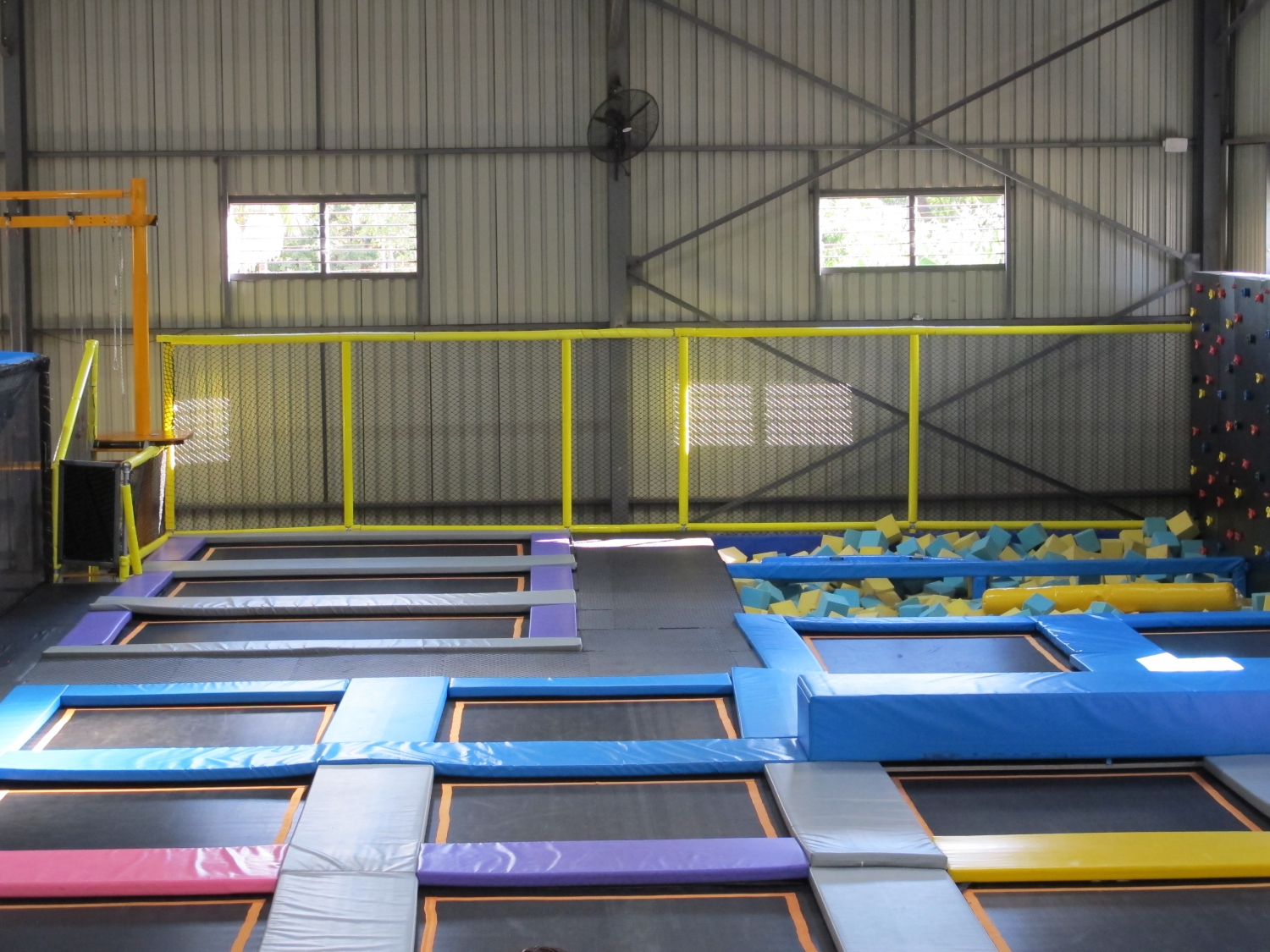 Parting shot
As we wind up here are a couple of June reminders, Father's Day is coming up on the 20
th
of June. That gives you a lot of time to get your ducks in a row and get your dad a decent gift. Have you been vaccinated yet? The government is still offering this crucial service free of charge, so get it done and stay safe. Visit the nearest government or local council clinic for more information on the nearest vaccination centre. Remember to guard your health diligently, here is some further reading on how to stay
healthy in Winter.
On that note we say, stay safe and stay happy. Life is too short to stay in one place, if you are not travelling we hope you are planning to. .
Written by:
Vanessa Gambanga
PUBLISHED: Jun 3rd 2021