Newsletter February 2022
Zimbabwe
Travel News
 If you are visiting Victoria Falls in the year 2022, please be advised that
The Boma
at Victoria Falls Safari Lodge will no longer be open daily but will only be open three days a week (that is on Mondays, Wednesdays, and Saturdays). This change took effect on the 10
th
of January 2022. The home of local cuisine and colourful cultural evenings can make an exception to open on the other nights if it is a group booking of 50 guests or more. Guests can still look forward to the usual delicious varied menu and the cost is US$35 per person.  Please note from the 1st of April 2022 to the 31st of December rates will be pegged at US$45 per person.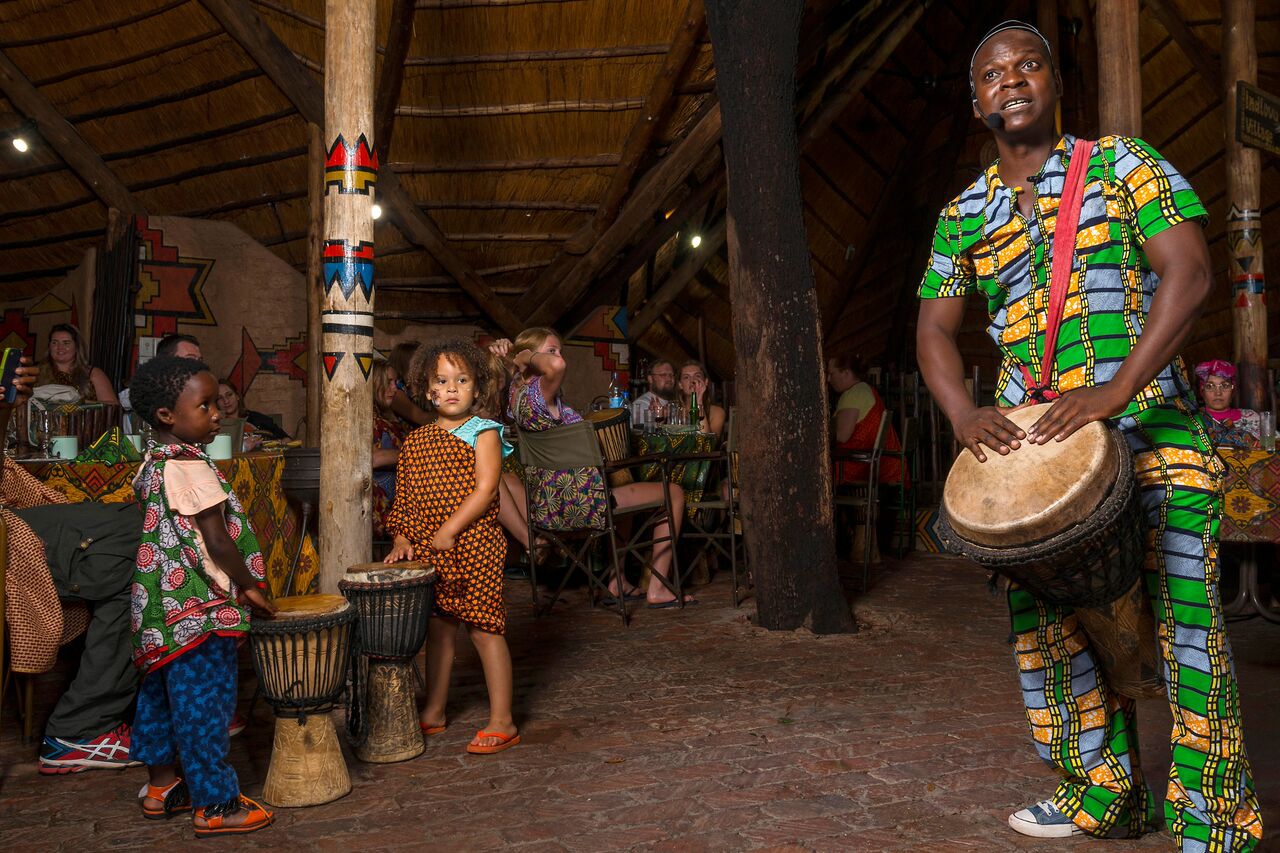 Zimparks have been on a recent campaign to promote the
Darwendale Recreational Park
which is found 36 kilometres from Norton. They have dubbed it Darwendale Beach. They have made developments to it, to transform it into an inviting family-friendly location. The site offers beautiful views and makes a great setting for beach soccer, volleyball, nature walks, and more. Entry fees are only US$3 for adults and US$1.50 for children.  So there you are a new idea for a weekend outing with the family.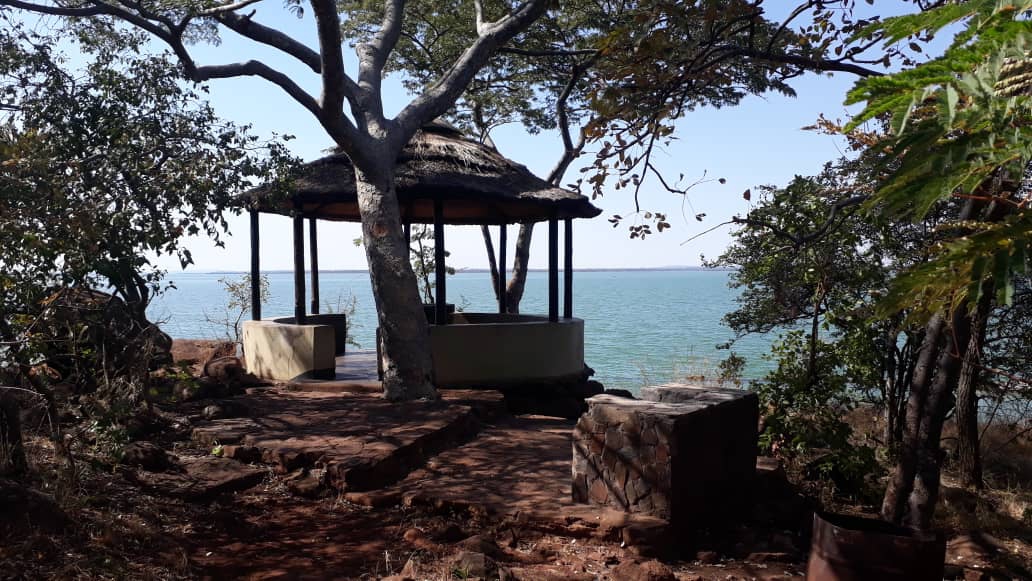 Darwendale Recreational Park
We have some good news for those who would like to visit Kariba soon
Crispy Fresh
in partnership with Halsted's Aviation Corporation (HAC) is now offering regular flights between Harare and Kariba. Now you can easily vacation in Kariba without worrying about the arduous drive. The flights are pegged at USD$390 per person (return) The flights are every Friday and Monday. Departing Harare on Friday and flying from Kariba on Monday.  In addition, Crispy Fresh can also offer self-catering accommodation at
The Fisherman's Cove
and if you prefer offer
catering
services as well.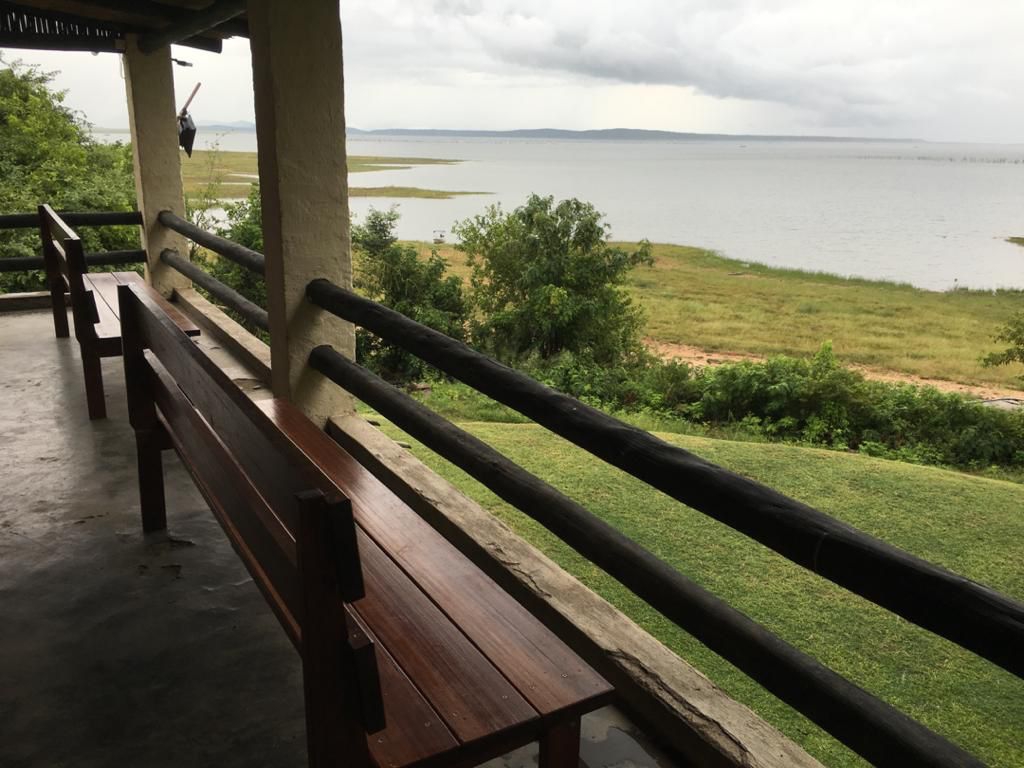 The Fisherman's Cove
Last but not least we came across this heart-warming story recently. On the 25
th
of January 2022, an Indian traveller and blogger crossed the border into Zimbabwe on his trek across Africa. The gentleman is hitchhiking across Africa (yes visiting all the 54 Countries!) by road only so he can be the first Indian to do so. Zimbabwe is his tenth stop on the journey which began on the 1
st
of February 2021. He will be in Zimbabwe for the next 30 days. We wish him well on this exciting adventure and hope he will come across warm Zimbabwean hospitality. If you wish to engage with him to show him some sights, invite him for coffee or read more about the story click
here
.   
Competition Time
Valentine's Day is soon upon us and the time to celebrate your love. The great news is that this year Valentines is coming around while we are not under lockdown. If you had to settle for a low-key gift or celebration in 2021, go big this year and spoil that special person in your life with a romantic trip.  There is a lot to choose from with a number of travel specials at all our favourites hotels and lodges.
As My Guide Zimbabwe we will be running Valentine's competition on our social media pages, so keep your eyes open, participate and you could win yourself a prize from our friends and sponsors.
Specials
Zambezi Cruise and Safaris
have rolled out a number of Valentines' specials at their choice lodges dotted across the country. Love is in the air, so book your spot and revel in the luxury of ZCS hospitality at the dreamy Shashani Lodge in Matobo, or the elegant Crowned Eagle Boutique Hotel in Kariba, or plug into safari settings at Pamuzinda. For some modest rates, you and your partner can look forward to a candlelight dinner, walks on the beach, among other exciting romantic leisure activities.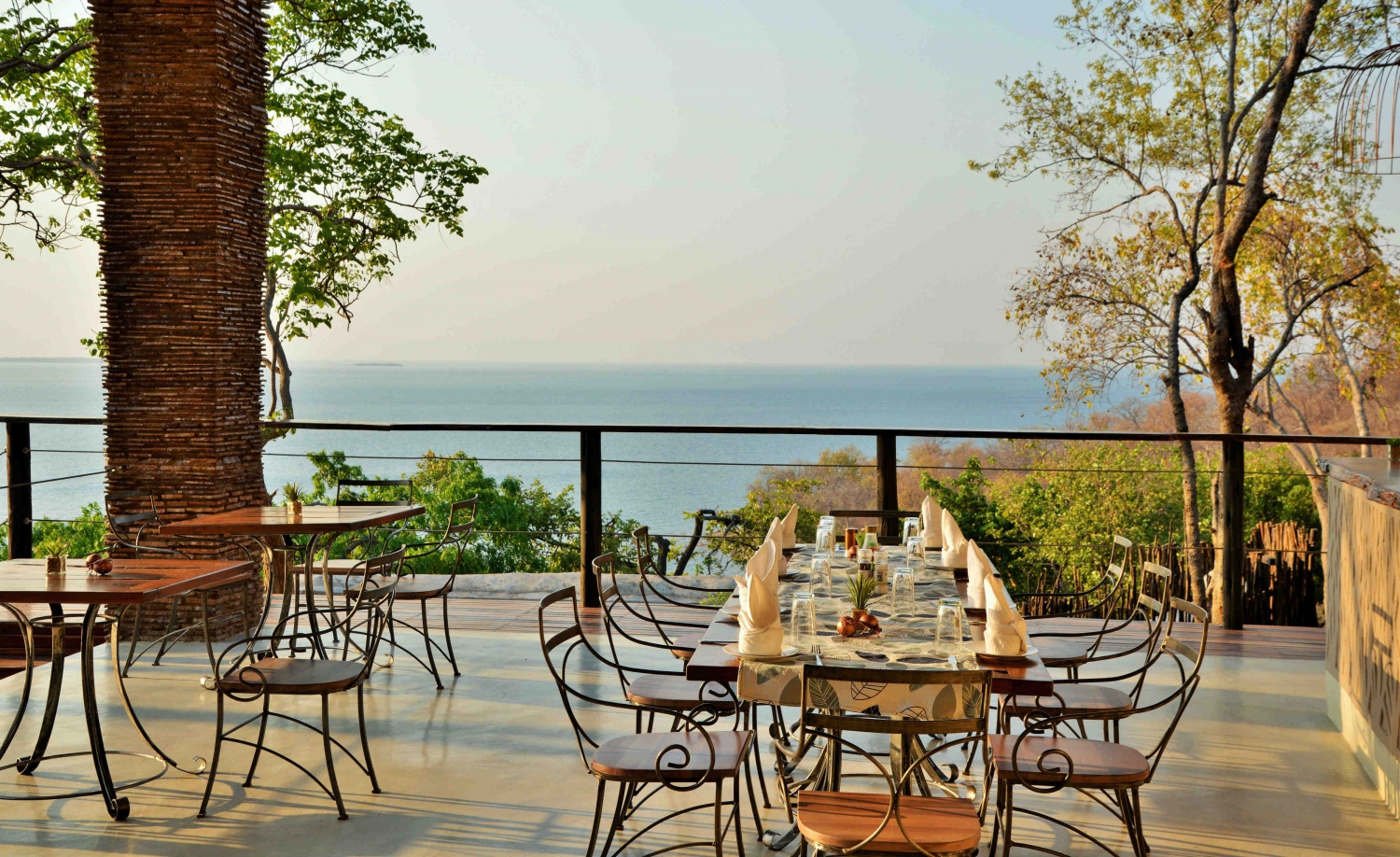 Kariba Safari Lodge
This is a Couples Weekend promotion running from the 11th to the 13th of February. Enjoy discounted rates at the newly opened Crowned Eagle Boutique Hotel or the lovely Kariba Safari Lodge for an amazing US$129 per person per night. The package covers accommodation, meals, plus activities. 
Antelope Park
in Gweru is also offering Valentines and Green season specials. For Valentines, they are offering a one-night stay promotion for two, for as little as US$175 per couple. The rate includes activities, all meals plus, accommodation. It is just what every couple needs for bonding. Guests will be accommodated in the comfortable suites – the River lodge, Island lodge, or river tents. For those who would want a romantic dinner instead, there will be a 3-course dinner on the 14th, priced at US$50 per couple, book your spot now to this fancy dinner, there will be prizes for best dressed on the day.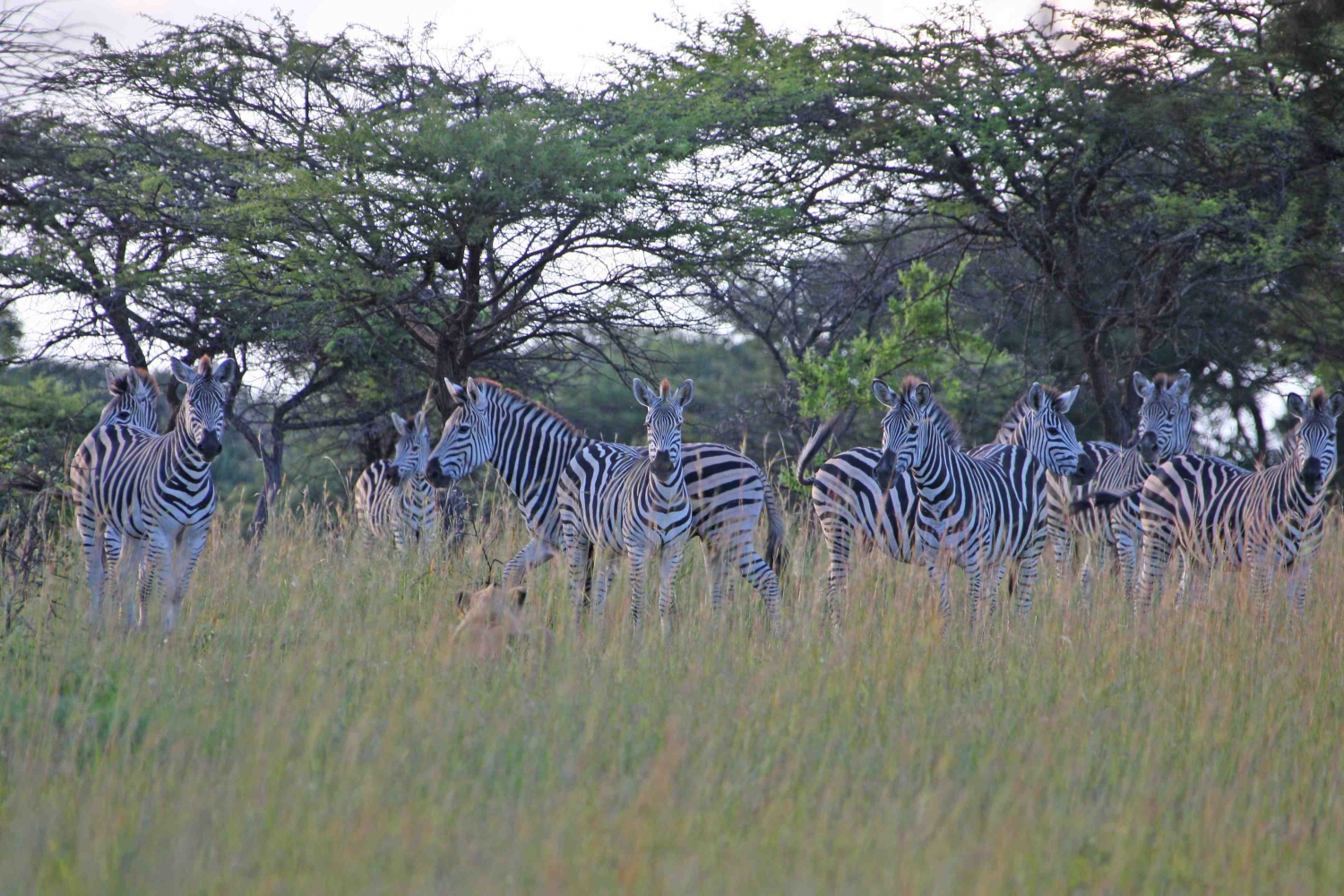 Antelope Park
Next, we move on to a unique Valentine's treat, a houseboat adventure on Lake Kariba,
Navistar
is one of many houseboat options available this February for a private and unique romantic experience. Make Navistar your very own love boat as you relax in the splash pool with a glass of bubbly or lounge on the deck soaking in some sun or try a bit of fishing on Lake Kariba. For only US$330 per night (dry boat) you can explore Kariba in style.  Navistar is spacious, (it can accommodate up to six couples).
For Green Season Specials we start off with
Verney's Camp
in Hwange which has a promotion for local residents that is running from the 17th of January until the 31st of May 2022. Take advantage of this Zimbabwe residents special which is an all-inclusive promotion. They are offering an incredible discount with rates pegged at only US$220 per person per night sharing. The rates include accommodation, meals, teas, drinks, and activities.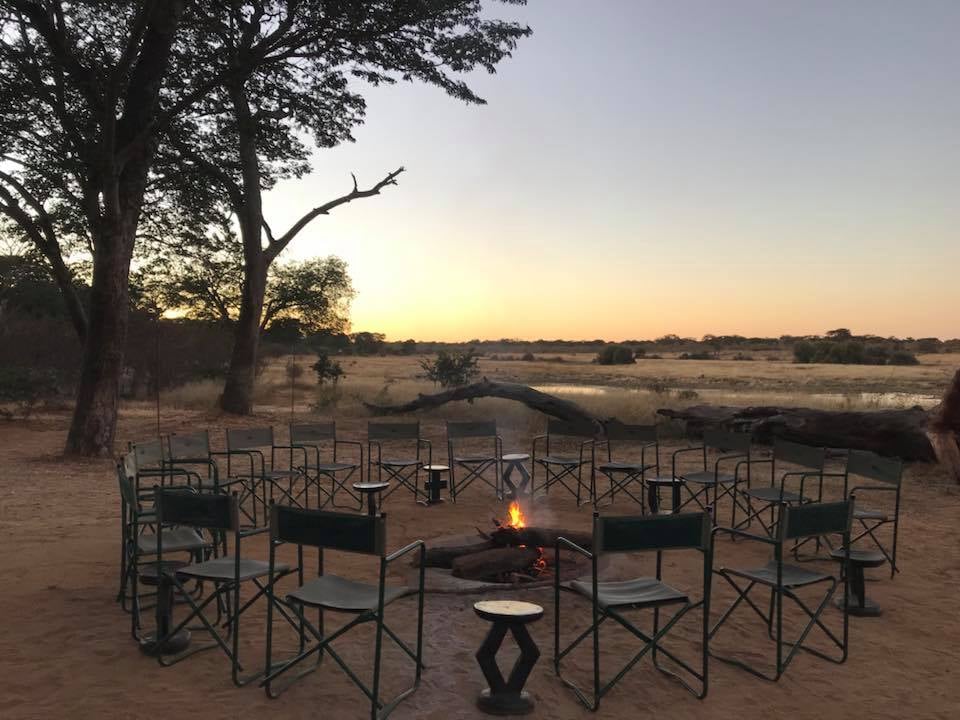 Verney's Camp
The Big Cave Camp
in Matopos is also running a green special for Zimbabwean residents and residents of the SADC community. Wake up to beautiful sunrises or just revel in the serenity of the Matobo Hills from the comfort of Big Cave Camp. Matobo National Park has so much to offer in terms of additional recreation and Big Cave is an ideal base for further exploration. The promotion is a discounted offer on accommodation and meals is running until the 28th of February 2022. There are two packages to choose from, the All-inclusive (with activities) and one without (bed and board only). Dinner, Bed, and Breakfast for only US$85 per person per night. The all-inclusive deal is going for US$100 per person per night. Activities include a guided early morning walk plus a sundowner game drive on the Big Cave property.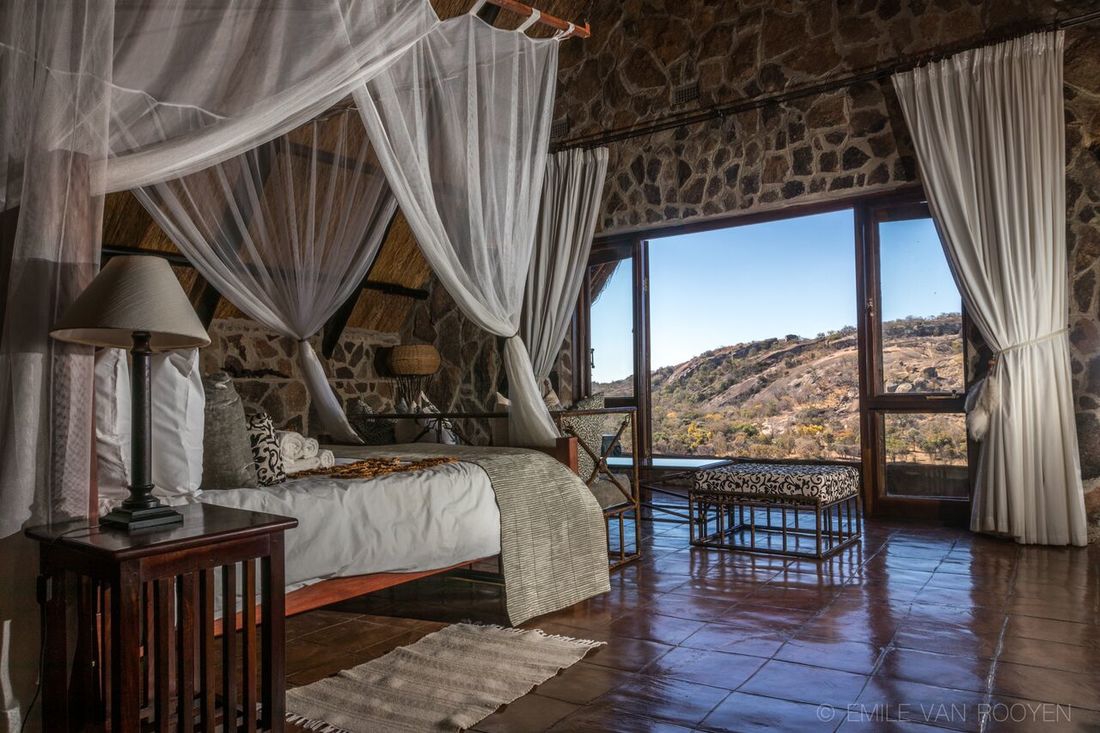 The Big Cave Camp
Lastly a reminder that
Palm River Hotel
opening Special is still running. They are offering a highly discounted bed and breakfast rate of US$189 only per person per night. This offer includes –accommodation, Afternoon riverside Tea/Coffee and sweet treats, 1 Transfer into town (daily), complimentary wifi, stocked Minibar. This promotion is valid until the 28th of February 2022.   
Other News
It has been another quiet January as schools are still too open for face-to-face learning. We patiently await the beginning of the official school calendar. On the upside, we know whatever happens the Easter holidays are coming up, we urge all our readers to plan early for Easter travel. 
 If this is the first time to get your hands on this Newsletter thank you for reading. For more similar bulletins do sign up to get your own copy, sent straight to your inbox monthly. Stay informed about all Zim travel updates, travel specials, and interesting travel tips.
Get in touch with us via email at enquiries@myguidezimbabwe.com
 or send us a WhatsApp message on -+263 774 628 261.
Simply send a message with the word Newsletter and we will add you to our mailing list.
For other ways to stay in touch with us 
If you have any Zimbabwe travel news, tips, and updates to share, please send us an email –
enquiries@myguidezimbabwe.com