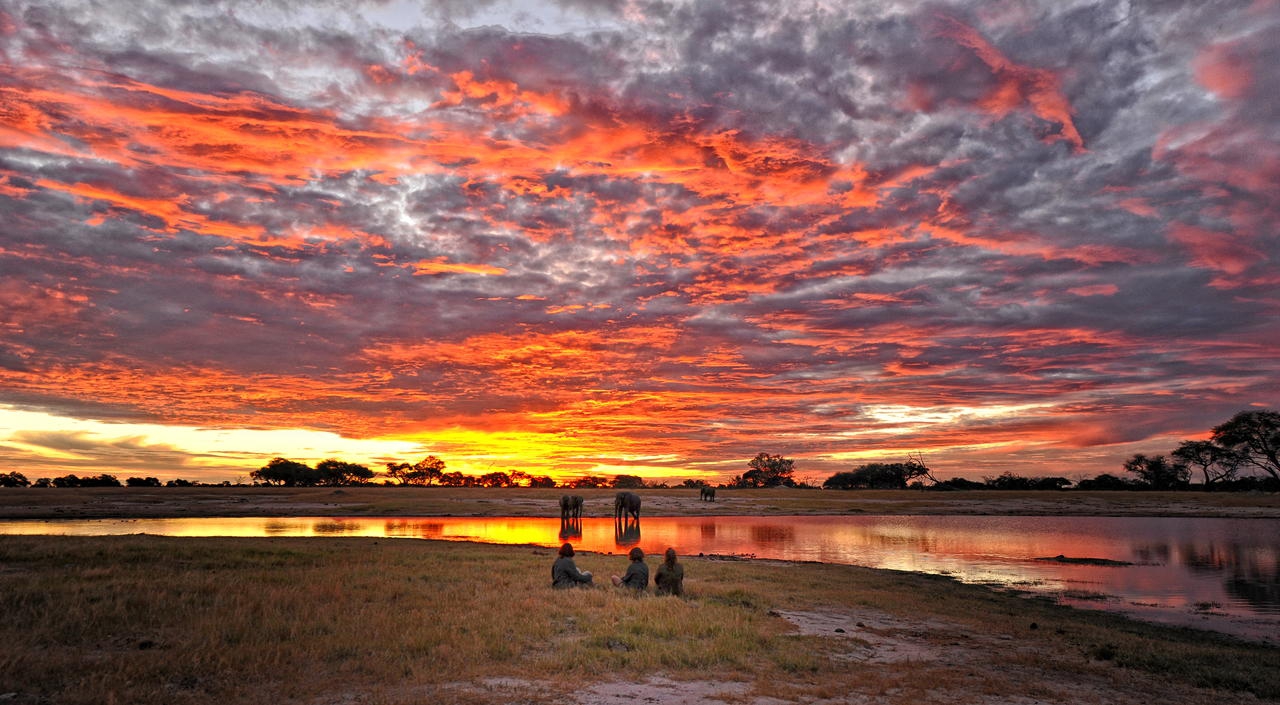 October Newsletter 2021
Zimbabwe
Hello and welcome to our October Newsletter. We have quite a number of exciting specials to share with you and we are so glad the social scene is abuzz again with a number of outings to look forward to this month. Do keep reading to learn more and do get in touch with us if you need clarity about any of our specials. We absolutely love Summer, it's nice and sunny, the skies are clear, the fish are biting, and it's safari time again. Here is hoping you have a plan for those lazy hot weekends, if not we have a few suggestions.
News & Updates
The 15th edition of the Sanganai/Hlanganani World Travel Expo is coming up this month. The Travel fair which brings together numerous Hospitality and tourism players is being held virtually from the 27
th
to the 29
th
of October 2021. The fair is a Networking platform that gives businesses an opportunity to showcase their products and services. For more information on how you can participate please log on to the ZTA Website for more information.
For our next bit of news, we move on to Matabeleland, the Matobo region to be exact. Sebenza Bulawayo is running cultural tours (day trips) to the Matobo region to visit some rural villages which are participating in the My Beautiful Home competition. This is a community initiative whereby local women use organic dyes (made from local mud and sands mixed with natural pigments such as coal and ash) to paint their traditional huts as a way of showcasing their Ndebele culture of hut decoration. If you are looking to learn about the Ndebele people and to know more about this culture of elegant home decorating be sure to make a booking for these Matobo Cultural Tours. From what we have seen so far its first-grade work and the designs are so impressive.
Last but not least the Chisi- Walk shopping hub in Chisipite was renovated recently and is looking really good. If you are in Harare and are looking for somewhere different to go shopping and a spot of lunch be sure to check it out.
Specials
It's less than 100 days before the Christmas Holidays, are your Christmas plans in place already? We have a few ideas you may love. If you have not heard the Palm River Hotel in Victoria Falls is now open. They have unveiled an amazing opening special that is just loaded with extras! They are offering a discounted bed and breakfast rate of US$189 only per person per night. This offer includes accommodation, Afternoon riverside Tea/Coffee and sweet treats, 1 Transfer into town (daily), complimentary wifi plus stocked Minibar. This Opening promotion is valid for bookings made from the 1st of December 2021 to the 28th of February 2022. Find out more about the Palm River Hotel here.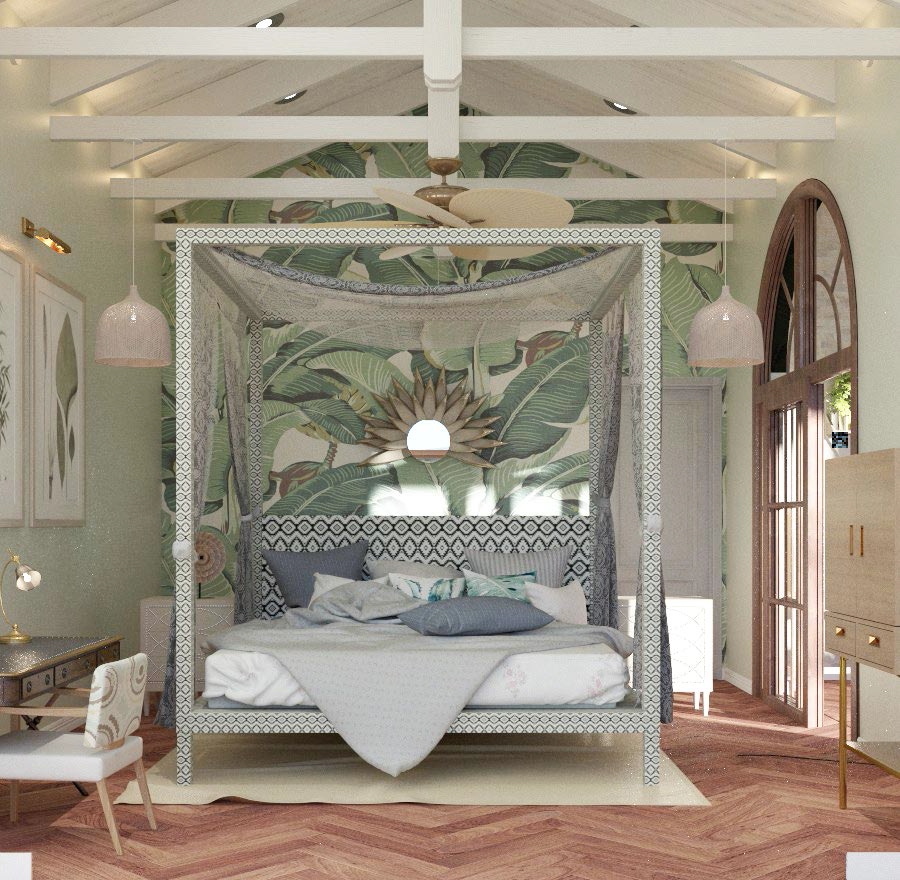 The Summer months are an excellent time to go on safari. If you have never been to Mana Pools this is a great season to set out for a lovely time in this paradise. It's a perfect setting for camping, fishing, game drives, and much more. We would like to recommend Wilderness Safaris properties at
Chikwenya Camp
and
Ruckomechi Camp
. They offer excellent facilities and great value.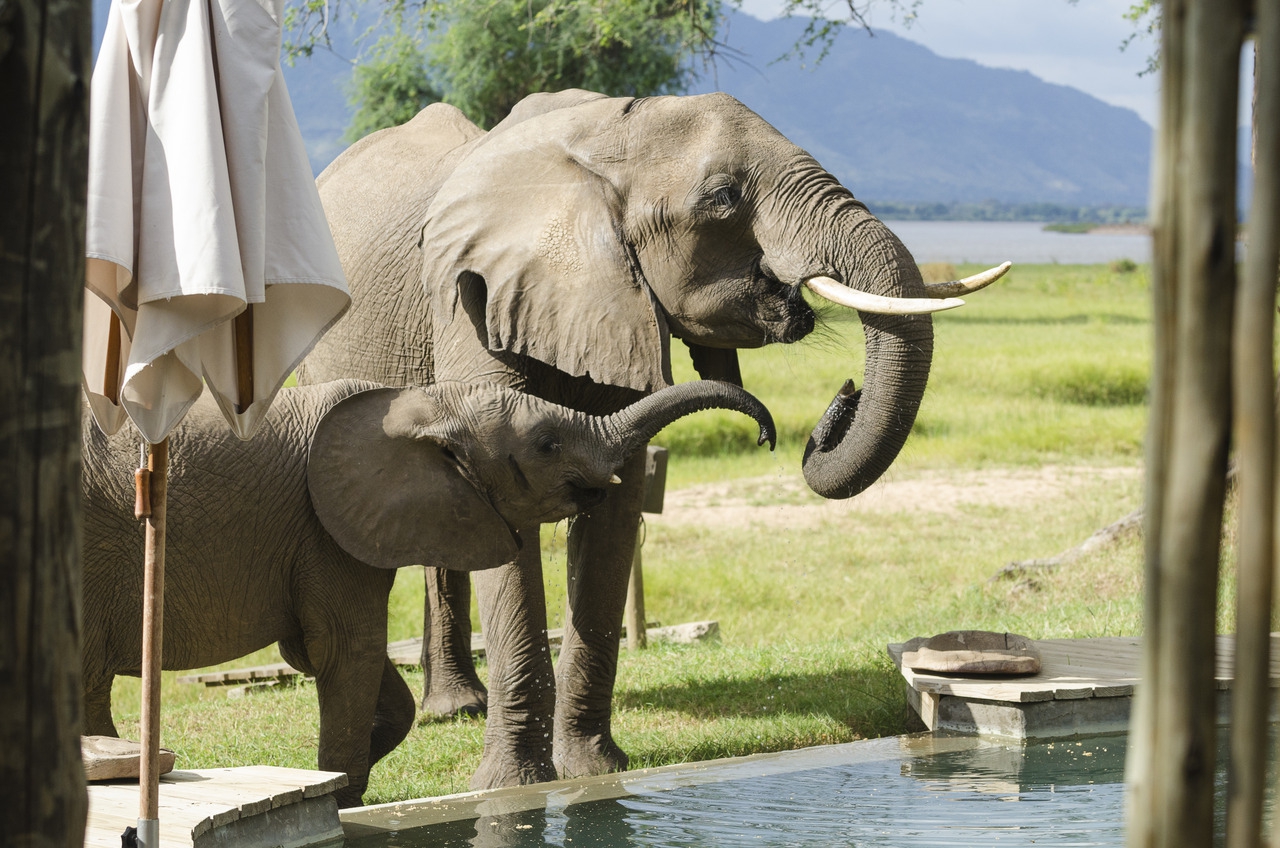 Another Victoria Falls location that has us all excited is
Tsowa Safari Island.
They are running a special for SADC residents; a 4-night adventure-packed stay at this dreamy location pegged at only R14950 per person sharing. You too can have a vacation of a lifetime at this gorgeous island paradise, guests can look forward to plenty of Birdlife and wildlife action. Guests will be treated to good food, great wine, 5-Star hospitality, and adventure.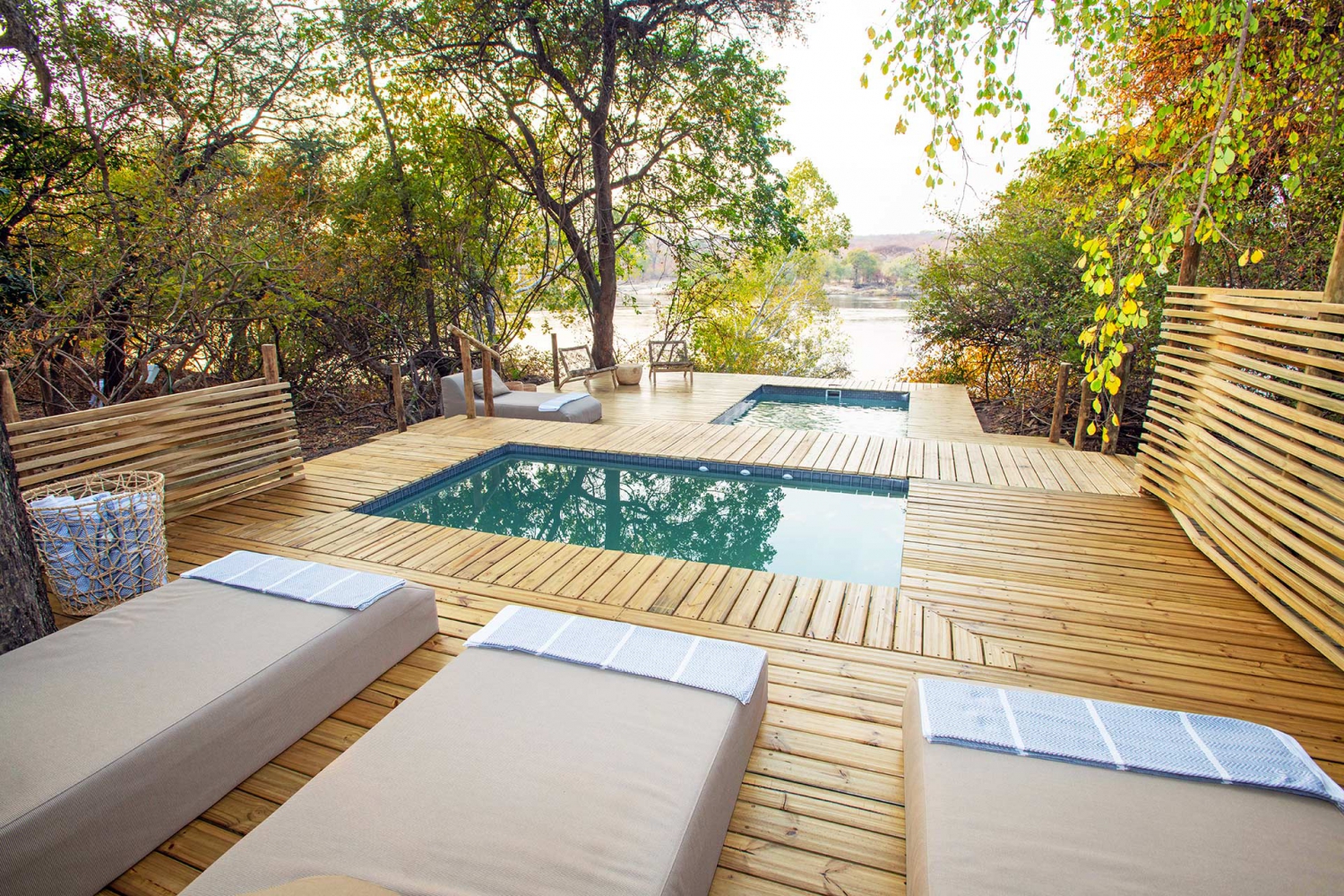 The Package includes – accommodation, meals, teas, and Activities (namely Canoeing on the Zambezi, Guided bush walks in the Zambezi national park plus a day trip to Chobe National Park in Botswana).
If you are looking to travel in the green season we have some specials for you too. African Bush Camps have unveiled their green season promotion for December 2021 into March 2022. Great rates at their camps around the country, stay for less in 2022 by booking early. Find out more about their Green Season Special
here
.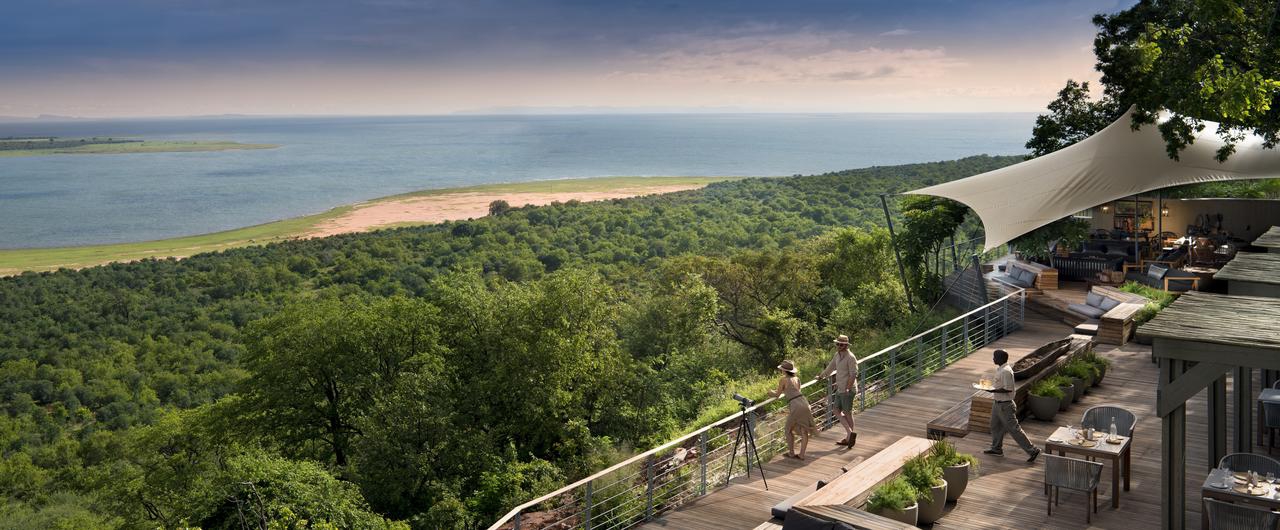 October is officially Summertime. Get summer-ready by visiting the
Skin Spa
for your Laser hair removal, waxing, Pedicures, HydraFacials, as well as body toning treatments to get you all set. If you have never been to their
Masawara Urban Retreat
you really need to pencil it in, give your body the loving it needs in the hands of professionals.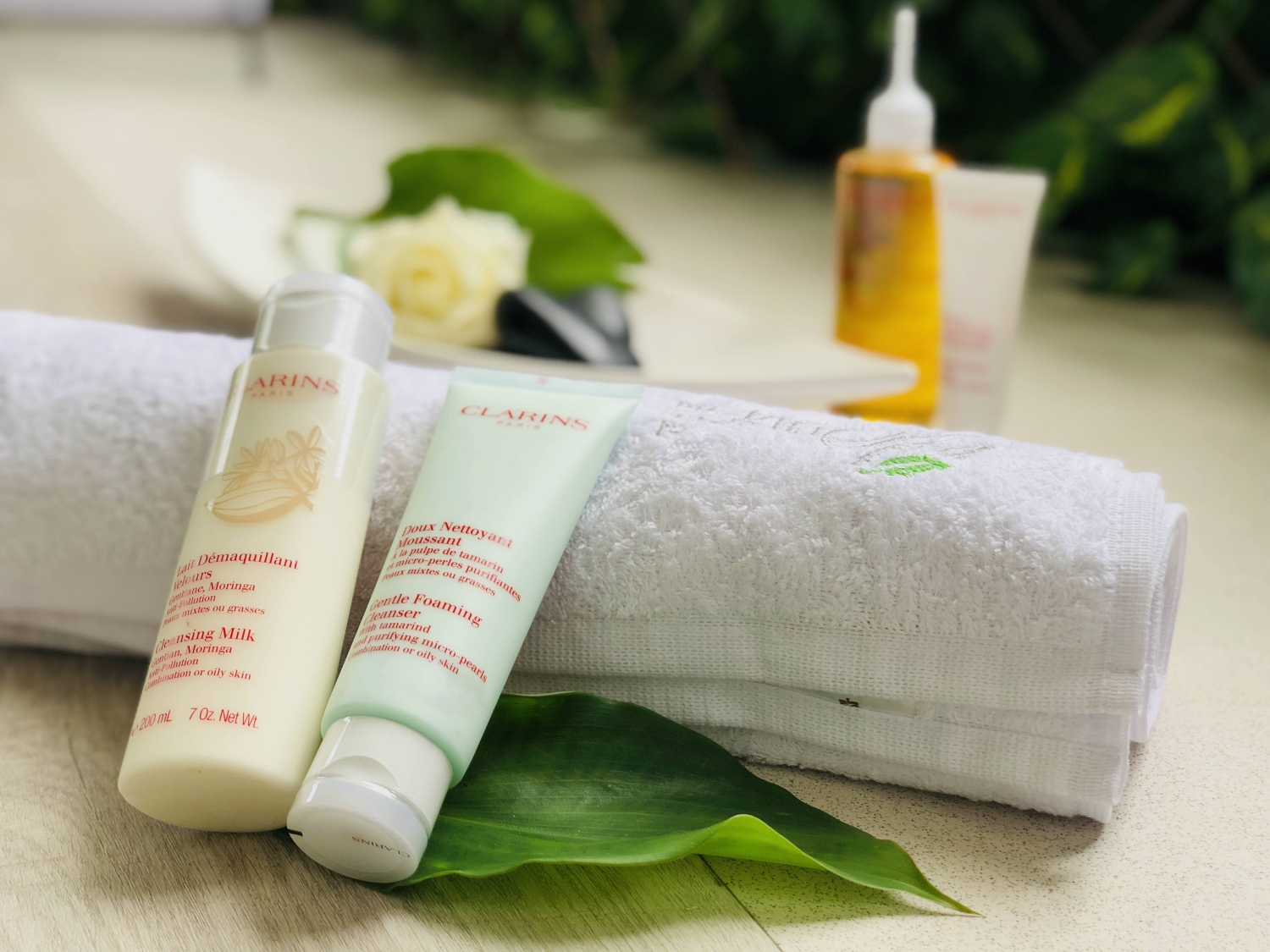 Featured Blog
Our featured blog this week is a review of our Pure Africa River Cruise Experience. If you are looking for a great way to experience the beauty of the Zambezi, this is a must-try. They offer the first-class service all the way. Read more about our adventure
here
.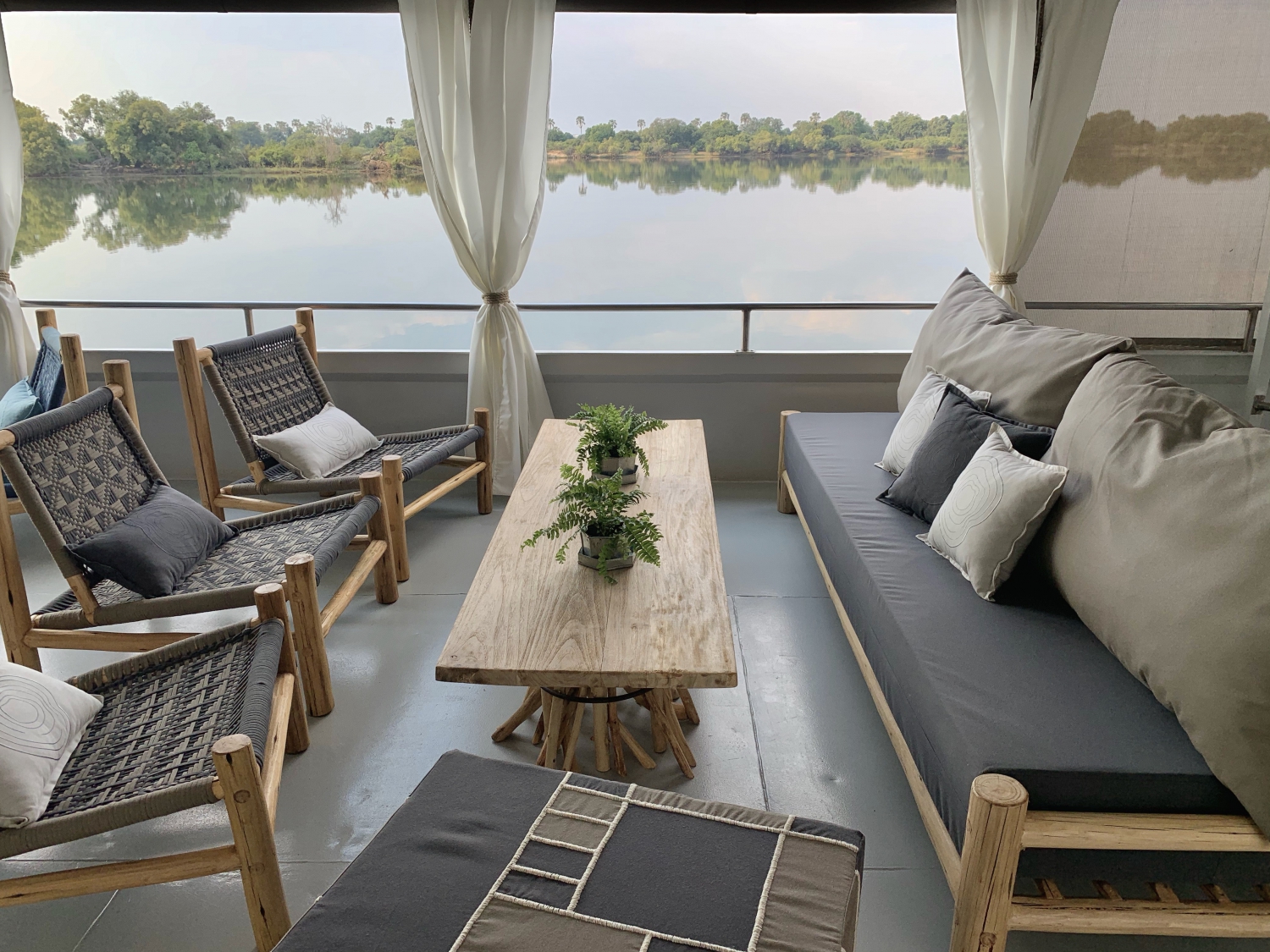 Out and About
Are you a firm believer in eating healthy, the organic movement, and so forth? Well, we have just the event for you. The 2021 Good Food Festival will be taking place on the 2
nd
of October at the Harare Botanical Gardens. If you want to eat right you have to shop right as well, this is a great place to meet stockists of healthy food options (traditional food, organic foods, and seeds). There will also be cooking demonstrations, live music, children's activities, and food and drink will be on sale as you browse. The entry fee to the fair is US$1 or ZW$100 Per person and it's free for children under twelve.
Calling on all plant lovers and those with a green thumb. On the 9
th
and 10
th
of October 2021 the Annual Garden Show returns, the Garden Market starts at 8:30 am and runs until 4:30 pm at 26 Greenhithe Lane in Borrowdale. Join other gardening enthusiasts as you mingle, make purchases and learn from the presentations as they talk all things gardening.
The 2021 edition of the Jacaranda Art Fair is taking place on Sunday the 3
rd
of October 2021 at the Old Stables Market in Harare. The event will be running from 10 am to 4 pm and will see over a hundred artists coming through to showcase their pieces. Do come through for an art-inspired day, there will also be live music, plus food and drinks for sale. For more information, please call +263 772225413.
The 60
th
edition of the Kariba Invitation Tiger Fish Tournament will be taking place from the 6
th
to the 8
th
of October 2021 in Kariba. If you have always wanted to see seasoned anglers in action, be sure not to miss it this year as they battle it out on the waters.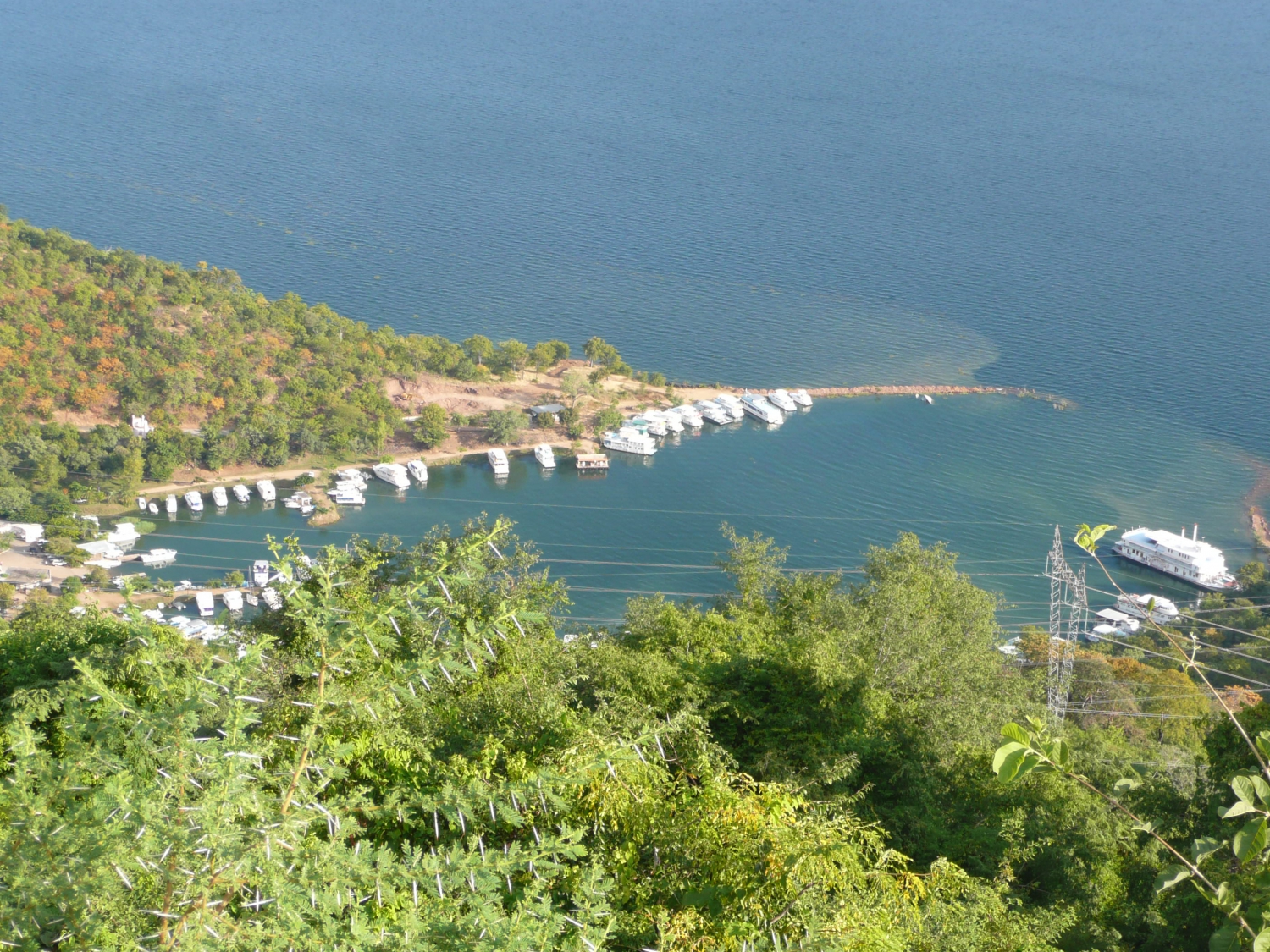 Do you know of other exciting events and outings near you? Give us a ring or drop us an email and we will be sure to share it on our events calendar and in the next newsletter. We would love to hear from you, please get in touch with us if you have any Zim Travel news.
Do not forget to share this newsletter, with a friend. Kindly follow us on Facebook, Instagram, and Twitter for more engagement and more Travel updates.
The temperatures are rising, make sure you carry your sunscreen, sunglasses, and sun hats; not forgetting your facemask. That's all from us at My Guide Zimbabwe stay healthy and stay safe.
Contacts:
enquiries@myguidezimbabwe.com
or
bookings@myguidezimbabwe.com
Tel: 0774 628 261/ 772 317 288.
Written by:
Vanessa Gambanga
PUBLISHED: Sep 28th 2021